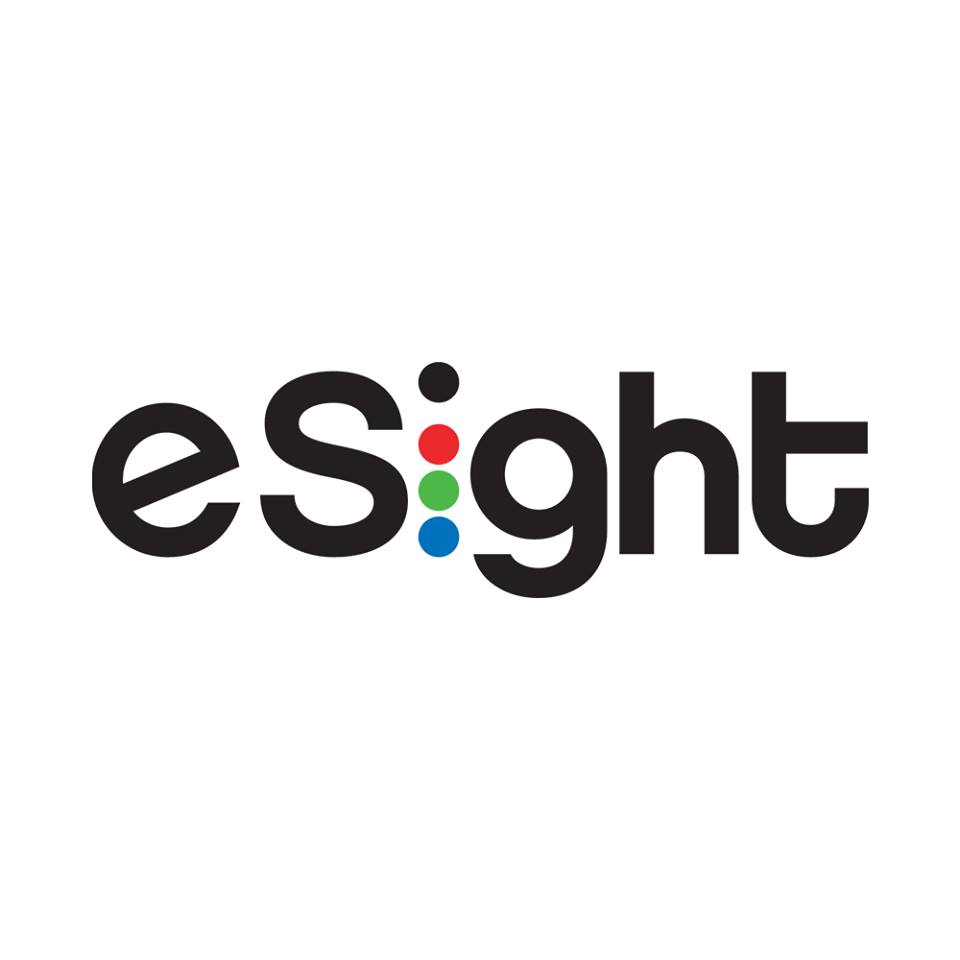 Hal needs eSight to see again.
My grandson Hal was born with Stargardt's disease, so he's legally blind as well as colour blind.  Hal has no central vision in either eye, only peripheral vision. Yet with a new technology called eSight, my grandson could actually see with 20/20 vision.
Regular glasses don't help Hal much, but when my grandson tried on the eSight electronic glasses, he was shocked. For the first time in years, he could see clearly when looking across the room. Hal could read regular print and even small print. It's incredible… with eSight Eyewear on, my grandson has normal vision.
Hal needs eSight to see for high school.
Hal is a very down to earth kid. But the eSight demonstration was a very emotional experience for him, and for our whole family. You see, right now Hal is fighting to succeed in school. He can't see the whiteboard, or the videos, or the books very well. It's pretty hard to learn when everyone else is looking at and discussing something you can't even see!
That would all change if Hal had eSight. Not only could he see well enough to learn better, he would be safer at school too. On his orientation at the high school he will attend soon, he tripped because he couldn't see a step. Hal needs a safe way that he can walk around.
With your help, we could buy Hal the eSight glasses he urgently needs.
The eSight glasses are a new and advanced technology and cost $15,000. We just can't afford that. Our insurance doesn't cover vision aids, and the cost of this advanced new technology is a big barrier for us.
The important thing is that you donate now, because we are trying to get Hal the glasses before he has to start high school. What a wonderful gift THAT would be – the gift of sight! To learn more about e-Sight, go to www.esighteyewear.com and watch the videos.
Please help make the gift of sight happen for Hal. I'll be forever grateful to you for helping my grandson see, so he has a chance to succeed in life!
Sincerely yours,
Barbara Clark
(Hal's grandmother)
P.S. -- I want my grandson to experience everything life has to offer, including some of the outdoor activities he so desperately wants to participate in. As soon as Hal tried on the eSight glasses, he realized what a difference they could make. Please help him get them soon!

Organizer and beneficiary
Barb Clark
Organizer
Rumney, NH
Hannah Thompson
Beneficiary