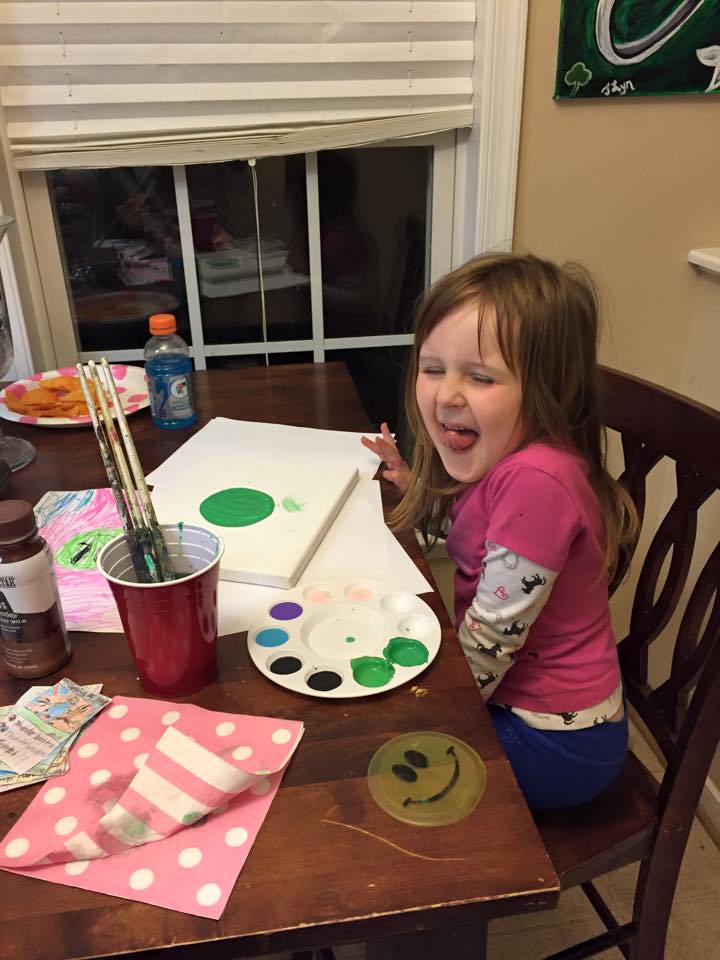 Sawyer is a spunky and active 5-year old girl.  However, on Saturday, April 23rd, a large tumor was discovered on her brain.  She was rushed the UVA Medical Center where a team of Neurologists and Oncologists met to discuss the best course of action.  After many tests and hours of analyzing the results, they decided to operate and try to remove the tumor.  After a long and emotional 6 hour surgery the tumor was successfully removed!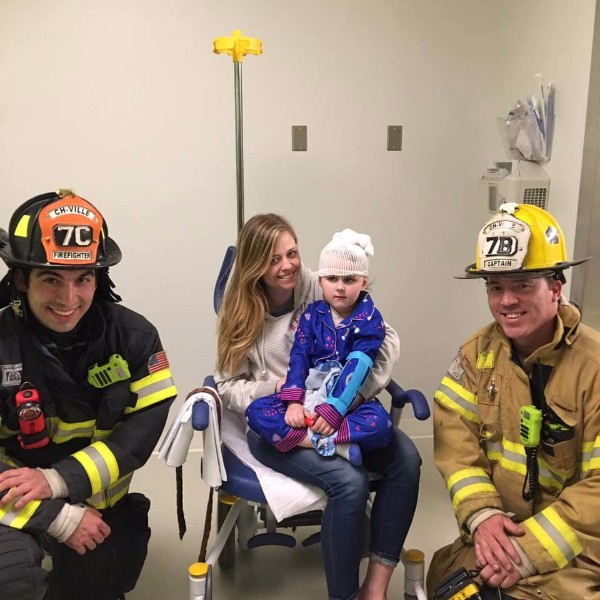 On Friday,  April 29, the Oncologists confirmed that the tumors were indeed cancerous and that cancer cells were already found in her spinal fluid. Sawyer has diagnosed with Anaplastic ependymoma (which is a stage 3.. the most aggressive kind).  This type of brain cancer is so rare that the Oncologist is reaching out to specialists across country to determine best treatment plan.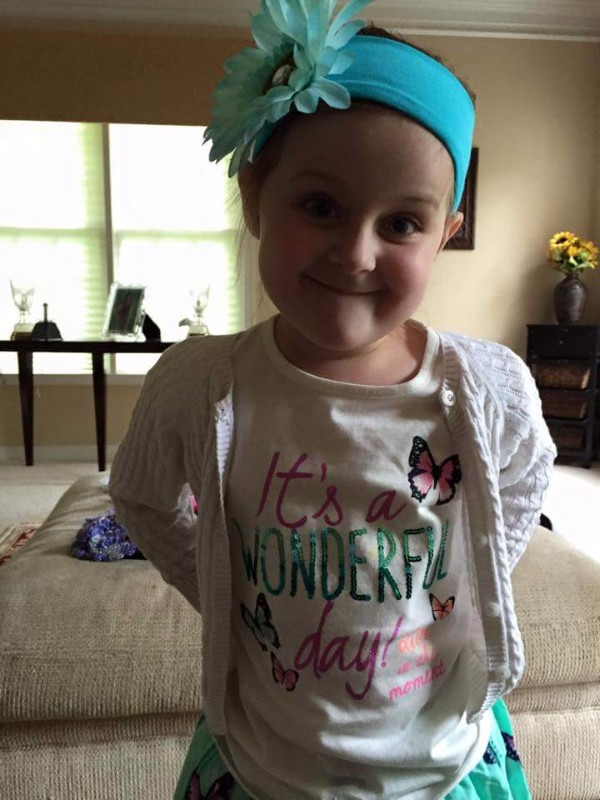 Sawyer has been accepted into St Jude's Research Hospital in Memphis, Tennessee.  She is there with her mom, Jamie, and her dad, Nathan.  She is having a few more tests done to determine what is the best treatment plan for Sawyer.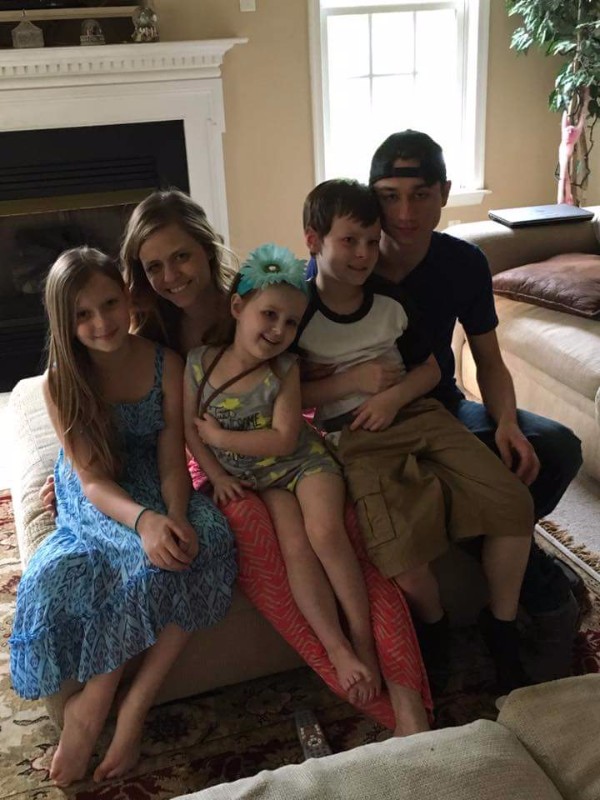 Jamie is a mother of 4 children.  She has been a school teacher for 12 years and recently she picked up  part time job to help supplement her income in order to provide for her children.  Her children are the center of her world.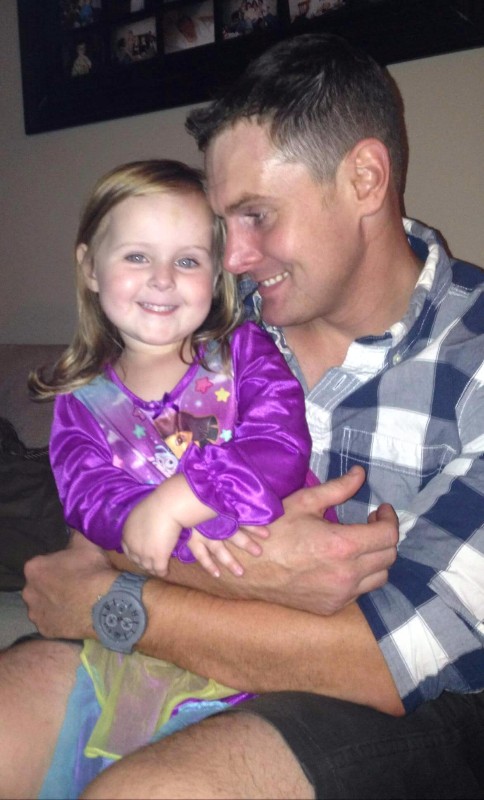 Nathan is a father of 3 children.  He is local small business owner and works a part time as a bartender to provide extra things for his children.  Since Sawyer has been sick, her daddy has not left her side!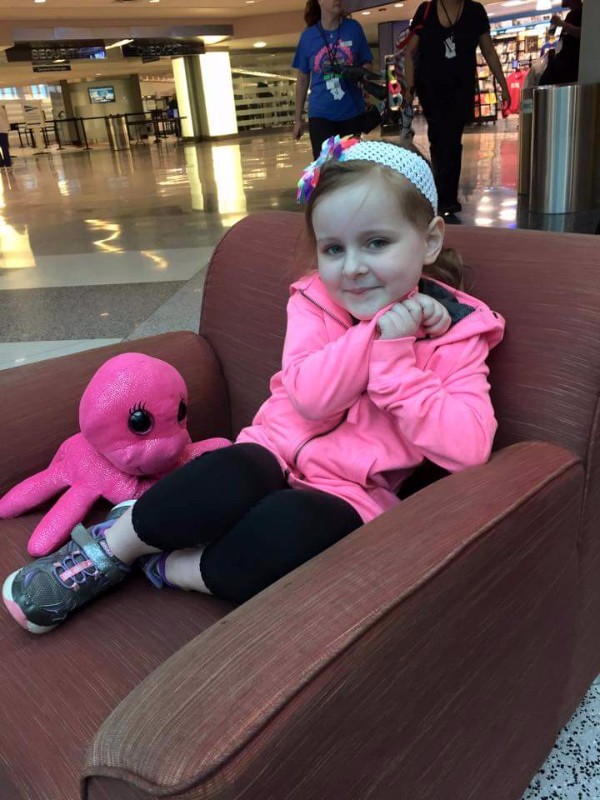 If you would consider donating money to help take care of Sawyer during her treatments, help pay the medical bills that will start coming in, and help pay the family bills it would mean the world to Jamie, Nathan and their families.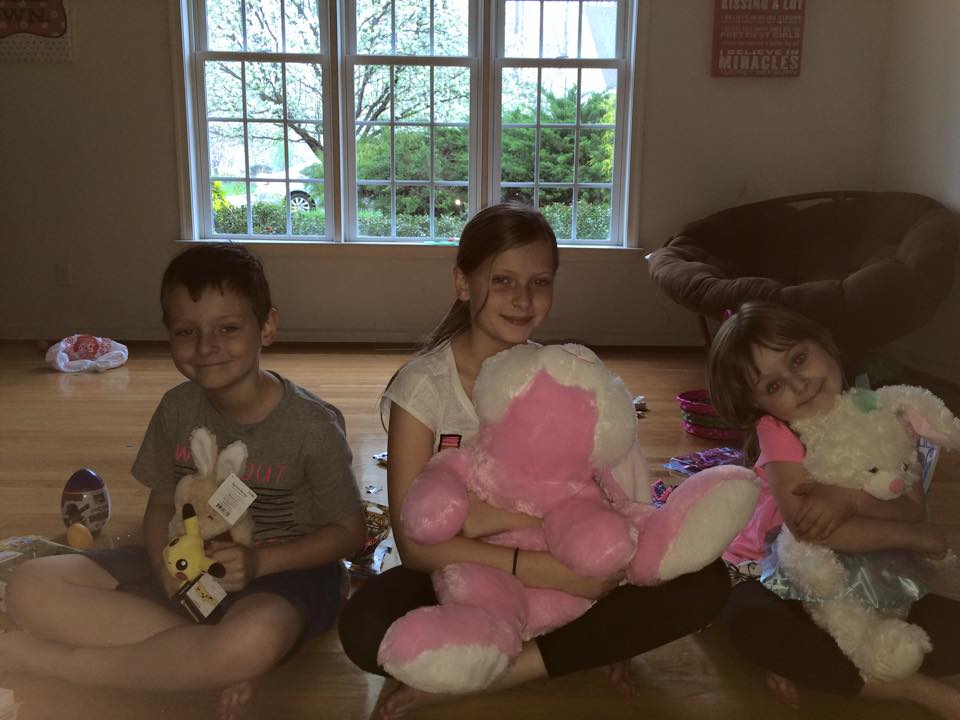 Thank you for your support!  
#prayersforsawyer
Organizer and beneficiary