Help Paul & Jaqualyn Bean
On May 15th , Paul's home caught fire and burned to the ground. Thanks to a neighbor who saw the flames as Jaqualyn was leaving to go to the store, Paul, his wife Jaqualyn, and daughter Abigail made it out safely as well as his sister-in-law and her children. However, they lost everything but the clothes they were wearing and their cars. We are praising God that they all made it out with their lives.
Over the last year Paul, Jaqualyn, and Abigail have been through some difficult times. They moved in to Jaqualyn's sister's home last year to be able to save enough money to move closer to Paul's job. In September he began to have severe back pain and numbness in his foot and leg. This led to back surgery in October. He was recovering well but in the last few months has been experience severe pain in his back again and has limited mobility. Doctors are trying to get his pain under control and then physical therapy. Due to his back issues our main goal is to get them a quality mattress and to help them replace personal items.
Any amount you can give will be so appreciated as well as your prayers.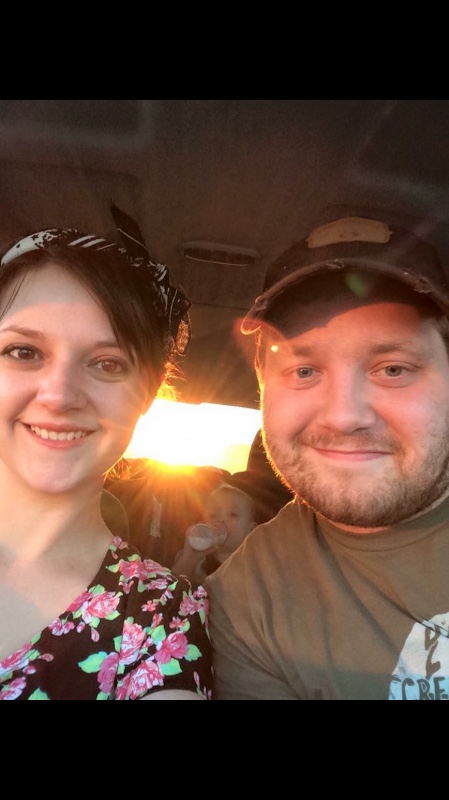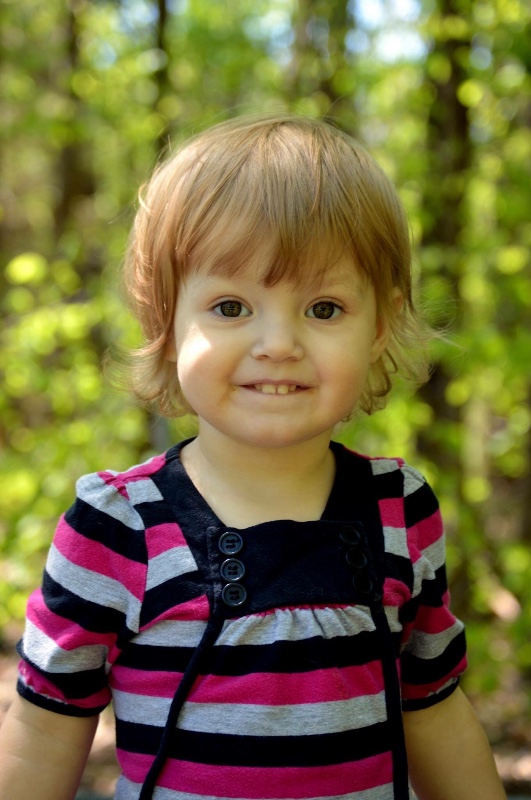 Become the first supporter
Your donation matters
See all
Organizer and beneficiary
Danielle Walters
Organizer
Dallas, GA