Laying Joycelyn Gregory to R.I.P.
In the past six months, I've watched as both my mother, Joycelyn, and brother-in-law, Romain, have slowly digressed in health from breast and brain cancer, respectively. After rushing back to Atlanta to attend Romain's funeral, I am now tasked with heading back to Washington, D.C. to bury my mother as well as ensuring that my younger brother, Robert Gregory, Jr. and grandmother, Ruby Adams Felder, can maintain the home, car, and assets that my mom and her late husband, Robert Gregory, Sr., acquired over the past 20 plus years.
A Syracuse University ('77 EDU) graduate with over 30 years of teaching, my mother was frugal and diligently put away a small nest egg for the future. However, much of that hard-earned savings was unfortunately depleted in her final years for my brother's college tuition; the upkeep of her rapidly-deprecatinghome and medical expenses.
Therefore, in lieu of sending sympathy cards and flowers, I am reaching out to our extended family, close friends and my fraternity brothers for support to help me keep things afloat for my younger brother, Robert, in Fort Washington, Maryland who is currently underemployed and living in my mom's home.
My family humbly appreciates any assistance that you can provide.
God Bless You All.
Sincerely,
Rasheed B. Marshall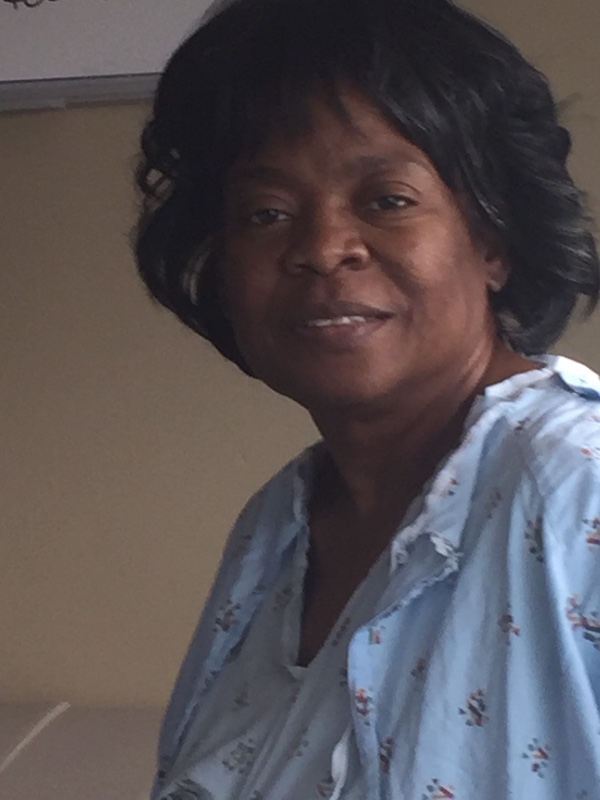 Organizer
Rasheed B Marshall
Organizer
Ft. Washington, MD