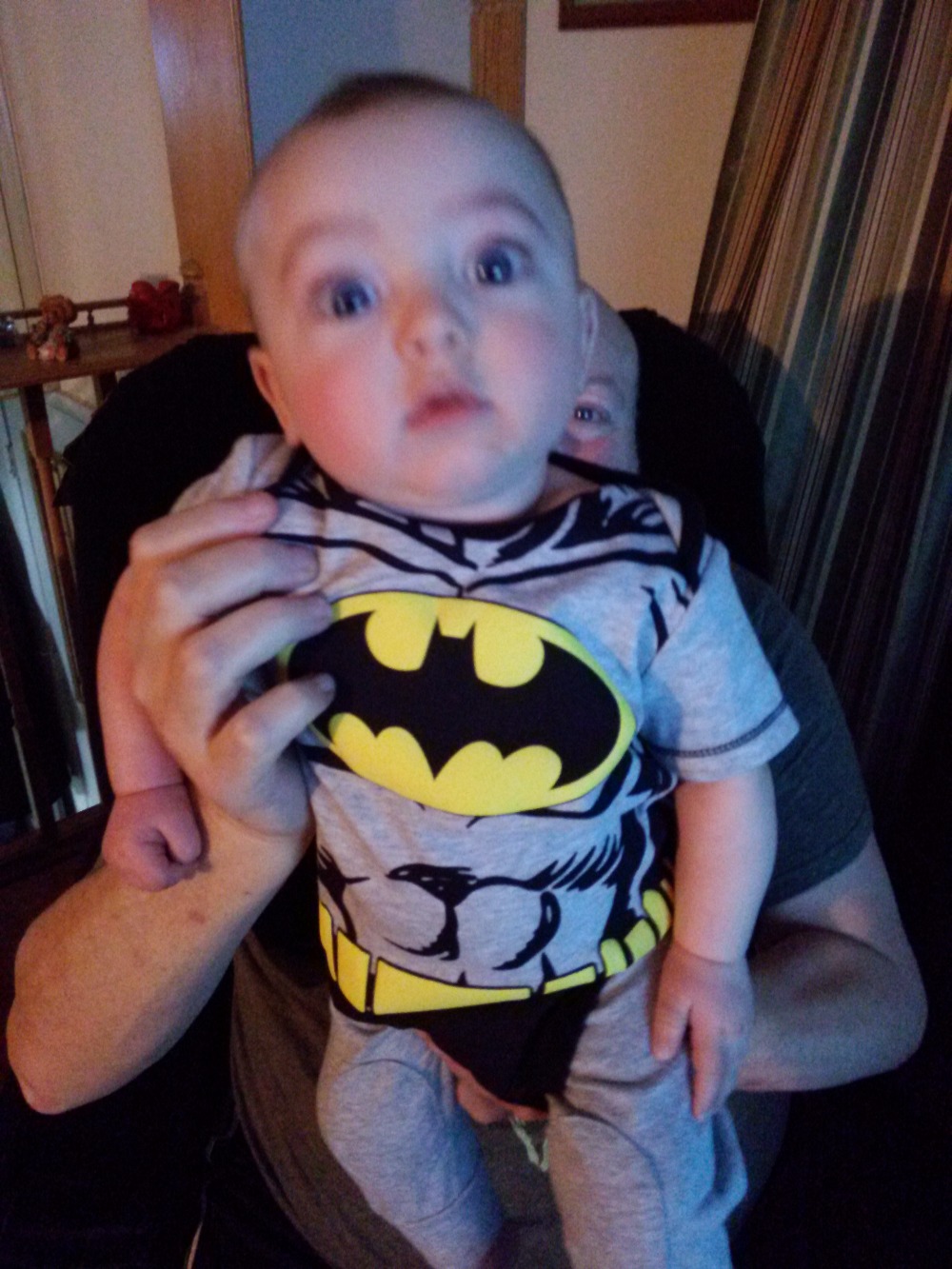 After death of my 8 month old son. I would love to donate a wagon to Children's Hospital in his memory. So Haddix could ride along with the other children. We know he would love this and so many children would benefit from it. The medical staff did everything to save my Haddix and they help so many children. No donation is to small. The Mulkey Family thank you. 
We Love you Haddix!!!  
Haddix James Mulkey
Aug. 30 , 2015 to May 13, 2016.