We are raising money to bring Lane home and to help cover some of the expenses that will be incurred with his transfer and care - medical air transport from Florida, moving costs, personal affairs, and continued care.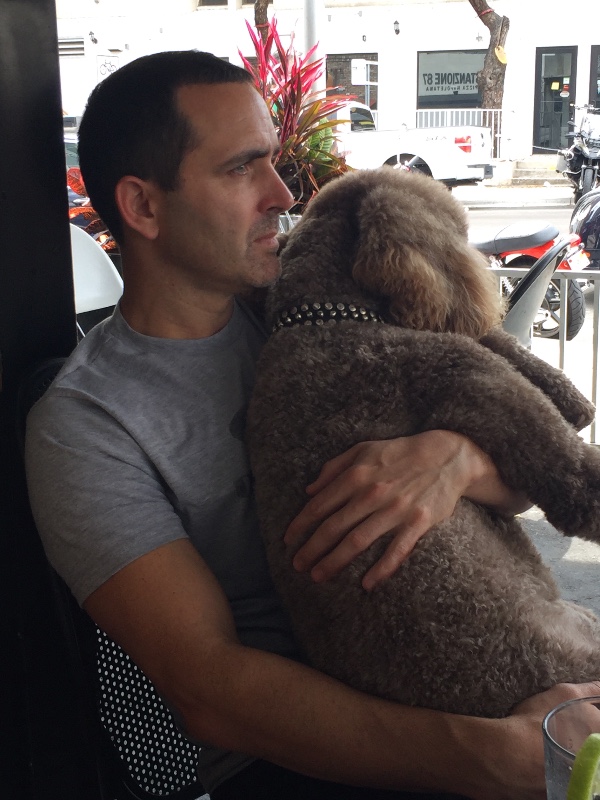 On April 22nd, my brother suffered a cardiac arrest that has left him in a coma with severe complications. He has been at Jackson Memmorial hospital in the MICU receiving constant treatment and care. Unfortunately, not much progress has been made and the prognosis for any type of full recovery is increasingly doubtful. We are trying to bring Lane home to his family and friends so that he can receive the attention he deserves and so that he can be surrounded by such an amazing support group. The majority of this fund is going towards the medical air transport to the Cleveland Clinic.
Our family appreciates any support and most importantly your prayers for Lane.