Kaelan Connell's Medical Fund
Friends and Family -
Kaelan Connell, a 14 year old freshman at Crystal Lake Central High School, suffered a horrible tragedy on March 29, 2016.  He was struck in the eye with a stick, which severed his left eye in half in an unfortunate random accident.  The incident sent him to the local emergency room where he was quickly air lifted by Flight For Life to Lurie Children's Hospital in Chicago. Here the surgeons spent 4 ½ hours cleaning out and repairing Kaelan's eye the best they could. We were told Kaelan was lucky to be alive as if the stick had gone 1/2 inch deeper it would have been much worse.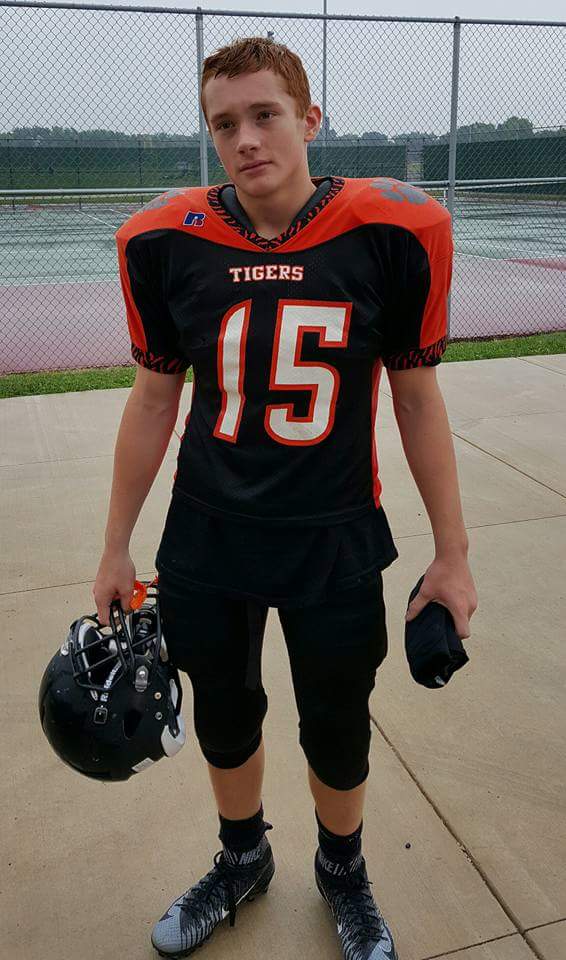 The past month and a half Kaelan and his family have had to take several weekly trips to Lurie's from Crystal Lake for appointments with the team of ophthalmologists who have been consulting on the best route for Kaelan to progress. Kaelan had an ultrasound done on April 6, 2016 to determine the extent of the damage to his eye.  It was determined that Kaelan had no light perception and a life changing decision had to be made.  On Friday, April 22, 2016, Kaelan's left eye was removed and an implant was put in its place. Much repair work had to be done during the surgery. Over the next few months Kaelan will be healing from the surgery, getting an eye prosthesis, working with therapists/specialists and working with a tutor to catch up on his missed school work.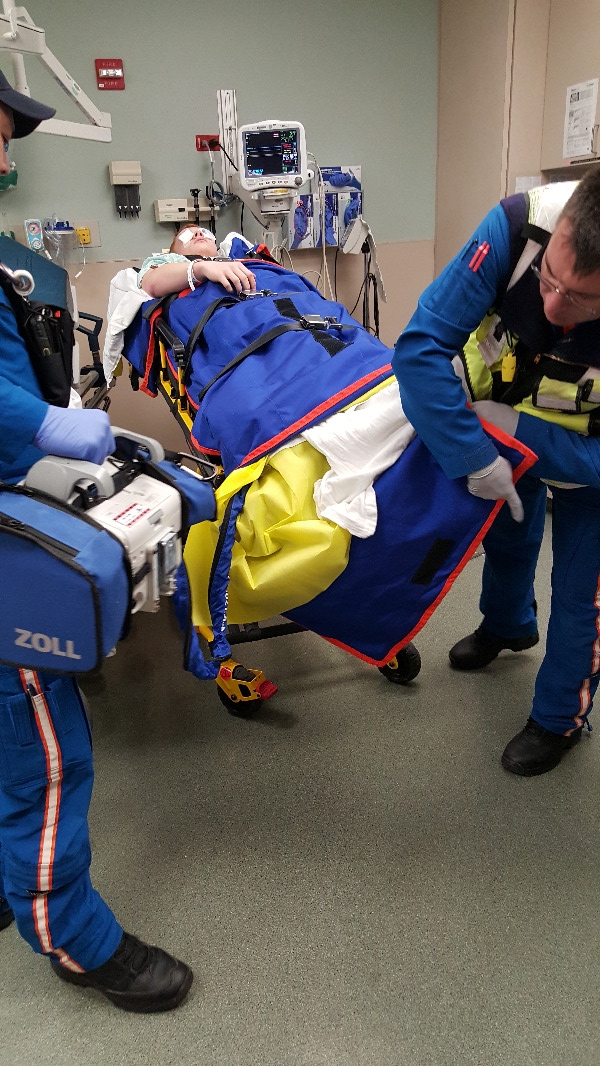 Kaelan has been amazing through this entire ordeal. We are proud of his high spirits and resilience. He is unable to go back to school until the fall but eager to get back to his normal routine of school, football, working out and hanging out with friends.
We are hoping to raise money to help pay for Kaelan's medical expenses, special eyewear and his prosthetic eye.  While we do have insurance for Kaelan, it does not cover all of the medical expenses. These expenses are quickly adding up, as well as the extra expenses of the many trips to Chicago (gas, parking, meals, etc.)
If you have the ability to donate towards Kaelan's fund, we would be very grateful and appreciative.  The shock of this incident is unbelievable on its own.  We hope we are able to manage the financial shock to our family as well.  With your financial help and continued prayers, we will.
Thank you for any help you can provide in this time of devastation for our family.
Love & Prayers
 Kaelan Connell & Family
Lindsey Chambers

$25 

(Fuera de Internet)

7 yrs

Robert & Rasa Fernandes

$100 

(Fuera de Internet)

7 yrs

Lori McGinty

$500 

(Fuera de Internet)

7 yrs
Ver todo
Organizador y beneficiario
Patricia Flessner
Organizador
Crystal Lake, IL