Jesse Thielke & Family - Rio 2016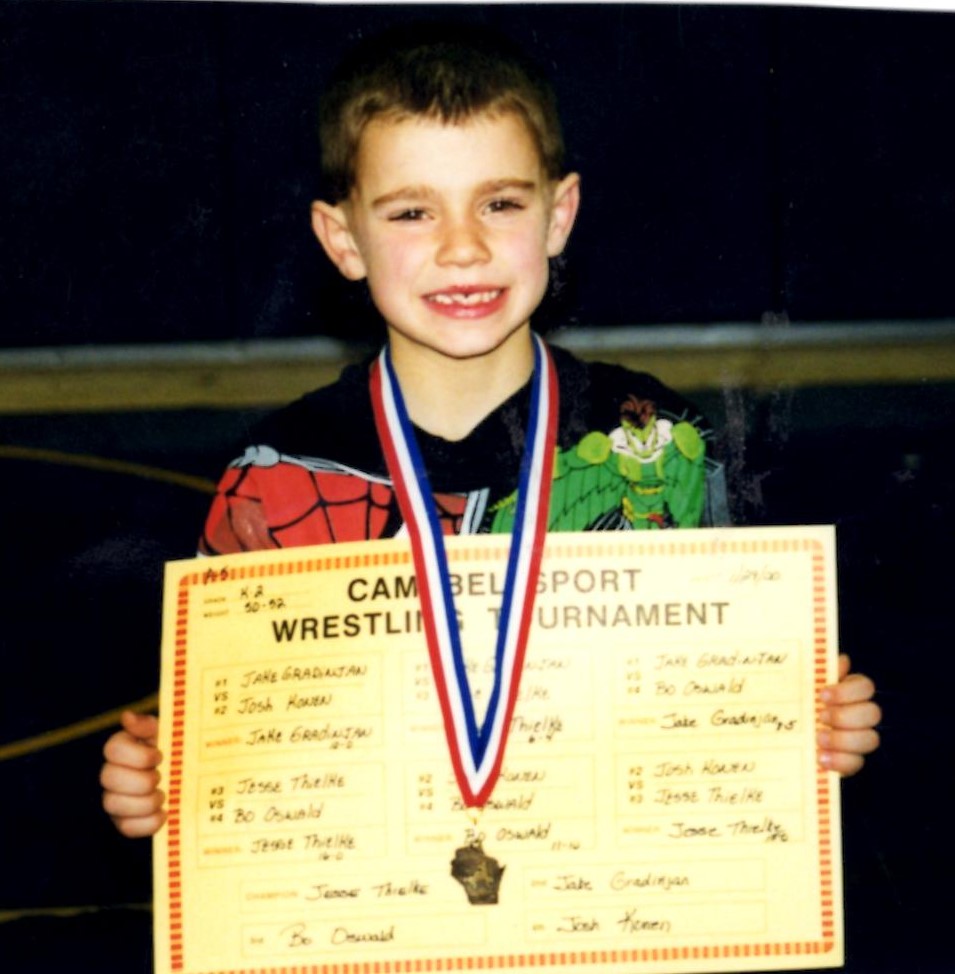 Wrestling in the Olympics has always been a dream for me since I was in second grade.  In 2012, the first time I tried out for the Olympics, I placed 4th.  That was not going to make the Olympic team.   It was then that I realized in order for me to make the Olympic Team in 2016, I would need to make changes as to how I train in Greco-Roman wrestling.  I qualified to take an "Olympic Year" off from college in 2015 and moved to the Olympic Training Center in Colorado Springs, Colorado.  This past year I have been training harder than ever and pushing myself beyond what I thought I was truly capable of doing.  I also spent time overseas to learn from some of the best wrestlers in the world, preparing me for the next Olympic Trials.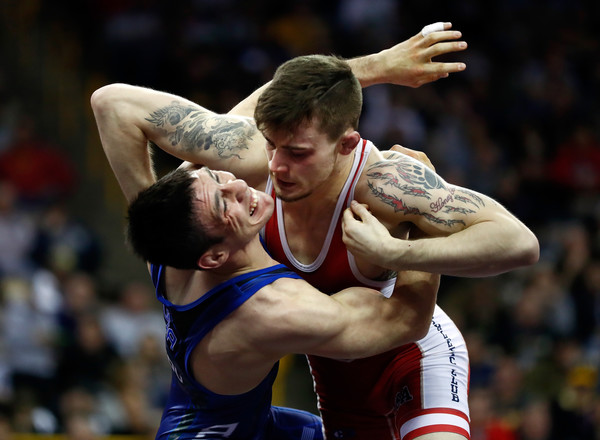 I won the Olympic Trials in early April of 2016, making the team.  But, I had one obstacle in my way in order to compete in the Olympics.  My 59 kilo weight class, which is 130 pounds, had not been qualified for the Olympic Games in Rio de Janeiro, Brazil.  So, just days after the Olympics Trials in Iowa, I got on a plane for Ulaanbaatar, Mongolia to compete in a world level tournament, trying to qualify my weight class.  In this tournament only the top three placers would qualify for the games.  This tournament did not go well for me but, I had one more chance to "punch" my ticket to Rio.  I traveled from Mongolia to Istanbul, Turkey trying to fulfill my lifelong dream.  This final qualifying tournament would be loaded with past Olympians, medalists, and veteran wrestlers from the best wrestling countries in the world.  I would need to do what most called a "miracle", to beat them all and make it to the finals.  Guess what? Miracles do happen!!!  I made it to the finals, finishing 2nd place with a silver medal.  I had finally earned the right to represent the United States in the 2016 Olympics Games.
During my entire wrestling journey my faith, family and true friends have always supported me. There were times when wrestling was not fun for me, or them. They always believed and encouraged me to continue to be the best I can be and "never waste a minute". They have been there for all the pain, sweat and tears of joy and also some of the tough times.  The sport of Greco-Roman wrestling demands the highest level of physical training; yet, it's the emotional preparation which is even more important.  As an athlete, the most important emotional support is seeing and hearing family and friends in the stands during a tournament.   
 
This brings me to the reason of this letter and my Go Fund Me Account. It would mean so much to me to have my family there to be the emotional "ROCK" while I fulfill this dream as an Olympian for the USA. Please help me support my family to Rio and the Olympic Games.  All funds raised will be used for travel, lodging, airfare, and tickets to the games.  Pam Thielke will handle all funds on my behalf. Thank you for taking the time to read my story.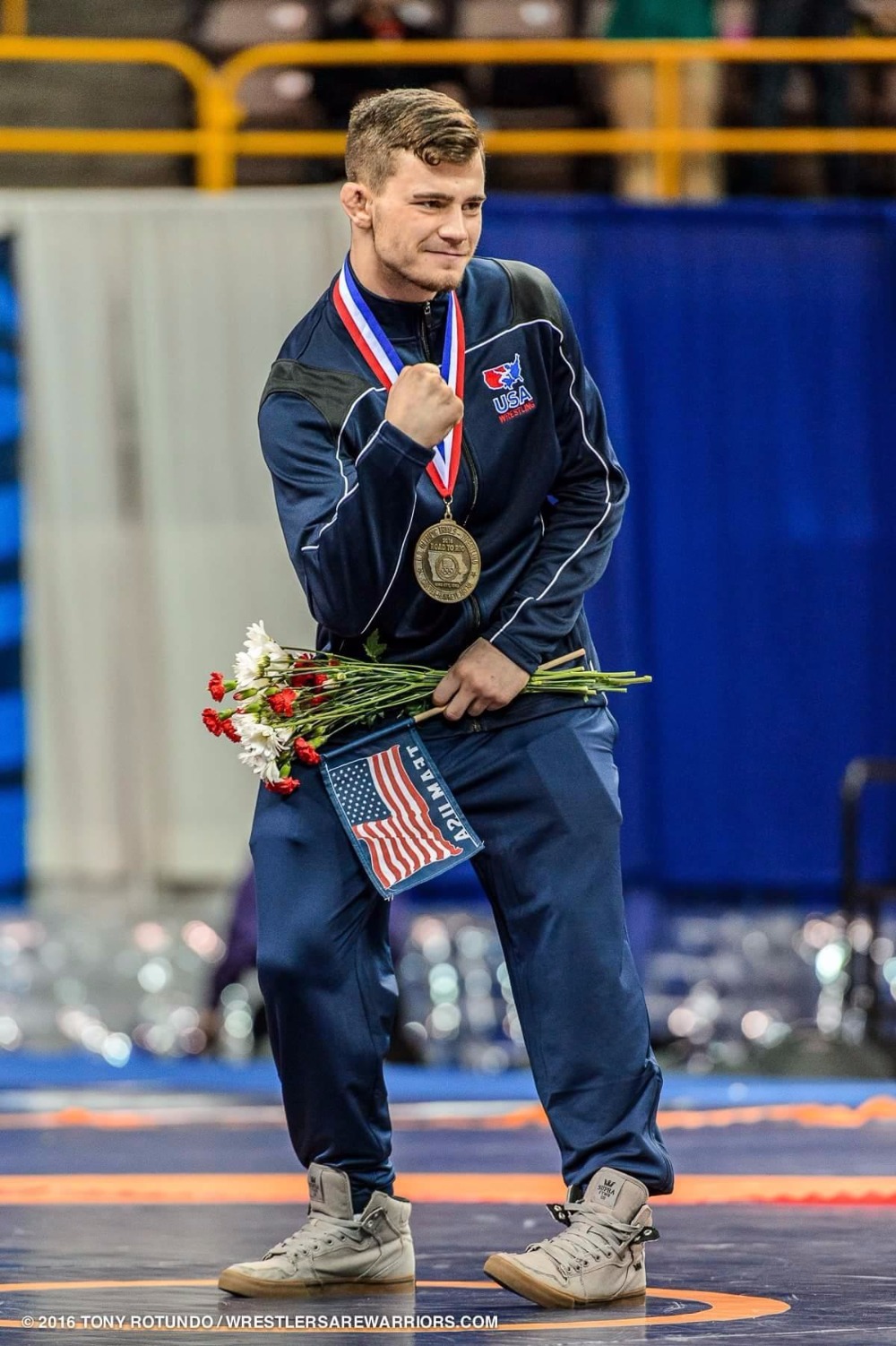 GO TEAM USA!
Sincerely,
Jesse David ThielkeUSA Wrestling Olympian
Organizer and beneficiary
Jesse David Thielke
Organizer
Village of Germantown, WI