Get Chaim's bus on the road again
This last Sunday our friend Chaim's bus was burned to the ground and with that also his parnassa. It's not just the loss of his bus but with no bus his parnassa stops too.
Chaim has been serving our community for many years with so much dedication let's give him a hand to get back on his feet again.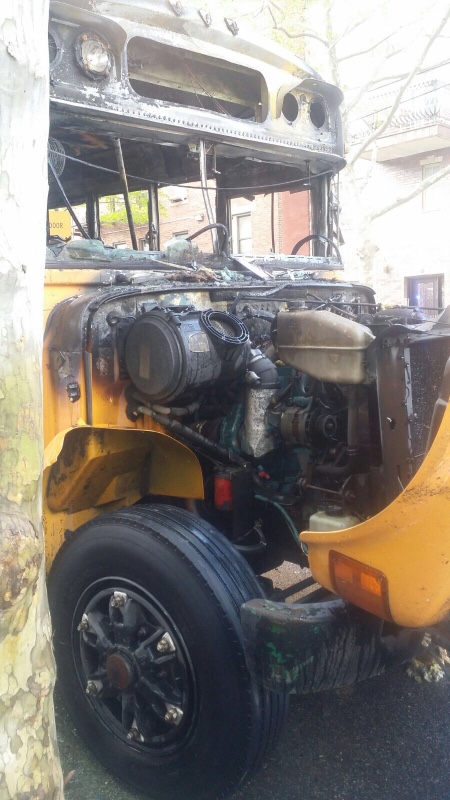 Organizer and beneficiary
Yirmy Vanhalem
Organizer
Brooklyn, NY