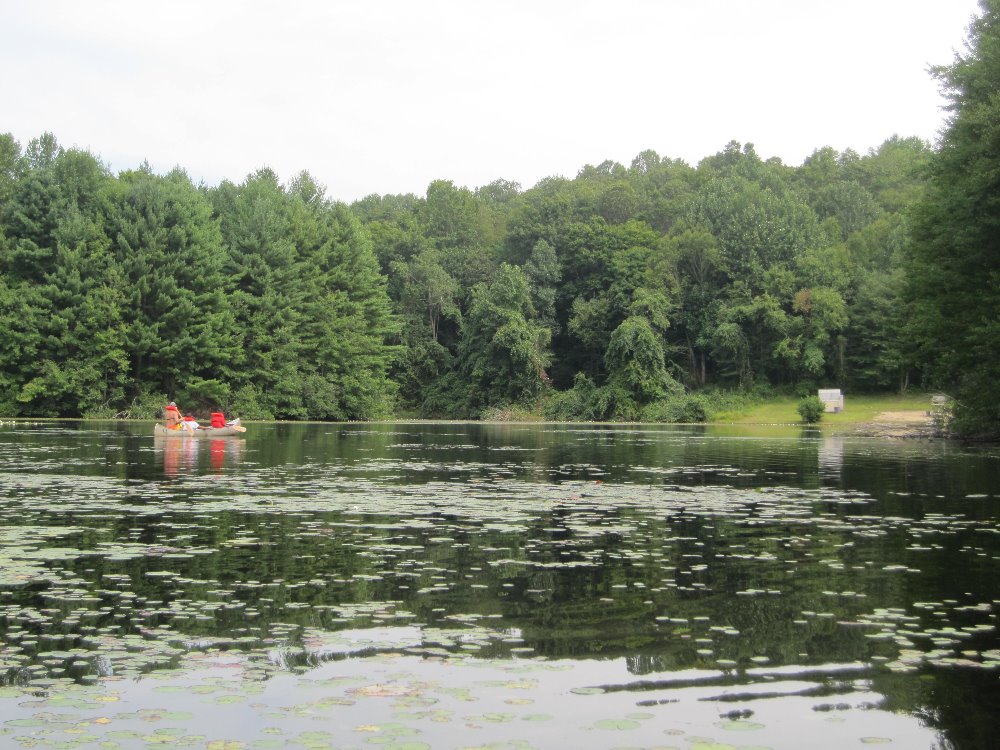 Birch Family Camp
"It's More than a Week in the Woods!"

I am just one of a group of volunteers, parents & children who have participated in an extraordinary summer camp that benefits entire families from the 5 boroughs of New York City. Together, we are raising money to make Birch Camp a not-for-profit and to start advertising, but this costs money.
Birch Camp was started in 1989 and provides year-round support to low-income families affected by HIV & AIDS. Unfortunately, we became short of funds a few years ago and had to shut down for the last several summers. But, with your help, we will restart Birch Family Camp in August 2017.
Please give as much as you can spare and know that your money will be used solely to restart this fabulous camp and everything it does all year long for these well-deserving families.
Thank you for your generosity!

Organizer and beneficiary
Lynda Mitchell Schoenstein
Organizer
New York, NY
Lynda M Schoenstein
Beneficiary