Daniel playing for Team USA
Hello Family & Friends,
If you know me, you know my love for the game of football. Recently I had the opportunity to try-out for the US National football team. Out of 100's of kids, I was selected to be apart of their defensive line and represent the USA. Unfortunately making the team comes with costs for camp next month to be held in Canton, Ohio. It is my DREAM to attend and play on the US team. I have put this fund together to help get me there. The funds will help with my registration fees (almost $1600), flight, housing and equipment for my week stay. Thank you in advance for any donations. If you are unable to donate, please share my page.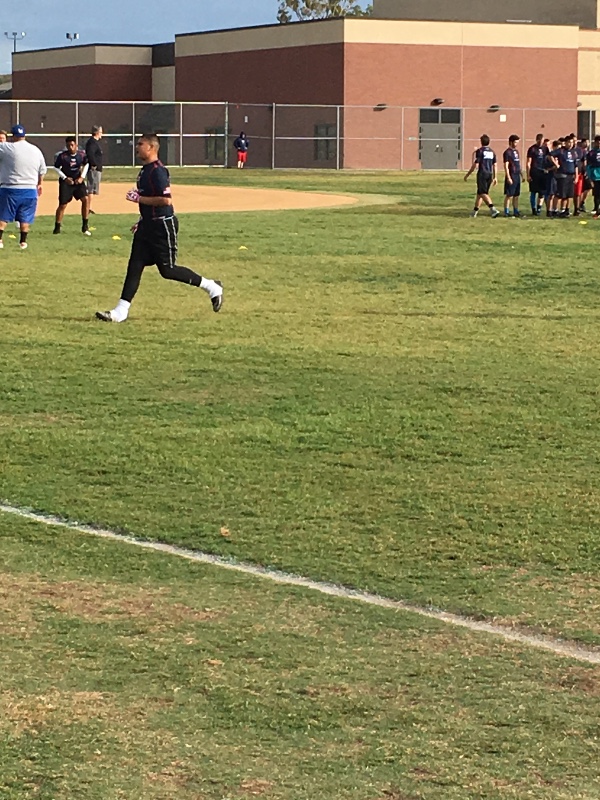 Organizer
Kelly Gutierrez
Organizer
Mission Viejo, CA