Support for the Carden Family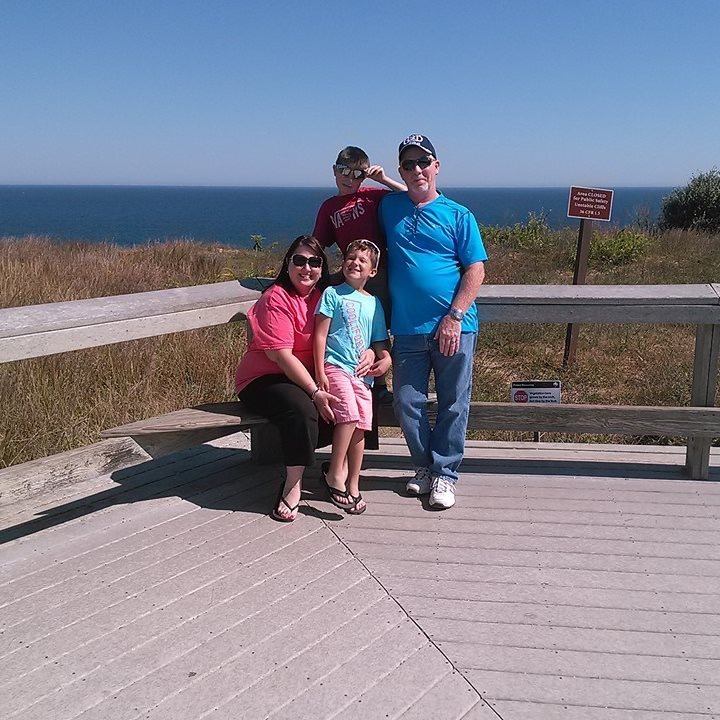 Marvin is an amazing stay at home Dad to two Primary school aged boys and a dedicated husband and step father to Emily and her adult children.
Accidents can change your life so quickly and that is what the Carden Family is experiencing. Marvin fell from a ladder in the garage and hit the concrete floor. He laid unconscious and helpless for some time before help arrived.
Marvin has been diagnosed with a subdural hematoma. He has had brain swelling and unstable inner cranial pressure. He had to undergo brain surgery on Mother's Day to have the top portion of his skull removed to allow for the swelling. The family is praying that a medical miracle from God will take place in the next 72 hours.
Medical expenses are growing exponentially. If you'd like to make a contribution to assist with these expenses as well as costs for Emily and the family to travel and stay close by the hospital.

Organizer