2016 ISF World Womens Championship
Hi Everyone,
My name is Vanessa Stokes, I am 28yrs old and I have been selected to Represent Australia at the 2016 ISF World Women's Softball Championship in Surrey Hills, Canada from the 15th-25th of July.
This years world championship is pretty special not only to me but to all of my teammates in the Australian Team as well. As we will get to see if our sport softball has been included into the 2020 olympics at the completion of this event.
We will perform infront of the Olympic committee, which is fantastic as we are getting closer to achieving our childhood dreams of playing in an Olympic Games in our chosen sport softball.
This is my 3rd world championships I am participating in i am very excited and keen to getting on the field in Canada in July, 2016 and to play for gold with my team the "Aussie Spirit".
The amount I need to raise to participate in the championship is $3200. I would be truly grateful for your donation. Any donation is a great to me guys whatever you donate all adds up :)
* Once our sport is an Olympic sport we will have more funding to subsidise our levies at a cheaper cost and be more financially supported for our future trips.
Thanks for your time !!
Cheers...
Vanessa Stokes #19
Aussie Spirit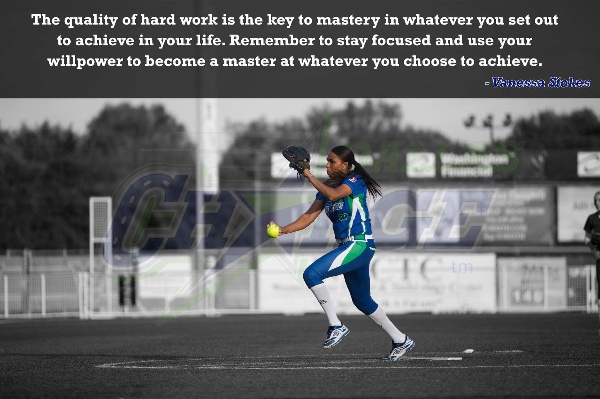 DeMarco Accounting Vanessa Ronchetti 
Organizer