Claire's Leukemia Journey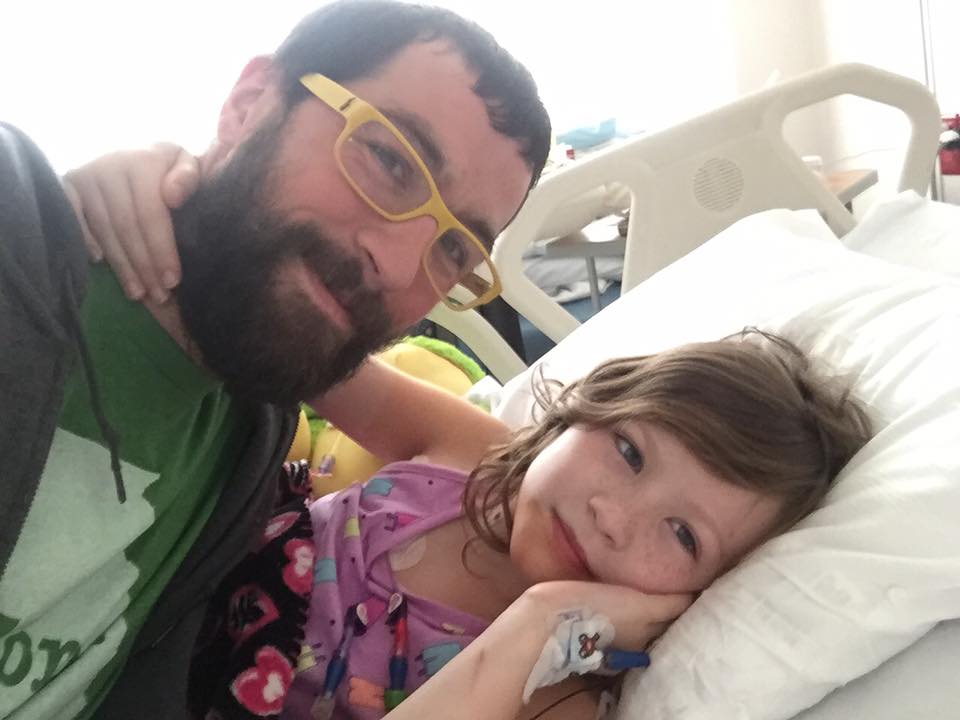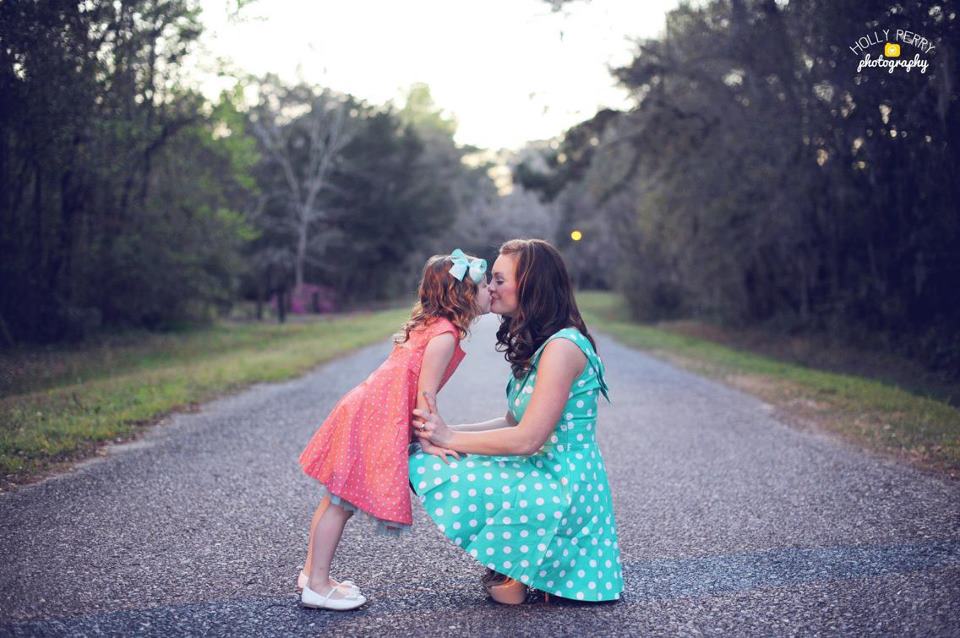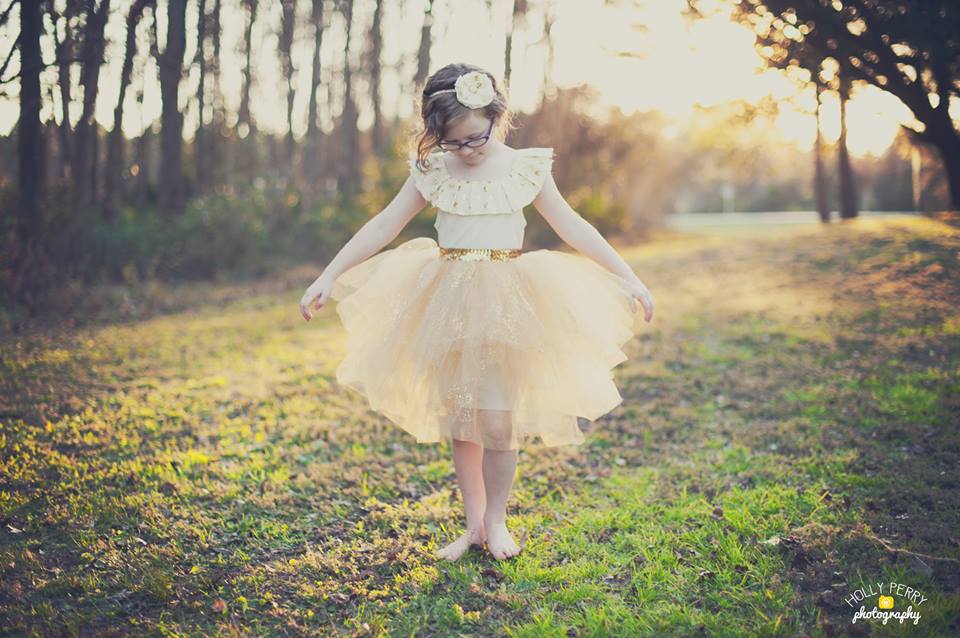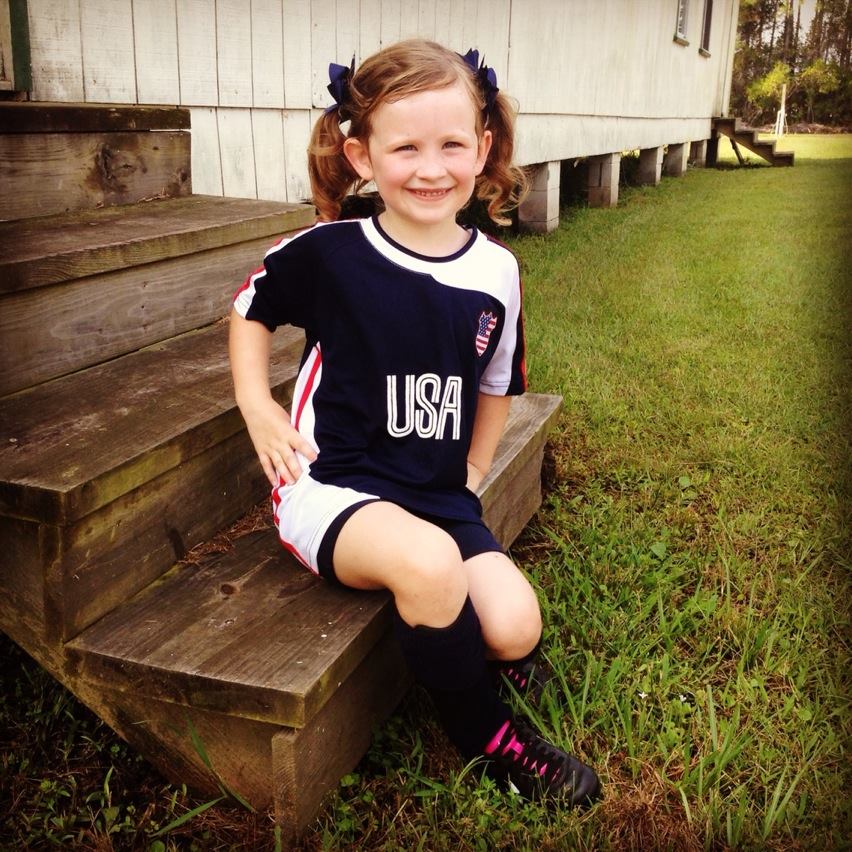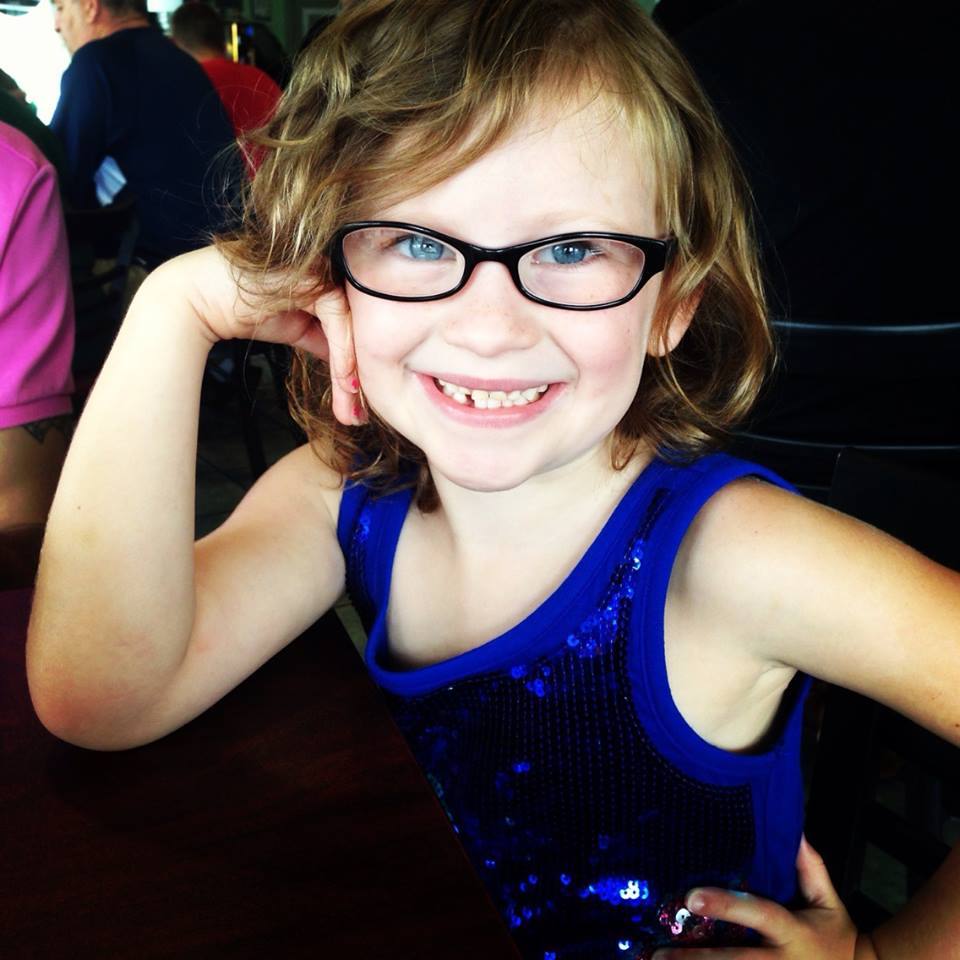 On May 4, 2016, Claire was diagnosed with leukemia. Since then, we have been informed that she is gong to be fighting acute myeloid leukemia, which is a rare and more aggressive form.

I am Katherine Carbaugh, her's mother's best friend, and I am attempting to raise funds for Claire and her family during this very difficult time. Claire is hands down the funniest kid I know. She is wise beyond her years, spunky, and as you can see, SUPER adorable. Her, her parents, and her siblings are very dear to my heart and are some of the most GENEROUS, loving, humble, and compassionate people I know. Claire's mother is one of the most selfless women I know and has always gone above and beyond for her family, friends, and members of her church. Many of you have reached out to Claire's family and I on how you can contribute. Giving donations to this GoFundMe account will aid Claire and her family throughout her months of chemotherapy and hospital stays, which is approximated to be four months at minimum. Donations of all amounts will be humbly accepted. Even more so, prayers and continued prayers are most appreciated. Claire and her family cannot thank all of you enough for your unwavering support and love. THANK YOU, SOUTHEAST GEORGA COMMUNITY.  Y'all are amazing, and with your prayers, Claire WILL beat this!

Matthew 18:20

For where two or three are gathered together in my name, there am I in the midst of them.


Organizer and beneficiary