Thank you for taking the time to read our compaign!
I am beginning my 5th year teaching at Curtis School in the Roseland neighborhood of Chicago.  I am so lucky to be on such a strong, supportive team that wants to provide the best learning experience possible for our students. The primary team at my school is working together to plan some incredible field trips for our Kindergarten, 1st, and 2nd grade students.  In order to give our students an immersive learning experience we need your help! Please consider donating to our fund which will raise money to pay for buses and entrance fees to our field trips this year.
Here are the place we'll go with your help!
-County Line Orchard
-Museum of Science and Industry
-Field Museum
-Bronzeville Children's Museum
-Chicago Botanical Gardens
-Adler Planetarium
-Wagner Farm
Field trips are so valuable to inspire students to love school, encourage positive behavior, and provide opportunites to see their learning in action.  We appreciate you considering to support our students!
Mrs. Gooden, Kindergarten
Mrs. Bivens, Kindergarten
Ms. Schmidt, 1st Grade
Ms. Parayil, 1st Grade
Mr. Dodd, 2nd Grade
Mrs. Mohead, 2nd Grade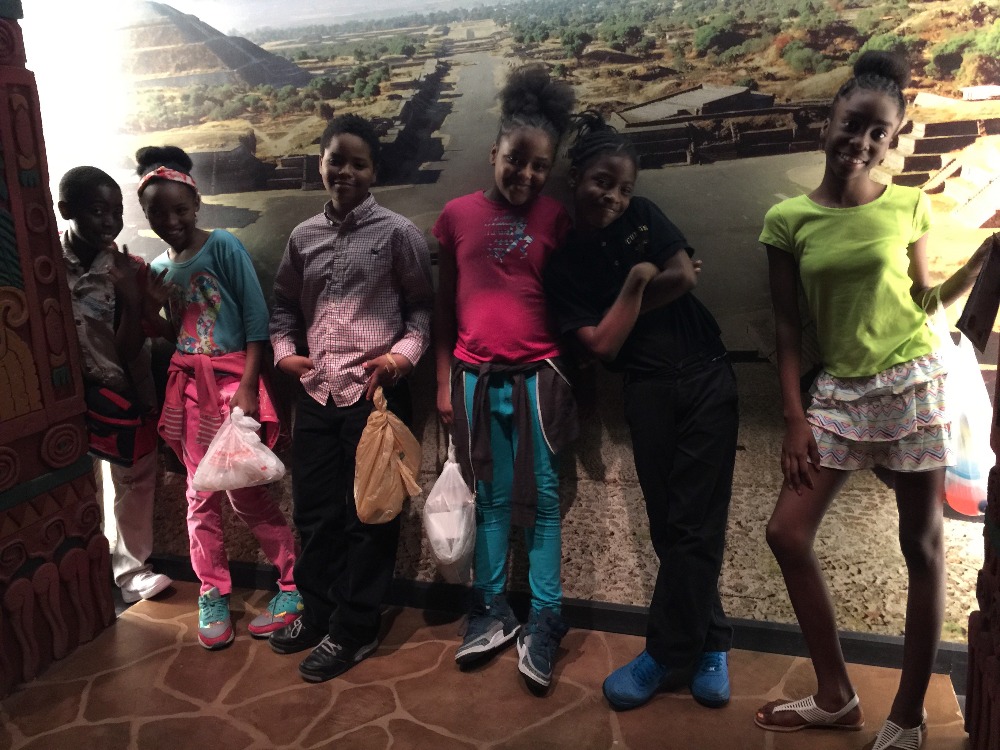 Organizer