My name is
KRISTEN SAKAKI
from Surrey, BC.  I am a 3rd-year business student from Trinity Western University, and I am a proud member of the TWU Spartans Women's Soccer team. 
Here's a short video about me:
This Spring, I had the opportunity to attend the final training and selection camp to represent
Team Canada
at the upcoming World University Games (FISU).  I'm so happy to say that I have been selected and will be travelling to Napoli, Italy this summer to play for and represent Canada!  Playing for Canada at an international competition is the fulfillment of a life-long dream for me!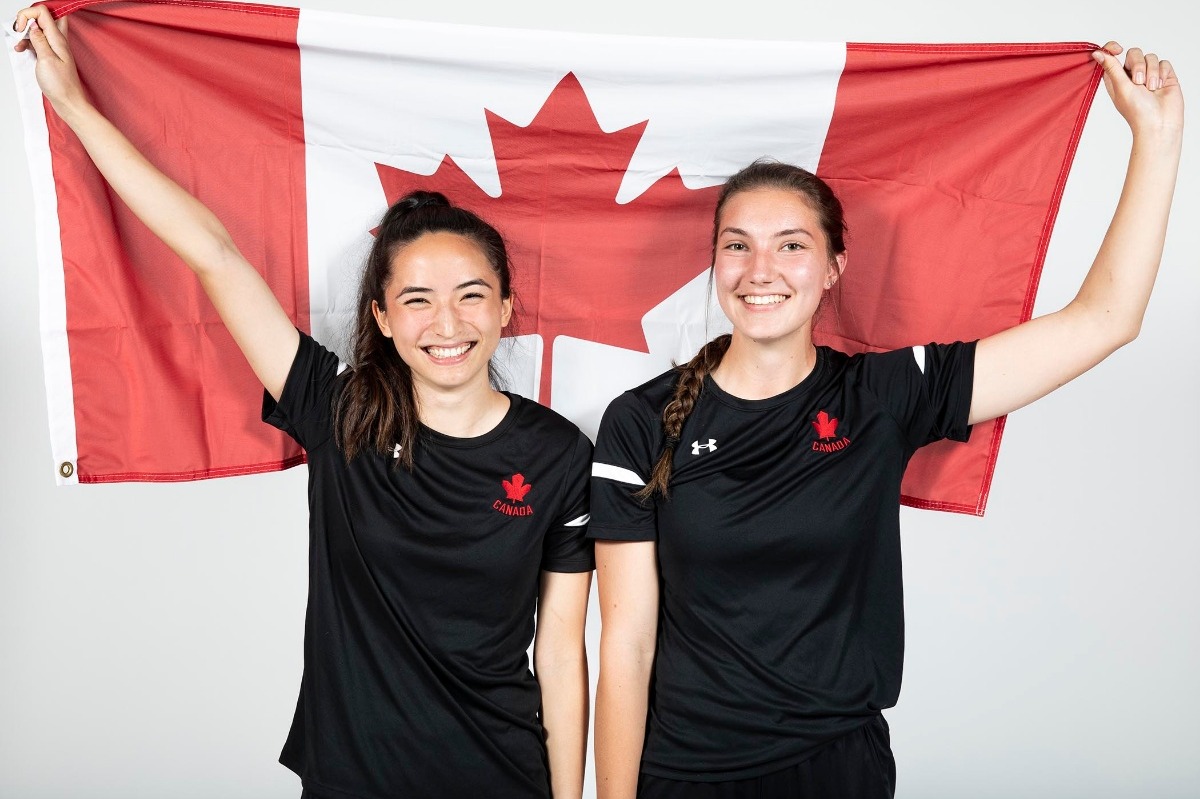 Being a full-time student and athlete requires incredible dedication, commitment and sacrifice by our entire team, including all the players, coaches and staff.   This dedication to the sport I
love
leaves little time to work while attending university and playing varsity soccer on a full-time basis.  Unfortunately, this National team experience is completely self-funded by the players. 
Therefore, my journey to the Games will rely, in part, on the generosity of friends and family, and hopefully some corporate sponsors.  Any level of support is truly appreciated and every little bit helps
to contribute towards the cost of flights, accommodation, meals, Team Canada Kit (on-field and off-field), medical and mission staff services, and the cost of our training camp in Portugal prior to arriving in Italy for the Games.
Here's a little bit about the World University Games .. The Summer Universiade is an international university sports and cultural event that is staged every two years in a different city. These games draw many thousands of student-athletes together to compete, making it one of the largest multi-sport events in the world.
The 2019 Summer Universiade in Napoli Italy is a 12-day event projected to feature over 13,000 athletes making it the largest competition for student-athletes in the world.  Here's a short video highlighting the upcoming Games:
And here's a short video of Team Canada Women's Soccer from the last Games in 2017 – Taipai:
Thank you very much for reading about my upcoming journey to the 2019 World University Games in Italy.  Thank you for your support, both financially and emotionally!  I am very blessed to have a wonderful circle of family and friends!  I would really appreciate it if you would
share my story with your family and friends
who may be willing to help! 
Cheers,
Kristen Sakaki