2019 NJ Golden Gloves National Team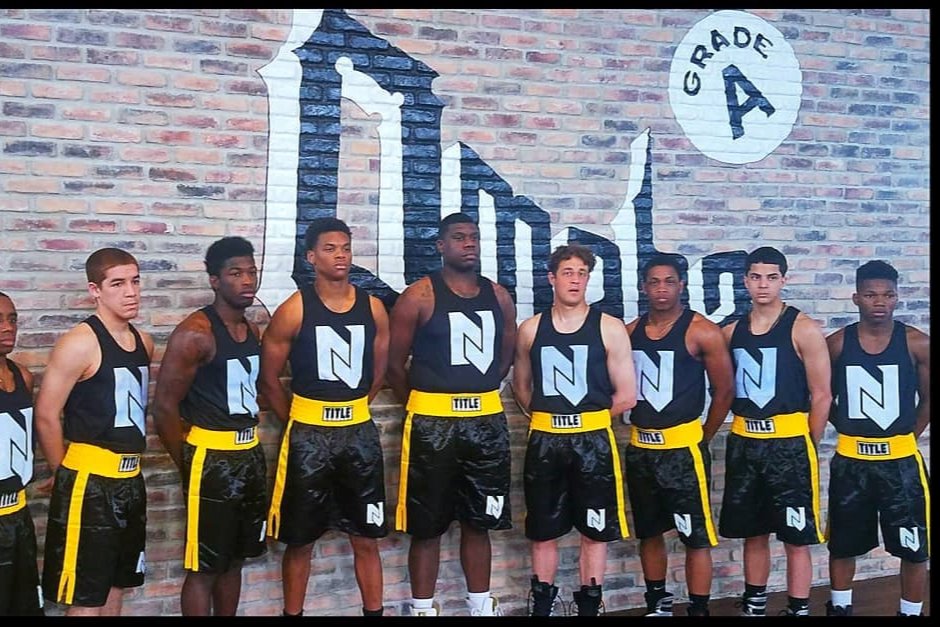 We are raising funds to help the winners on the 2019 New Jersey Golden Gloves Tournament travel to the National Golden Gloves Tournament of Champions in Chattanooga Tennessee . The week long tournament will take place in May of 2019 at the Chattanooga Convention Center . 
30 teams and over  300 boxers from around the country will fly in to compete at this prestigious event, and we need your help to get them there.
The team consists of 10 athletes and a support staff of coaches, and officials and judges. The funds raised through this event will go to defer the cost of travel, lodging , meals and uniforms.
In the past 6 years  we have been able to deliver 5 National Champions, and we have even had 1 Silver Medalist Olympian compete as a member of the team.  Through the support of people like you we have been able to help so many young men realize their full potential, we need to keep this trend going.
We appreciate your donation and you can follow the team and as well as the upcoming events at
www.NJGOLDENGLOVES.com
.
We are a 501c3 and your donation is completly tax deductable.
Organizer
Dan Doyle
Organizer
Middletown, NJ