12 Days of Giving with Purpose
This year our fall fundraiser theme is 12 Days of Giving with Purpose!
If 33 people each day make a  donation of just $25, in 12 days we will have raised more than $10,000!
This money will be used to help us achieve the following:
·      Promote the use of Validation around the world
·      Develop training programs and assure the quality of Validation teaching materials
·      Support the growth of our Authorized Validation Organization global network
Because of your past support and generous donations,
The Validation Training Institute
  has grown into a network of 6,477 Validation certified workers, 925 group leaders, 429 teachers and 17 master teachers, globally.
There are 23 Authorized Validation Organizations (AVOs) in 12 countries across Europe, Asia and North America.
We have so much more work to do and your donation will help us bring Validation to every corner of the globe!
To show our appreciation for your support we are happy to offer the following items to acknowledge your generosity:
Friend Level ($10-$29): A listing on the VTI donation page after the campaign ends
Supporter Level ($30-$59): A "thank you" email from Validation method founder Naomi Feil
Advocate Level ($60-$119): A postcard with a special message from Naomi Feil
Champion Level ($120-$259): A signed book with an inspirational message by Naomi Feil
Bedrock Level ($260-$499): Champion level gift and acknowledgment in VTI's annual report and bi-annual newsletter
Building Block Level ($500-$999): Bedrock level gifts and a special blog featuring you or your organization's contribution 
Cornerstone Level ($1,000 - $2,499): Building Block level gifts and a one-hour, online workshop session with VTI Executive Director Vicki de Klerk-Rubin
Foundation Level ($2,500 +): Cornerstone level gifts and two, tuition-free spots in an internet-supported "Worker Course" (a $2,000+ value!)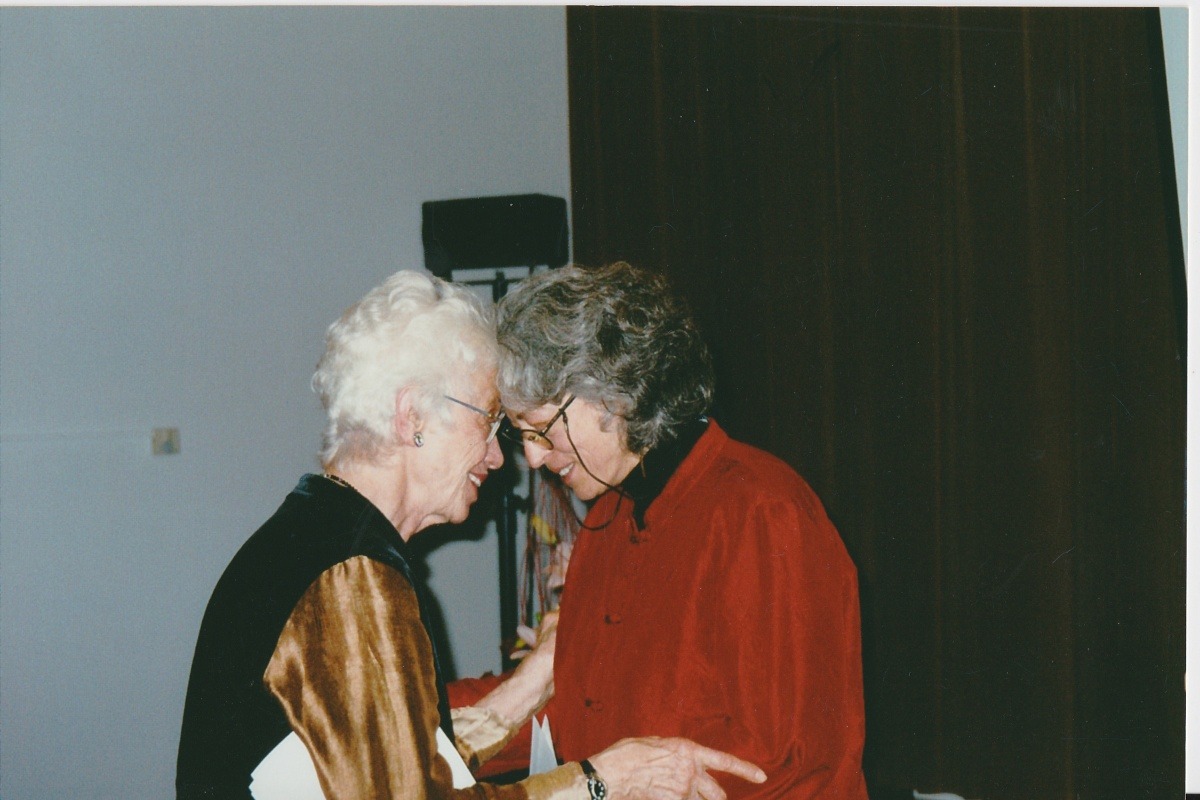 Robin Van Riper and Jeff & Joan Harn 
Organizer

Validation Training Institute
Registered nonprofit
Donations are typically 100% tax deductible in the US.