1000 Butterfly Miracle 2016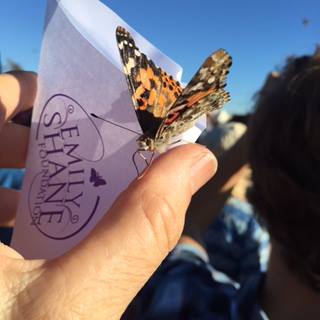 Miracles
DO
happen every day! And today
YOU
 can help make a
MIRACLE
in the life of an at-risk student by sponsoring beautiful
BUTTERFLIES
!
On
Sunday, November 13th at 2:00pm at Bluff's Park in Malibu
, the EMILY SHANE FOUNDATION (
www.emilyshane.org
) will release
1,000 BUTTERFLIES
in honor of
mentors and role models
who make miracles in people's lives.
Each glorious California native butterfly is just $10 to sponsor, and all proceeds will benefit the the Emily Shane Foundation's  SEA (Successful Educational Achievement) Program in Los Angeles. This program pairs college students and at-risk middle schoolers for tutoring and mentorship at no charge to the student.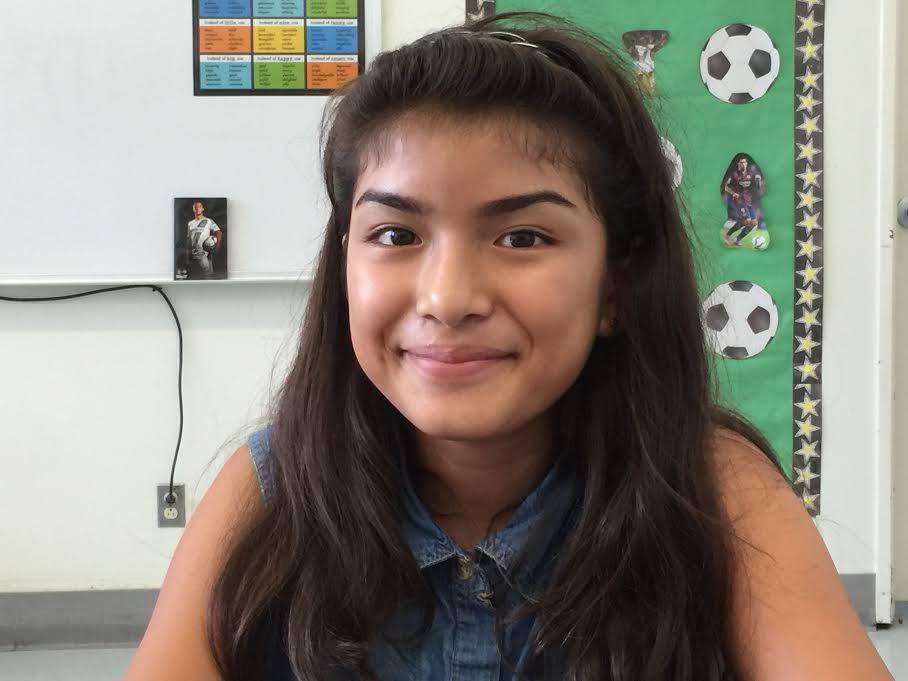 Each hour of tutoring's overhead costs are approximately $10, which is why YOUR SUPPORT IS SO NEEDED to keep these kids in school and succeding. The proceeds from your butterfly sponsorship go directly to the SEA Program. The Emily Shane Foundation (www.emilyshane.org) was founded five years ago in memory of Emily Shane who was killed at 13 years of age by an out-of-control motorist. Her joyous spirit and generosity is being honored by her foundation and the outstanding work being done by the SEA Program.
Please sponsor a butterfly in honor of someone who has made a MIRACLE in YOUR life! Your donation will make YOU the hero for all the students and mentors in the SEA Program!
Become the first supporter
Your donation matters
Organizer and beneficiary
Michel Shane
Organizer
Malibu, CA