1 injection needed for Elon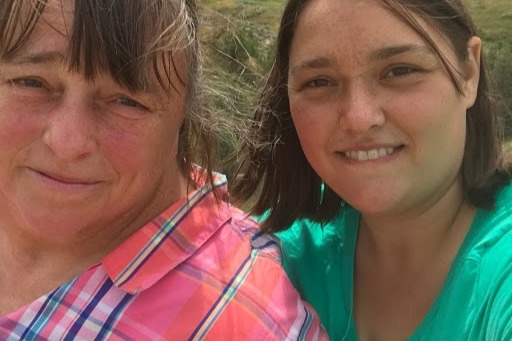 Elon has been sick for 10 years, since she was 13!  She is valiant in her struggle with TBI (traumatic brain injury from a horse riding accident) and neurological Lyme/Babesia. Despite all the treatments she has undergone, Elon has been unable to get rid of the tick-borne diseases as she also has a Primary Immune Deficiency Disorder. She has come a long way from her sickest point but continues to suffer most from extreme fatigue and chronic pain. She also still struggles with cognitive difficulties and Syncope with Collapse, (meaning she faints.)
   Elon has the opportunity to have an IV infusion of embryonic placental and amniotic cells to help with the neurological damage from the TBI and tick-borne diseases. It works similarly to Stem Cells but is NOT the same. These are placental and amniotic cells that have been harvested from elective cesarean live births. Our hope is that it will reduce the debilitating fatigue and other symptoms enough for all Elon to be able to recover and to live a full life.
   Each injection costs $2,600 and she will need one or two injections. Our insurance does not pay for this. Over the last 10 years, we have spent over $140,000 of out-of-pocket expenses, even with insurance. We've had to use some retirement money, but what parents wouldn't do the same?
   It is uncomfortable to ask for help but Elon has asked we try this.  
  Thank you for whatever you can do to help. Thank you to all those who have helped us "along the way," (as Grandpa Normand used to say.)
Love Emilie and Daniel
Organizer
Emilie Michaud 
Organizer
East Chatham, NY