Every Kid Deserves A Bike!
$80,667
of $100,000 goal
Raised by
926
people in 27 months
****Please note: this campaign has ended but you can donate to my nonprofit "Going Places" to continue this work on a much larger level here:
https://www.gofundme.com/GoingPlaces2017
Every child deserves to have a bike, but, unfortunately, not every child has the opportunity to receive one. I teach at a title 1 school (low income, high poverty) in North Charleston, South Carolina with a student body of about 650 students. I see directly the struggles and the difficult hands in life some children are dealt. Many do not have the chance to visit places outside their immediate community or have a variety of experiences over weekends and the summer; rather, many children solely play on their street with neighborhood kids or strictly watch television. Over the years, after talking with students, I have come to the realization many have never ridden a bike nor do they have the means to own a bike, especially one that is new. I soon began to envision how each student's quality of life could improve if they had more freedom to ride around their neighborhoods. My goal is to provide each student at our school a new bike (with a helmet and bike lock) for Christmas, which, in many cases, may be the only gift they receive during the Holidays. #GFMtoSchool
****UPDATE:  All bikes will be delivered to the students in late March (the exact date is still TBD). This is not the timeframe I was originally hoping for, obviously. I was hoping for Christmas but unfortunately I did not have all of the money raised in time. I have cried many tears over this but they have been delayed due to Chinese New Year. It was explained to me like this- just like around the holidays here in the US, airlines overbook flights and not everyone who bought a ticket gets on the flight they bought a ticket for...well, it's similar to that with shipping containers getting on the boats they were scheduled to get on around Chinese New Year- they overbook those as well. The container all of the bikes are on did not get onto the ship. I have been guaranteed delivery to the students at the end of March.
The students will still get the bikes and still enjoy them just as much. As in all aspects of life, there are unforeseen circumstances that occur and we just have to go with it and not dwell, instead, focus on the positive- the kids will still get bikes. Someone on here sent me a message after my last update about my disappointment in the delay and said something that I remind myself of whenever these delays occur. She said, "In the end, these kids won't remember what day or what month they got the bikes, all they will remember is that they got them."
I'm sorry if this disappoints anyone who donated with the intention of this being a Christmas gift. It was my intention too but I will be calling this a (very) "late Christmas gift" now because that is all that I can do. In the end, the students still get bikes and now even more students will be getting bikes at other schools. Thank you for being understanding in a situation that was out of my control.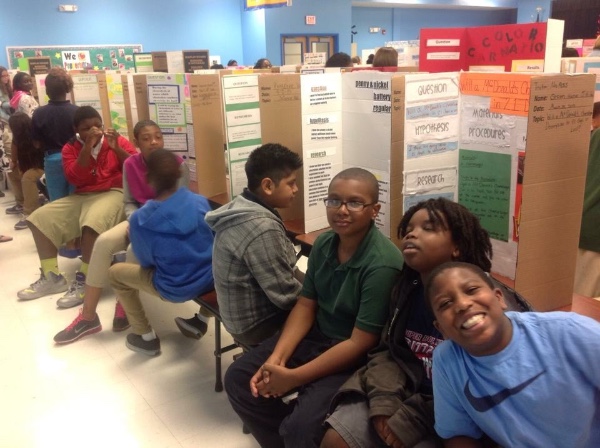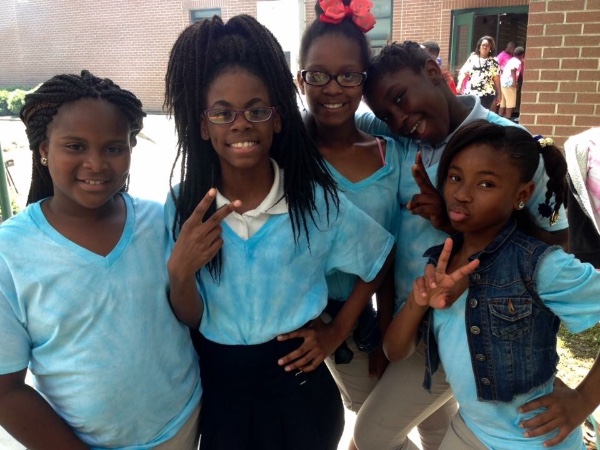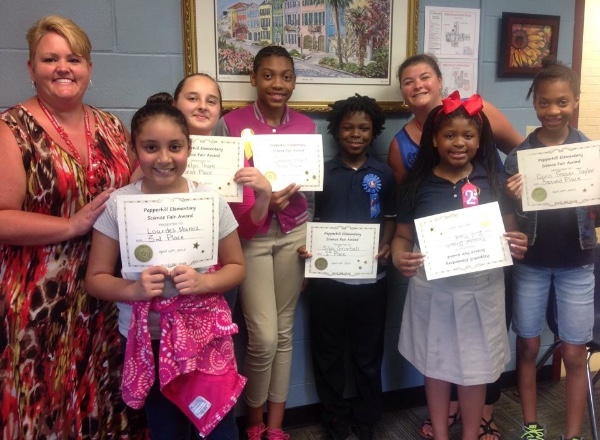 + Read More