Patrick Conrade's Medical Expenses
$6,749
of $7,500 goal
Raised by
100
people in 36 months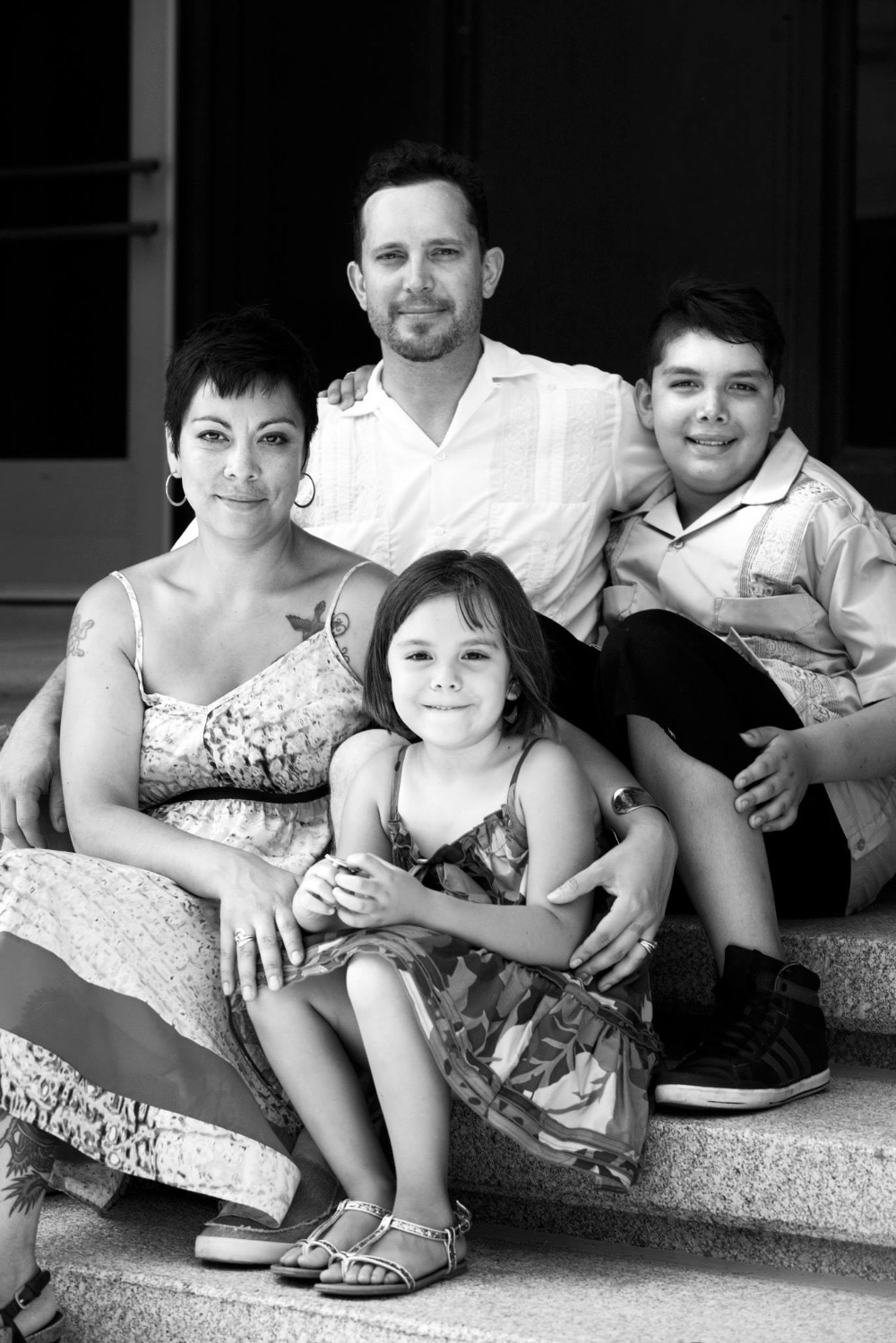 Our dear friend Patrick Conrade was admitted to the Heart Center on Monday, February 8th, experiencing weakness and fatigue, heart palpitations, and shortness of breath. After multiple tests, it was determined that he has a rare heart aneurysm called Sinus of Valsalva.
Monday night he developed pain in his abdomen, his heart rate went into A-fib and he's been in Cardiac ICU since. It was also discovered that he has a pulmonary embolism which makes his condition that much more delicate. He still has some type of undetermined infection going on in his abdomen that they are trying to get to the bottom of. He is scheduled for Open-Heart Surgery on Monday, February 15th. 
As most of you know, Patrick is a first-class Chef who left his previous restuarant to help create a new one called Sovengard, which is set to open this Spring. Unfortunately, his health care doesn't kick in until March 1st. Whether or not Medicare will take care of things is unknown at this point, but at minimum the family will need $1500, which is not including any extra expenses these kinds of situations incur. I'm setting a goal of $2500 to cover the absolute known expenses as well as any extras that the family will need. If Medicare does not cover things, I will adjust the amount as needed. 
Speaking now from my heart: I first met the Conrades when Aidan was in Preschool with my son Sam at the NW Cooperative. It was one of those friendships that you know as soon as meet them that they're something special. I love this family so dearly. They've been through so very much this year, with major job transitions, periods of unemployment, and the very hardest: losing Liana's sister Jennifer after a long battle with cancer. The level of stress is sky-high, between trying to manage transitions and the grief of losing Jennifer. I'm hoping that we can make the financial side of things something they don't have to worry about. Please contribute what you can. As they say, "give until it feels good." Let's band together and support our dear friends. 
Thank you so very much. Here is a link to Patrick's CarePage: 
http://www.carepages.com/carepages/PatrickConrade
Love and prayers to the Conrade family.
Becca
P.S. Well, we all must really love us some Conrades. Thank you all for the tremendous response. I'm increasing the goal, simply because I know that in the end it's going to cost them more than the minimum quote (doesn't it always?). I'm so grateful that we can make this happen for them. xoxo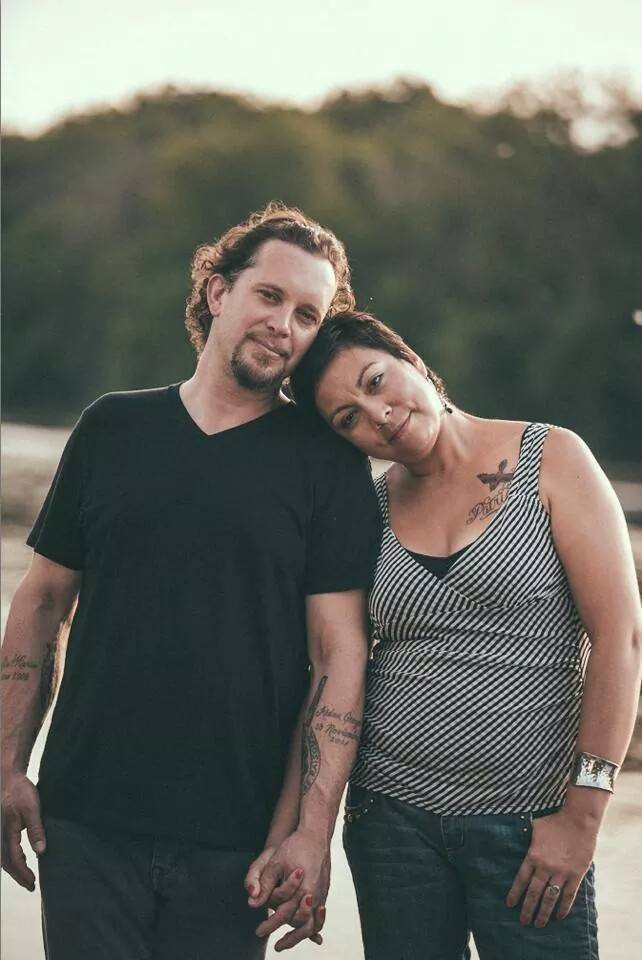 + Read More