Environmental School 2 Connect Kids
$7,365
of $40k goal
Raised by
104
people in 28 months
 IN MEMORY OF TELL AND KELY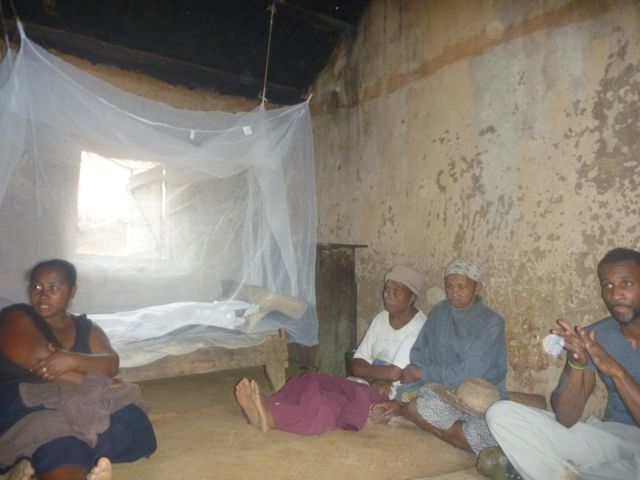 In 2014  and in 2015  five of our children died of Malaria.  Two of them, 
Tell
and
Kely,
particapted in our nature center program in Madagascar. Thousands more  children worldwide  die from this and other 100% treatable diseases every year...
  we can change this.
Please JOIN me this Fall to create one of the first Nature Education Centers in Madagascar
to teach about
Conservation of Nature
and
Healthy Living
 to reduce disease and help children and families live a healthy sustainble life and prevent the death children in impoverished villages. 

 LET'S DO THIS TOGETHER AND MAKE A BIG DIFFERENCE!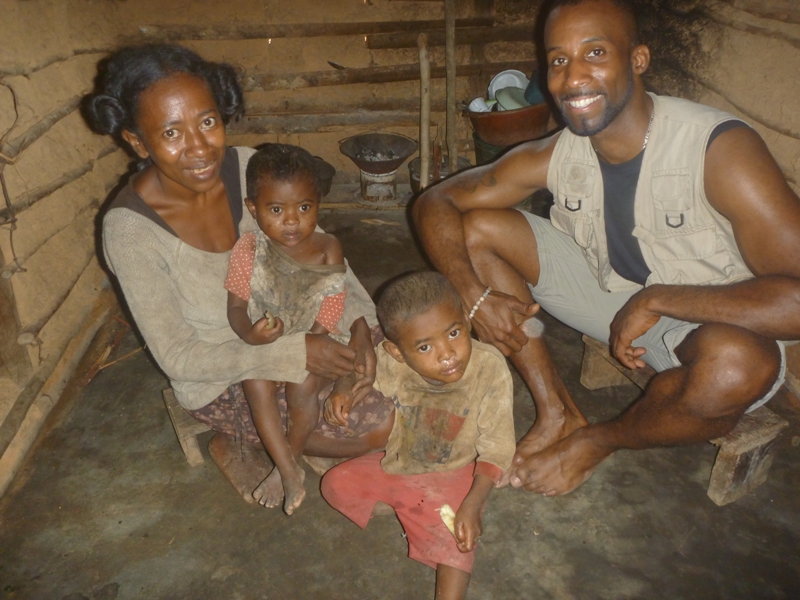 Every Dollar you donate will be matched  by the Kamal Foundation in Washington DC up to our goal!

FRIENDS MATTER!
All of the items below were made possible by friends and people that we never met but worked with us to help  the following goals: 

2015- 2014 - installed more than 100 concrete floors
for families living on dirt floor homes. This  helps reduce disease from parasites  and childhood diarrhea. ( In cooperation with the Kamal foundation an Phil and Mary Gund.
Received NY Emmy Award
  for "Follow your dreams" created and directed by Chris Ware which featured some of our Madagascar efforts.
https://www.youtube.com/watch?v=MFti2nWrsZ4
Distributed  over 1000 of our "Madagascar Live Volume  Books"
to children
7 Countries including the United States, South Africa,  Madagascar, Malaysia, the Philippines, Nicaragua, and Costa Rica.
2014 -Published  "Madagascar Live Volume 1 Children Creature Culture"
 to raise funds to for our weekly nature center program. This was our first book   to raise funds for our kick start our mission for literacy in children worldwide.

 Tedx Talk SBU
"Follow your Dreams" Erik Callender 
Featured  at 12 min Madagascar efforts
https://www.youtube.com/watch?v=Kb--5g4Ex4A
Our First PBS documentary "REPTILE RUMBA"

aired on PBS WETA  created and produced by Terry Snyder and  Rember Burthey 
2013
Took village  children on their first trip to a  Ranomafana National Park in Madagascar.  Distributed more than 200 shirts, Lead more than 30 SKYPE sessions with US schools, Provided children  with snack each Saturday. Cold spring harbor highschool Erin Oshan, and Anthony Sinacore teacher coach raised over 2000.00 dollars to support our program.   
2012
formation of
"Wildlife Kids Club International Inc."
our 501c3 not for profit our mission is to change children's and familie's lives with nature.
2011- 2015
  over
100 SKYPE sessions
to connect more than
10,000  children and families
 in the United States to children and families in Madagascar,   Nicaragua, the Philippines, and Borneo Malaysia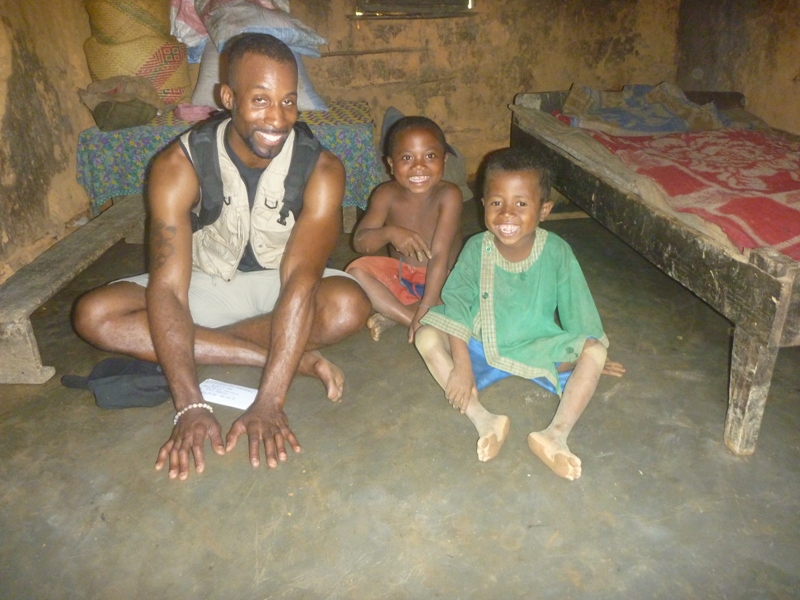 Environmental education rograms
  have been provided weekly since 2011 connecting thousands of children  in the United States to  children  who attend our nature center program.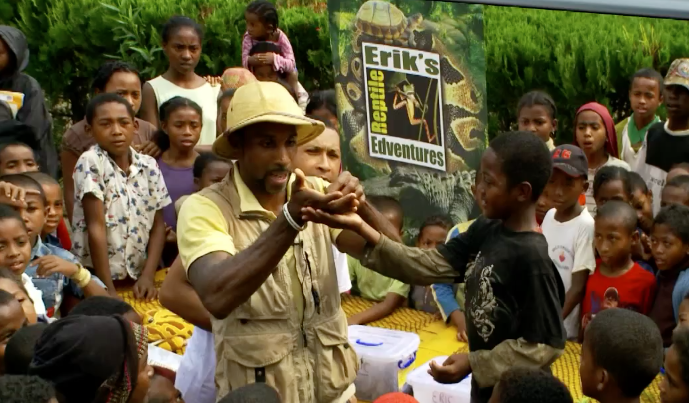 80% the children cannot afford to go to School
after the 5th grade and must work as early as 8 years old to help the family survive. Our effort has and will help to change lives for hundreds of children...
I am planning to leave on October 31st 2015
 and stay during the construction of one of the first nature education centers in Madagascar. During this time the
Kamal Foundation in Washington DC
 has offered to  install at least 700 more concrete floors for families in need, and
will
match every Dollar you donate up to $40,000.
Thank you for taking time to read this, and I am hoping you will be able to join our effort to make a difference ! 
Peace Joy and Happiness Always,
 Love Erik
+ Read More
Be the first to leave a comment on this campaign.