Please help Emma fight Lyme
£14,627
of £25,000 goal
Raised by
159
people in 27 months
I have set up this page with hope to raise much needed funds to help pay for my daughter Emma's Lyme disease treatment.
Despite our best efforts we have not been able to obtain any help from the NHS. They are not able to deal with the complexity of Emma's condition and are very behind on treating Lyme disease in general. Because of this and the nature of this progressive illness we have not had any other option than to seek out private health care. So far this year Emma has had multiple Lyme tests at three different labs all showing positive results, as well as other tests and consultations, which all together has cost over £4,000 so far. We really need your help to beat this!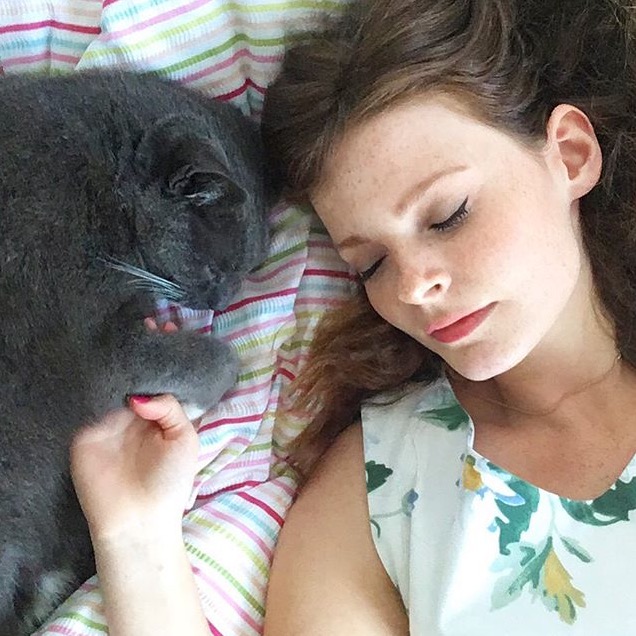 Emma's story
Emma is twenty-five years old, a compassionate and sensitive person with a huge creative talent but has been exceedingly ill for the last 7 years and not able to fulfil her potential with her creativity or to engage in a normal life of a young person. Despite often looking well and putting on a brave face, Emma's health has been declining rapidly over the last three years. You may know her from her Instagram or blog page which have been Emma's creative outlets and access to the outside world where she likes to share her positivity through photos and raise awareness of chronic illness.  This is also her main social interaction with other people.
On a daily basis Emma needs my help with preparing food, medications and personal care such as hair washing and general household duties. I drive her to appointments and also help her with dealing with forms, official correspondence and appointments. Emma spends 90% of her time housebound.
 Emma first became ill in 2009 at the age of 18, with flu- like symptoms. She went down hill very fast while she was studying at the London College of Fashion and by the Christmas break she was in constant pain and extremely fatigued which left her in a coma like state. Emma had to give up studying in February 2010 due to her health and became mostly housebound. In this month she also started experiencing POTS (Postural Orthostatic Tachycardia Syndrome) - which the NHS failed to diagnose until 2015. The NHS ran further tests before finally diagnosing Chronic Fatigue Syndrome/ME in June 2010. In summer 2013 after a short period of improvement, in which we started to look at universities again, Emma took a turn for the worse and has been declining in health ever since. This year Emma has been so poorly she's purchased a wheelchair so that she can have a little more time outside of the house.
Lyme disease testing
Over the last year we have become more aware of Lyme Disease and we were shocked at how similar the symptoms are to what Emma lives with every day.
Despite negative NHS tests we decided to get Emma privately tested for Lyme disease through a leading German lab. This test came back positive in February 2016. Further to this, Emma has had other Lyme tests through a private doctor from two more labs which also confirmed Lyme disease. Based on these tests, clinical presentation and history of bulls eye rash Emma was diagnosed with Lyme disease in June 2016. As well as Lyme Disease Emma has 5 co-infections, these are other tick bourne infections and viral infections.
"PUBLIC HEALTH ENGLAND ADMITS ONLY 10% OF UK LYME DISEASE VICTIMS GET DIAGNOSED BY THE NHS EACH YEAR." Caudwell-lyme.net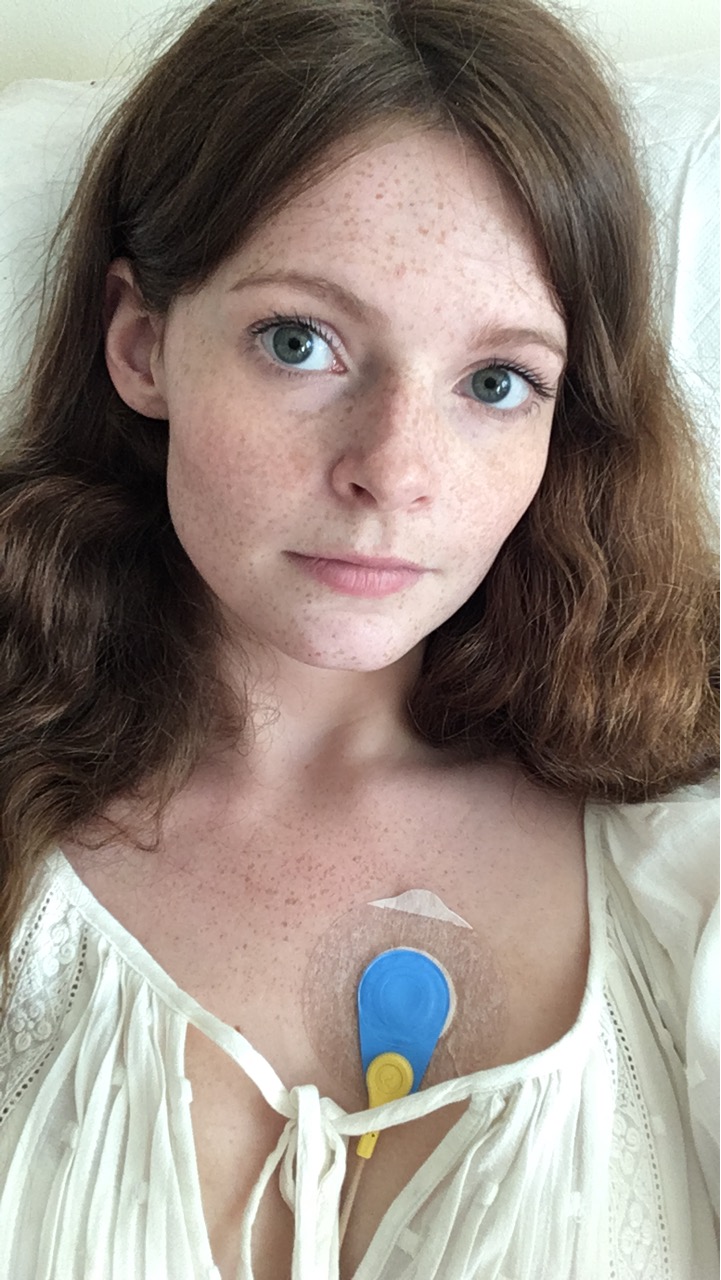 NHS Heart monitor to track Emma's POTS symptoms.
Symptoms
Emma experiences over 50 symptoms, including cognitive, neurological and issues with her autonomic system, including excruciating nerve pain in both arms, as well as a deep burning pain in her legs and joint pain, cognitive dysfunction - making thinking/word finding and speech difficult, chronic fatigue, post exertion malaise, sensitivity to light and sound, migraine, headache, dizziness, nausea, palpitations, chest pain, visual disturbance, sleep disturbance, flu like symptoms etc.
POTS is a form of Dysautomonia, it's a dysfunction of the automatic nervous system. It's diagnosed based on the heart rate increasing by over 30 beats in an upright position. Often Emma can experience a resting/standing heart rate of 110-160 beats per minute because her heart works extra hard to get a blood supply to her brain.  It often results in dizziness, nausea and can cause temporary vision loss and black outs. To give you an idea a normal resting heart rate range would be 60-70 beats per minute.
This is probably a direct result of Lyme Disease and co-infections. 
Another aspect of Emma's Dysautonomia is insuffucuent oxygen levels which she has also been diagnosed with through private testing.  A reading of over 60mmHg of oxygen is needed for the body to function efficiently, Emma's level is at a very poor 24mmHg.
Worryingly, in January this year, Emma started to experience facial numbness which has yet to be explained. As well as further joint pain experienced when walking.
What treatment does Emma need?
As a starting point Emma's private doctor in the UK has recommended:
-a month of intravenous antibiotics
-followed by a month of antibiotic injections
-followed by three months oral antibiotics
- antivirals
-supplements 
- daily oxygen therapy
Emma will need regular blood tests to keep an eye on her liver function as well as regular consultations with her doctor to track her progress closely. After this initial treatment Emma will be reassessed to see what further treatment may be necessary.
How much will it cost?
We can't say for sure what the full extent of costs will be.  We estimate that this first stage of treatment  will cost over £11,000 on top of the £4000 + that we have already spent. 
Despite getting the best care for Emma here in the UK, we have not ruled out a trip to America to see a well known Lyme disease doctor in Washington DC. Travel is extremely hard for Emma so this would be a last resort if this first round of treatment here does not help.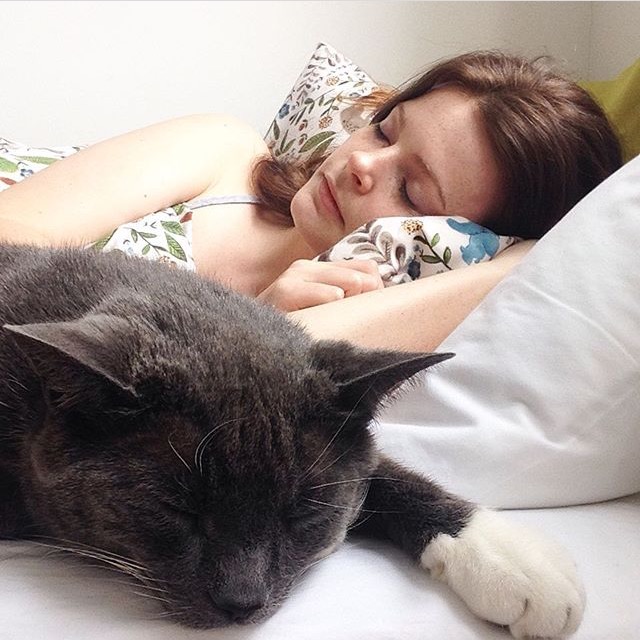 Prognosis
It is 100% possible to be cured of Lyme Disease and co-infections. It's hard to say what Emma's prognosis will be because she has been ill for so long but we are hopeful that with the right treatment Emma will be able to have a normal life once again.  She has a lot of catching up to do.
Emma would love to have her independence back and I would love to see her able to participate in life as any young person in their twenties would do. 
Her greatest wish is to regain health so that she can fulfil her artistic potential as well helping other people and giving back to the community.
Any donation be it big or small would be fantastic and will help make this journey back to health possible.
 Please share on social media if possible - even if you can't donate, spreading the word online would be very much appreciated. 
I will update you on Emma's progress on here and Emma will be keeping you up to date through her blog -
www.emmaslookingglass.com
 and Twitter and Instagram accounts @emmmasometimes 
 It would mean so much to us to have some support through this difficult journey to health and no words could describe our gratitude.
Thank you so much for taking the time to read this. 
Jan x
Lyme Disease or Lyme borreliosis is a bacteria infection which is transmitted by ticks. If not treated in the acute stage with antibiotics it can cause devastating long term illness affecting the whole body. Treating late stage Lyme is a lot harder and often requires long term antibiotics and other treatments to address the damage caused.
For more information on Lyme Disease please look at 
http://lymediseaseuk.com
For more information on Emma's story you can find it here 
http://www.emmaslookingglass.com/2016/08/the-journey-that-led-to-my-lyme-disease.html
+ Read More