Taylor Biggs Memorial Fund
$16,120
of $150,000 goal
Raised by
148
people in 36 months
Taylor Camryn Biggs - 14 - Twin Falls, Idaho
MAY 22, 2001 - JANUARY 31, 2016
KMVT News Story 
about the accident
While participating in a ski trip with her high school ski club, 14 year old Taylor Biggs suffered a terrible accident that sadly took her life. 
On a clear Saturday morning at the Soldier Mountain Ski Area in Fairfield Idaho, Taylor was involved in a ski accident that left her unconscious and not breathing. After 45 minutes of CPR by ski patrol, she was taken by Life Flight to Boise.  After a night in ICU, Taylor succumbed to her injuries.
In the days since the accident, it is clear that the emotional and financial cost of this journey will not be easy.  In response to the incredible outpouring of support from family, friends and community, the Taylor Biggs Memorial Fund has been established as a way to assist family with this tragic and unexpected hardship.
It has been difficult to place a number on the goal amount for this fund. It is known that the Life Flight cost is expected to be $30,000, and medical bills may exceed $100,000 just for the ICU hospitalization. Add physicians, tests, medication and other medical costs, as well as funeral expense one quickly arrives at a very large sum that doesn't include anything but their immediate reality.  With this in mind, the initial target has been set at $150,000.
The Fund will be managed by trustees of a memorial fund trust set up to administer the fund. The fund will be dedicated to paying the substantial medical bills, funeral expenses, and a lasting memorial to Taylor.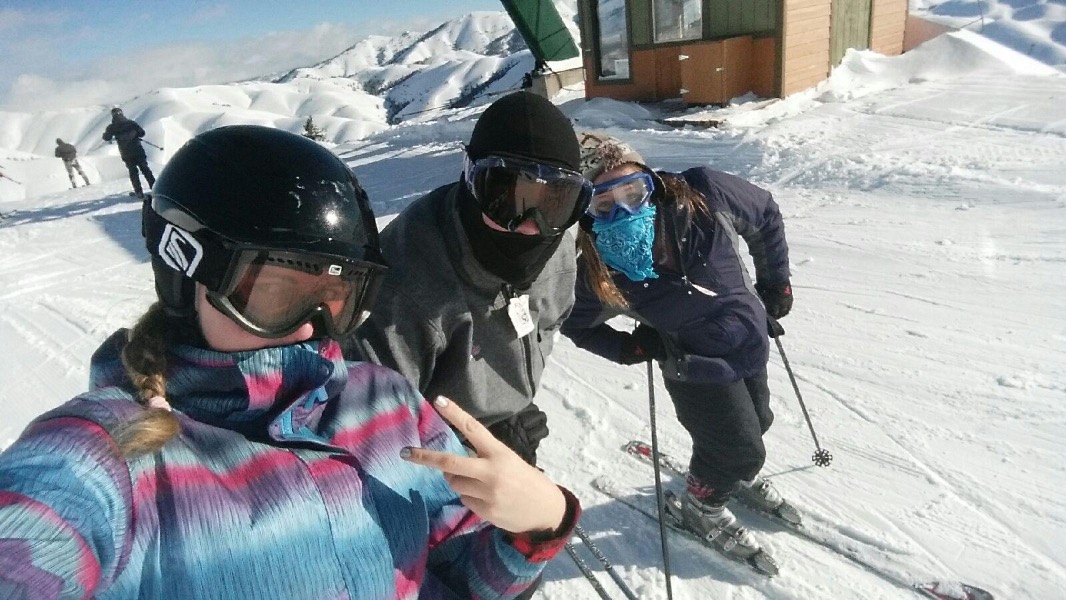 Remembering Taylor
Taylor brought joy and beauty to this world with an unbridled spirit and athletically determined mind.  She was adventurous and curious.  Whether it was mountain biking, shot put, star gazing or drawing, she excelled at everything she tried.  Taylor touched the lives of many. She was a ray of sunshine with an infectious laugh and kind and caring heart.  She was spirited, energetic, independent, and witty.  She will be greatly missed by those who loved and cared for her.  
She is survived by: her mother, Lisa Conner; her father and stepmother, Aubrey and Jessica Biggs; her sister, Morgan Biggs; her brother, Sean Biggs; her stepbrother, Jesse Rowe; her grandparents, Russell and Carolyn Biggs, Lee Conner, Pam and Rick Zea, and Jim and Betty Hockenberry; as well as countless other family and friends.
The Public is invited to join family and friends for a celebration of Taylor's life.
 The family will be holding a memorial service 3:00 on Saturday February 6, 2016 at the Reformed Church and Worship Center - 1631 Grandview Dr N, Twin Falls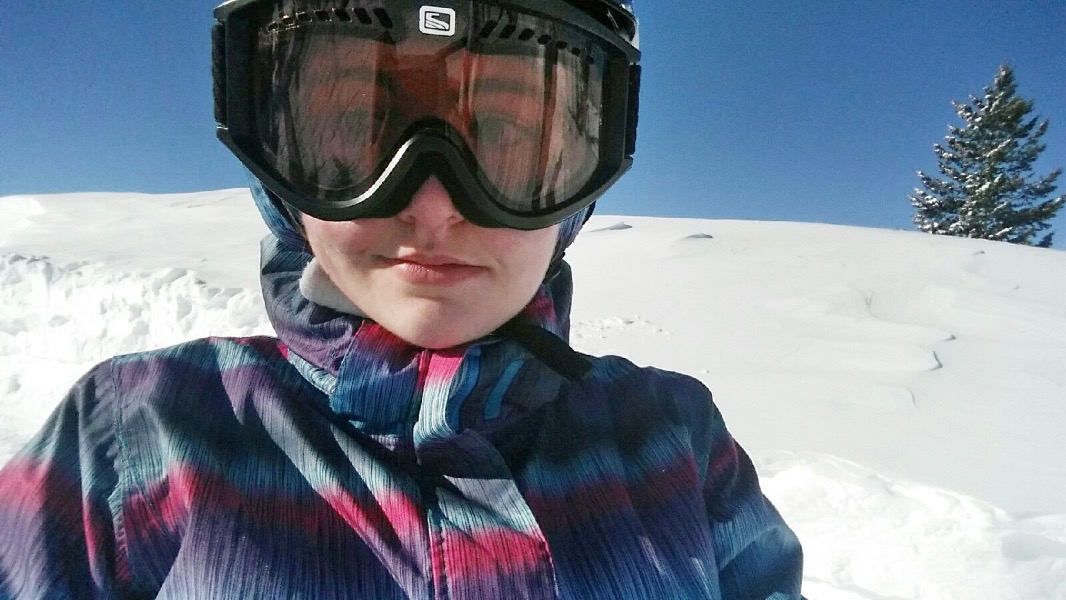 Taylor was never without her artists sketch book, in which she drew some amazingly detailed and creative artworks. She was into drawing Anime, scuplting and video games with her brother and sister. In fact, Taylor's facebook page lists her place of employment as "Scouting Legion at Attack on Titan"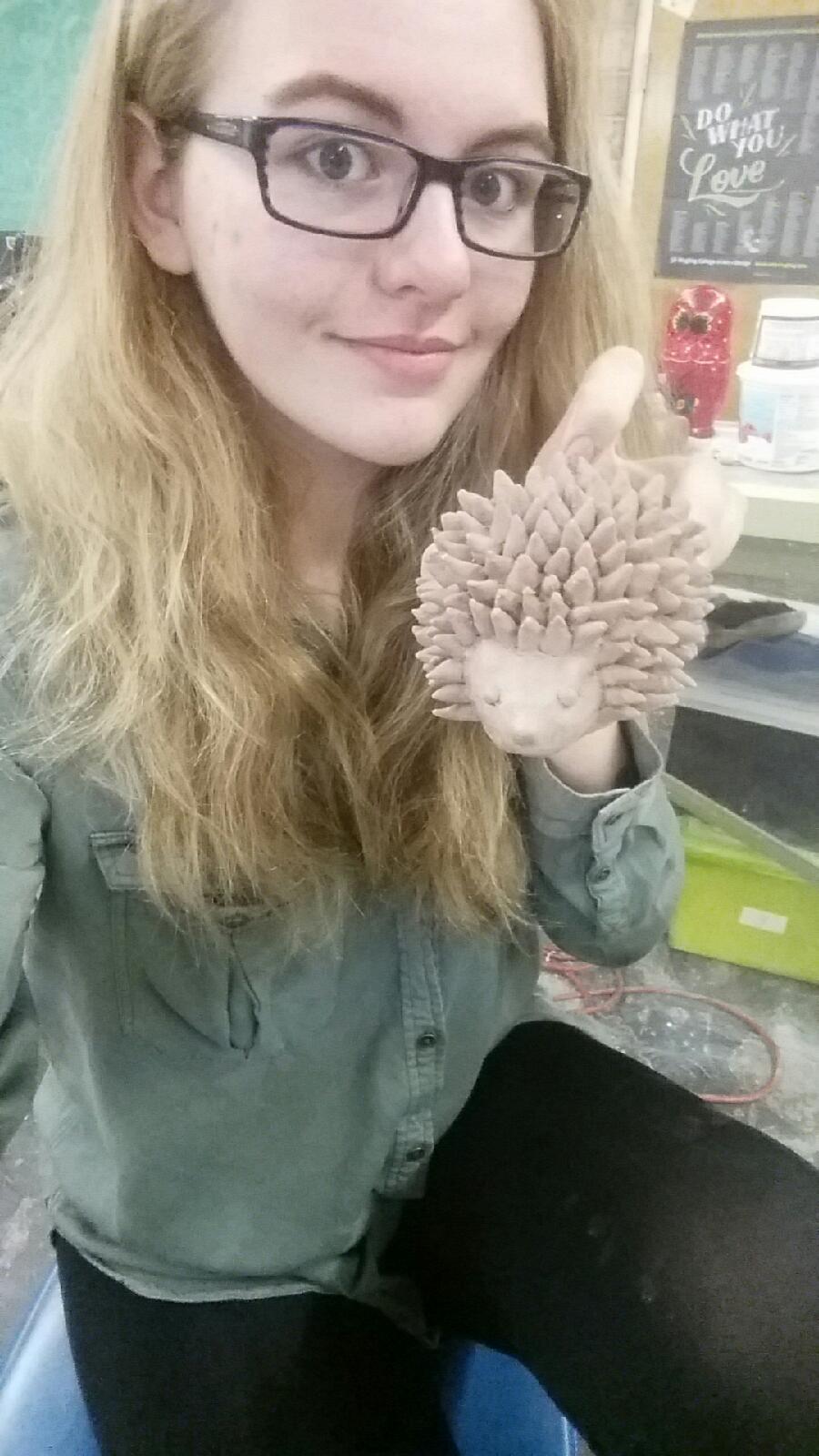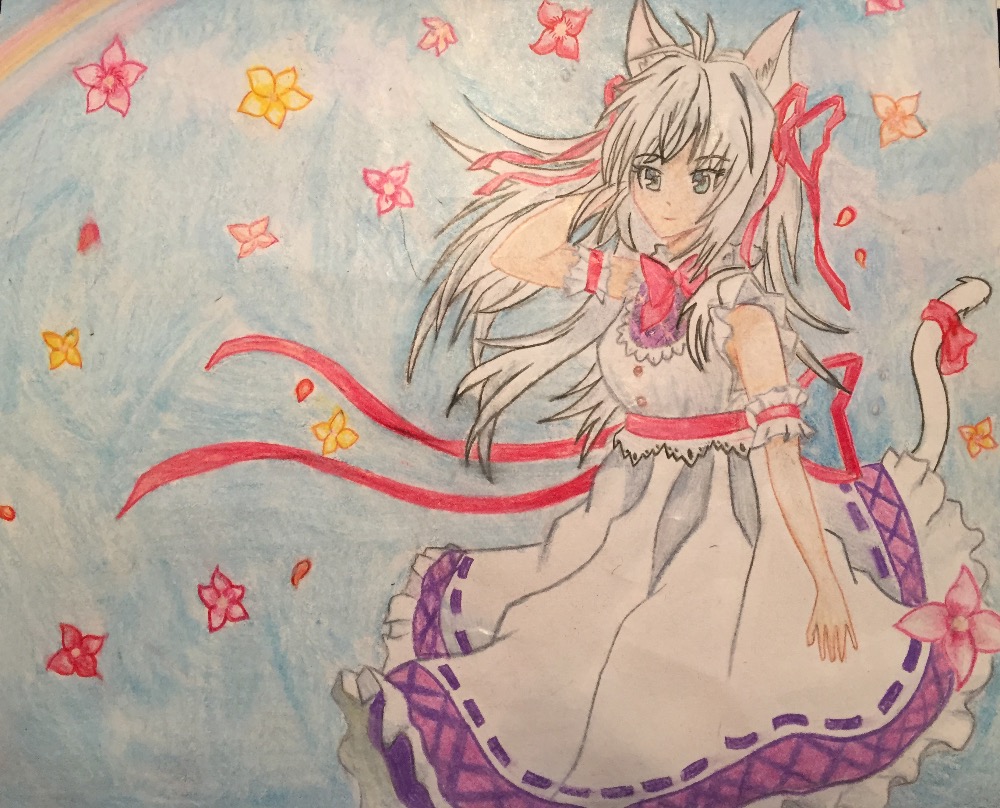 Taylor established herself as a strong athlete with a bright future. She loved team and individual sports. In her position at first base, she was her baseball team's MVP and could dig the hardest throw out of the dirt every time. In track and field she was already recognized for shot put and disk and was already being considered by recruiters. In fact, she had already set the Twin Falls High school record in the shot put.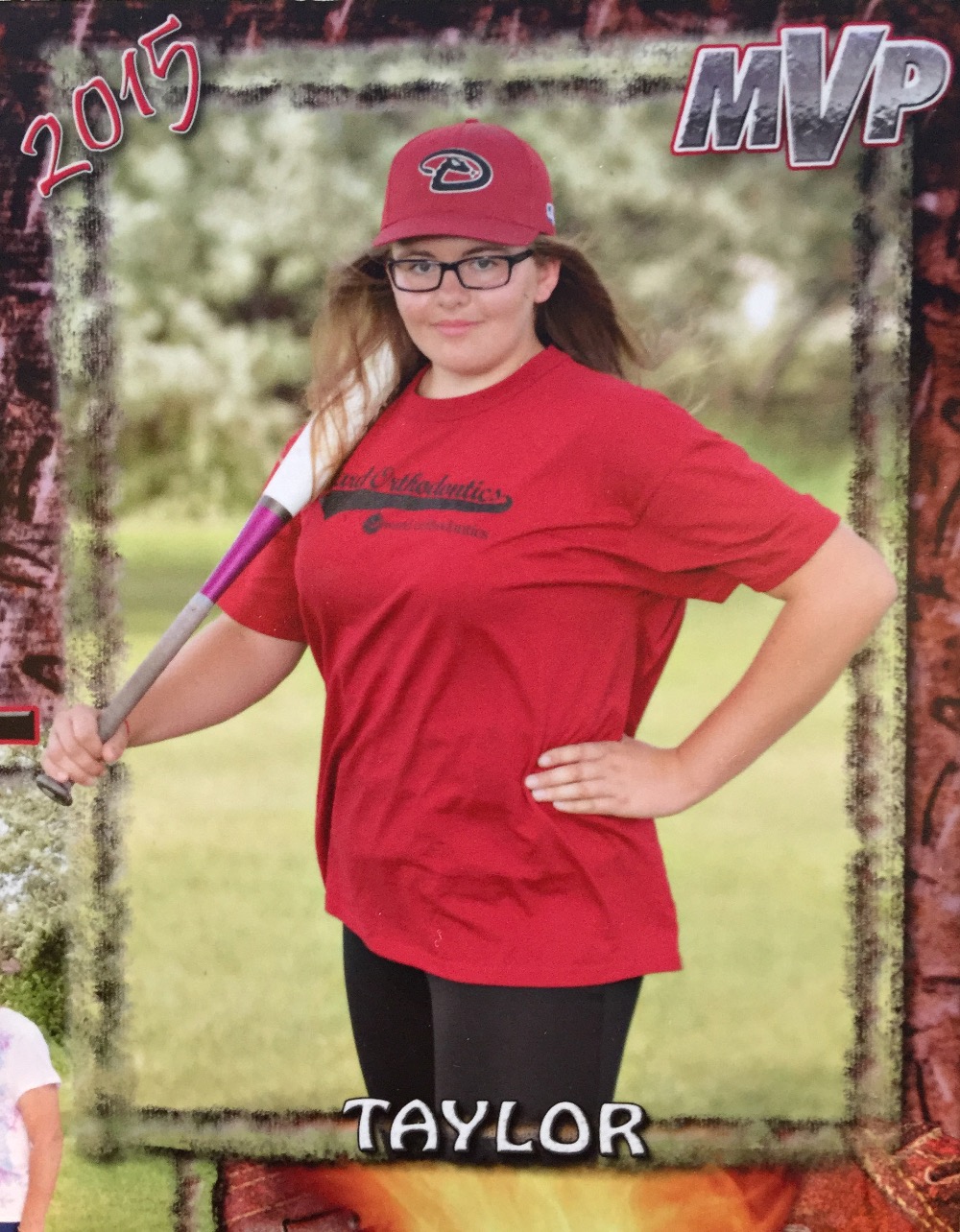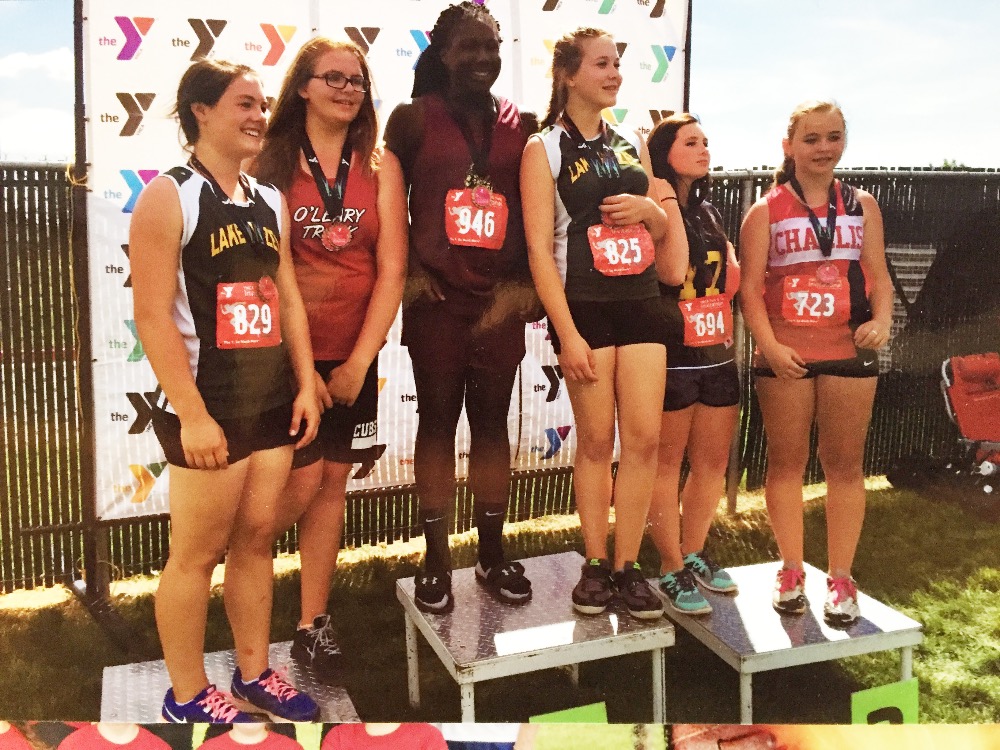 You could always count on Taylor for a little comic relief. Her friends and family have been fondly recounting the many memories of her goofing for the camera or pulling a crazy expression. Taylor loved to light up the room with smiles and laughter and we are going to greatly miss her energy.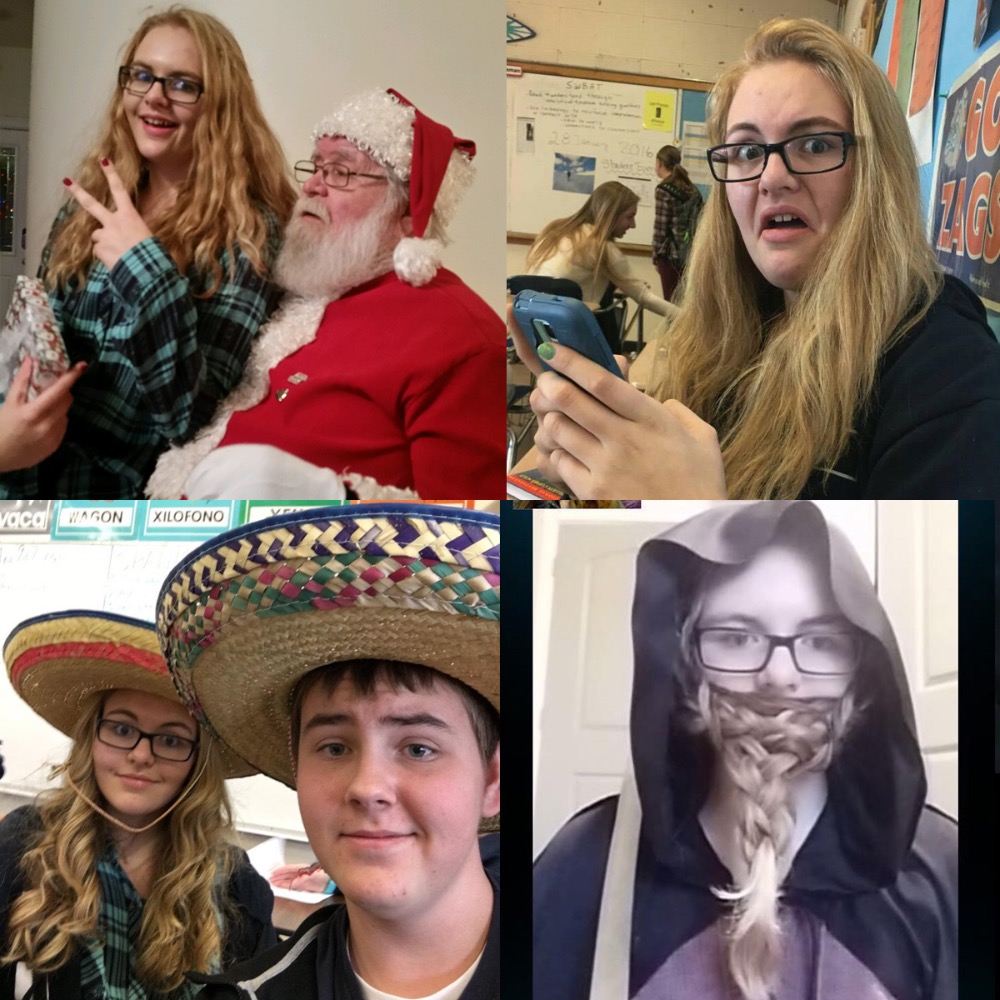 Please know how much your support, love and hope means to the Biggs/Conner family. Thank you in advance for whatever contribution you can make: It is appreciated beyond words.
+ Read More
I am so very sorry, Lisa. My heart is breaking for you. Your daughter is a beautiful girl and just think; now she's Glowing with God.
+ Read More