Echo's Surgery Fund
$8,265
of $10,000 goal
Raised by
158
people in 28 months
To our friends, family, and fellow dog lovers,
This is Echo and here is her heartbreaking story . . . and with your help, there is the chance to save this beautiful dog. We are in a state of desperation.
My boyfriend, Michael Francis, and I longed to own a dog together and he made it all possible. We found a breeder who has an excellent reputation, impeccable breeding practices, and she is the kindest dog-loving soul you could ever imagine.
Echo is an English Cream Golden Retriever and she came into our lives at 8-weeks-old. It was love at first sight.
If you know us at all, it's definitely an understatement to say we love dogs and wanted to get a puppy for a long time. But not just any dog. This dog. We named her after Echo Lake, which is near my family cabin and Lake Tahoe. Echo Lake is probably one of the prettiest places on earth and her name is befitting of such a beautiful place and its adventures. 
Mike made my lifelong dream of having a white fluff ball by my side come true in September, and for that I will be forever grateful. Ever since we brought her home, she's brought us more joy than we even thought possible. She's like the part of our soul that we didn't know we needed. She has also brought us great heartbreak because of a rare congenital condition.  Read on for more about that.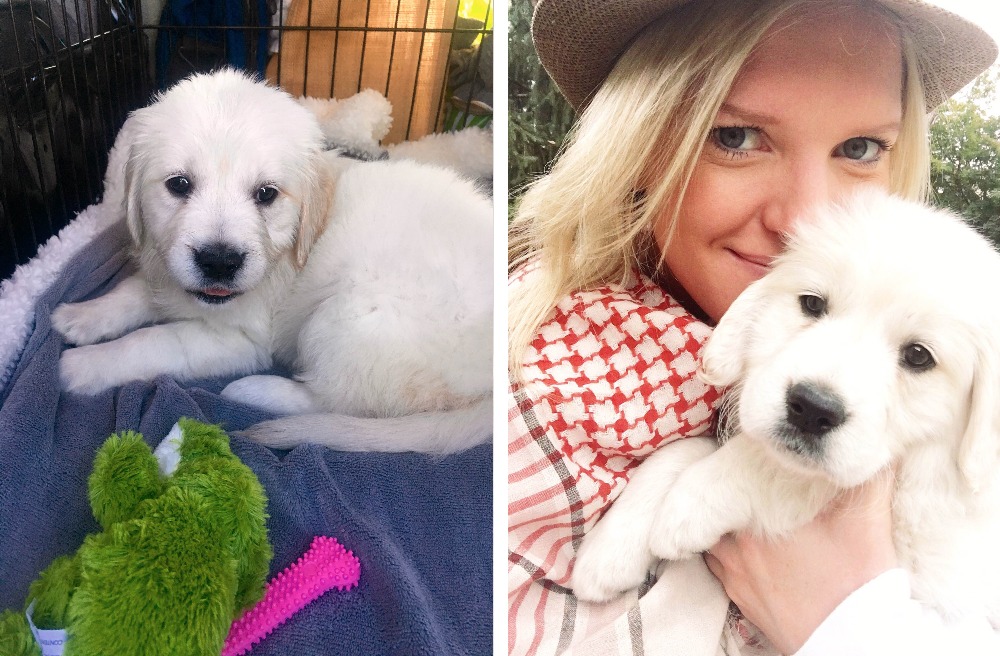 Echo is the most loving, clumsy, and stinkin' cute companion a person could ask for. We know we don't need to go in to great detail on that subject . . . I mean, look at her!
Not to mention she's fulfulling a very important role as the Payette Brewing poster-puppy, where the brewery has become her favorite place to hang out... and gain popularity points.
At about 12 weeks old, we started to notice our hyper and happy little puppy wasn't as energetic or lively as a young Golden Retriever should be. She was occasionally loopy, restless, and confused. Sometimes it was like she was sleepwalking. It came and went in waves so we assumed that the hike we took her on or a rowdy play session wore her out.
On October 12th, Echo became a very sick little girl. She was foaming at the mouth, crying in distress, walking into walls, and having serious seizure-like symptoms.
In a blind panic, we immediately took her to the vet where they ran blood tests and put her on an IV. The vet was stumped as to what was wrong with her except that maybe she ate something poisonous or was epileptic.
In tears and with no answers, we then took her to the 24-Hour Animal Emergency & Specialty Center. After seeing her critical condition, they kept her for 24 hours in order to run more tests. They treated Echo for what they suspected she had . . .
a congenital portosystematic liver shunt.
In laymen's terms, a portosystematic liver shunt is a rare congenital condition where the liver can't do its job filtering toxins from the blood. In normal animals, when blood exits the intestines, spleen, and pancreas, it enters a portal vein, which then takes blood directly to the liver. In sweet Echo's case, she has a shunt, which causes toxins, proteins, and nutrients to bypass her liver and directly enter her bloodstream which was poisoning her.
A normal liver detoxifies ammonia compounds in the blood. In dogs with shunts, there is an accumulation of ammonia in the dog's system and brain, which then causes neurological and behavioral symptoms. That was exactly what poor Echo was experiencing. 
It felt like our hearts were being ripped out of our chests. We were sick with worry, nervous that she wouldn't make it through the night, and incredibly sad that our puppy was suffering. The pain brought us to our knees and a dark cloud of fear surrounded our every thought.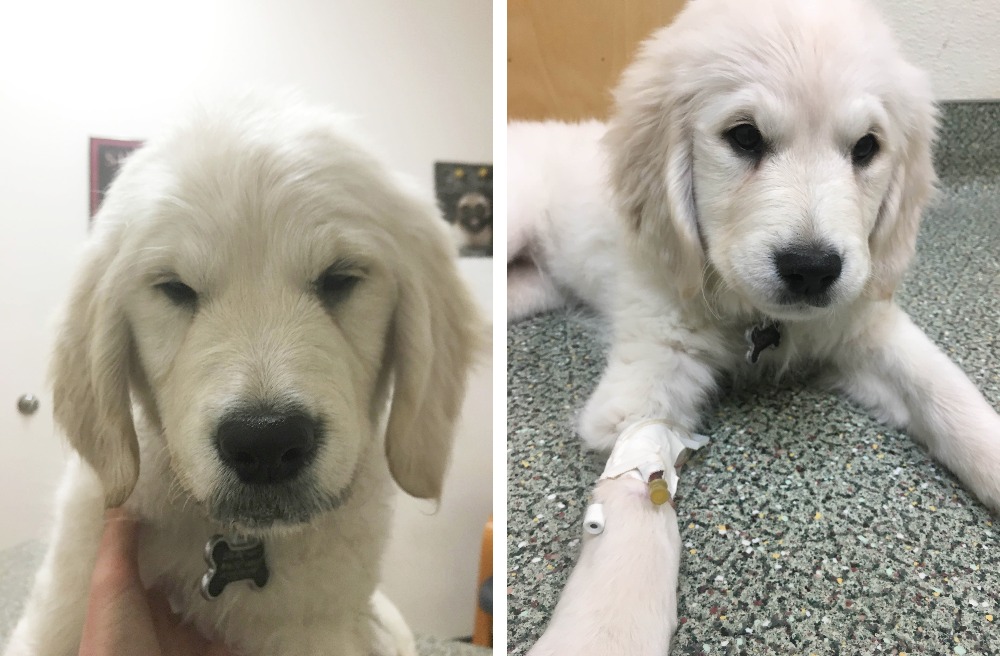 After a sleepless night, an unproductive day at work, and countless tears, we were finally able to pick Echo up from the vet hospital. She was a little more alert, but obviously exhausted from her scary night away from home.
The vet sent us home with two different medications to be given to her three times a day. While the he had not yet confirmed that the cause of her symptoms was a liver shunt, he still put her on a strict low-protein diet, which is used to minimize the symptoms. Echo would need to have a CT scan in order for the vet to confirm the presence of the shunt.
By the end of the day and some puppy-style power naps, you would have thought the vet just gave her happy pills. We had a new dog. She was more perky and animated than we had ever seen. She was a complete puppy goofball! That was a sign that something has been wrong with her all along.
Such a little champ - After her night in the hospital, she was all smiles.
After a week of medical management and a close eye, we returned to the vet for the CT scan in order to get an accurate diagnosis. We were hopeful for a positive outcome, but we still wrung our hands, paced, and fretted.
It turns out that the vet's suspicions were not only true, but also worse than expected. Echo's shunt goes through her liver, not around it, making surgery much more difficult. Not impossible, just more difficult.
The vet laid out our two options:
·
Surgery to close the shunt, which would give Echo a long, normal, healthy life.
·
Treat her with diet and medication and maybe she would live a year or so. Maybe. If we were lucky.  
After consulting with a UC Davis vet, our vet, and hours of research, it's clear that surgery would end this nightmare we wish we could wake up from.
If her condition is not corrected by surgery, the toxins in her system would irreversibly damage her organs and greatly decrease her life expectancy. While she is much improved with the treatment she is on currently, she has bad days where she experiences the symptoms of toxicity.
The good news: we have some time. She is a little over 4-months-old and they want to do the surgery when she is 6-months-old (early January). 
The bad news: it's a prohibitively expensive surgery . . . $10,000.
We've gone through all the hopeful pros and devastating cons, studies, and statistical outcomes. Surgery would give Echo the long life she deserves and provide us with the utter joy she brings into our lives for a long time.
The idea of asking for money is uncomfortable and something we never saw ourselves doing. But when you find yourself in a state of desperation for someone you love so incredibly much, you'll do whatever it takes.
We will not let this damn shunt stop her from a doggone long life.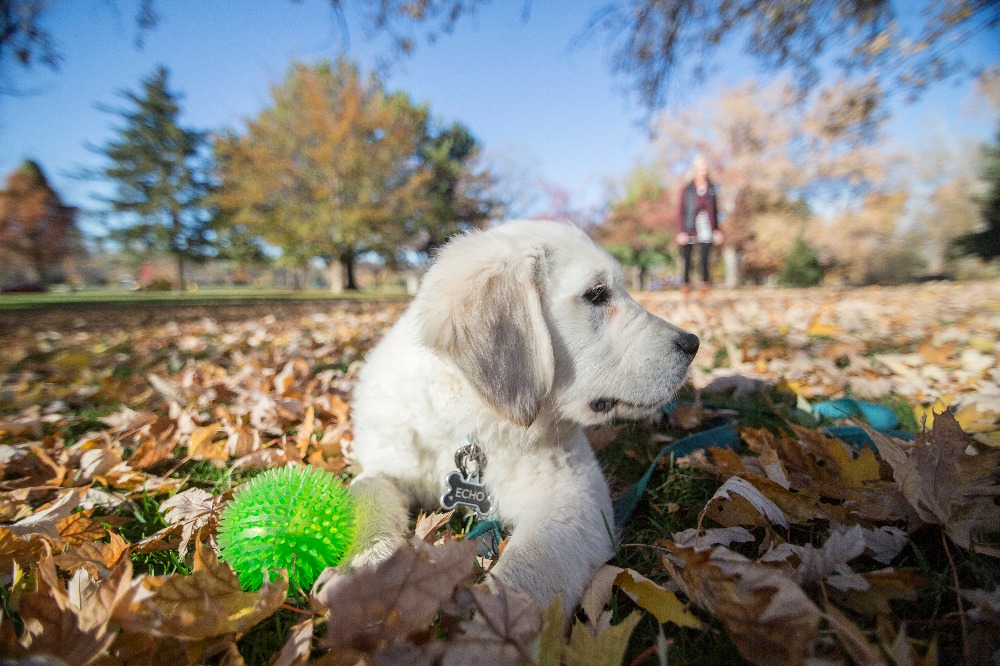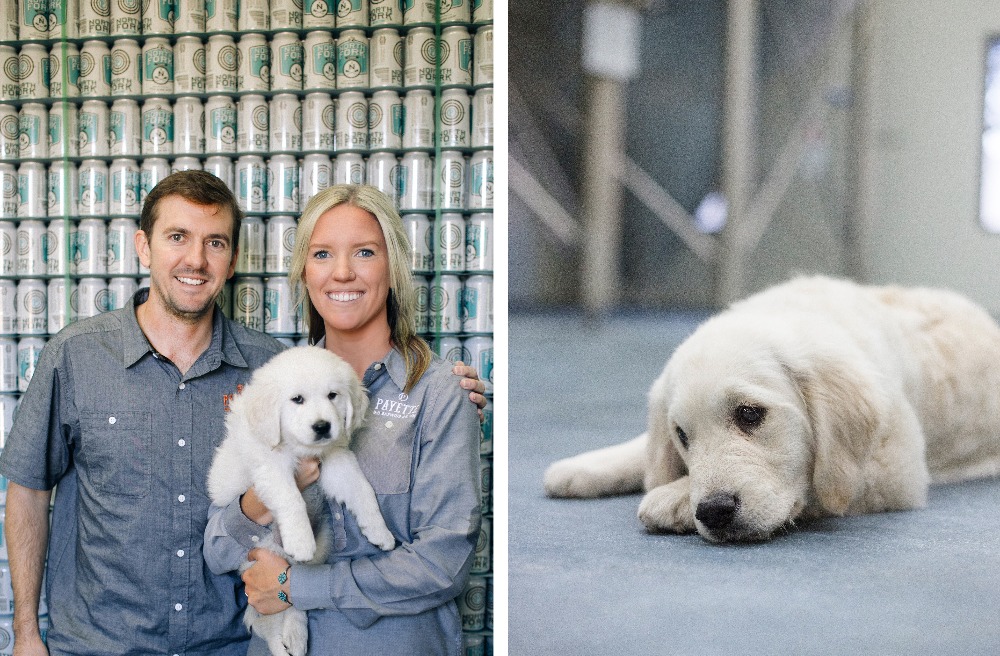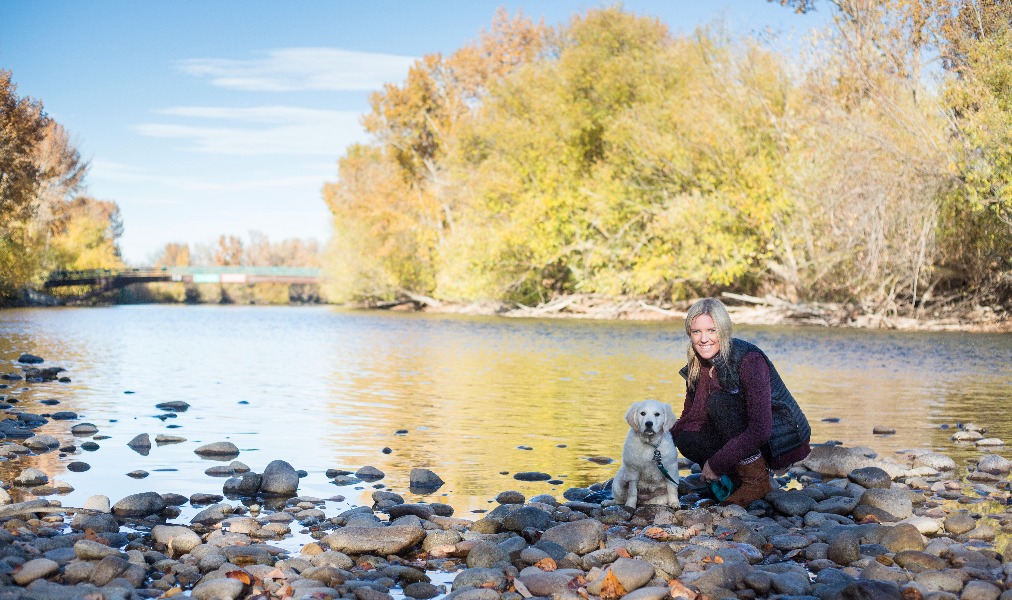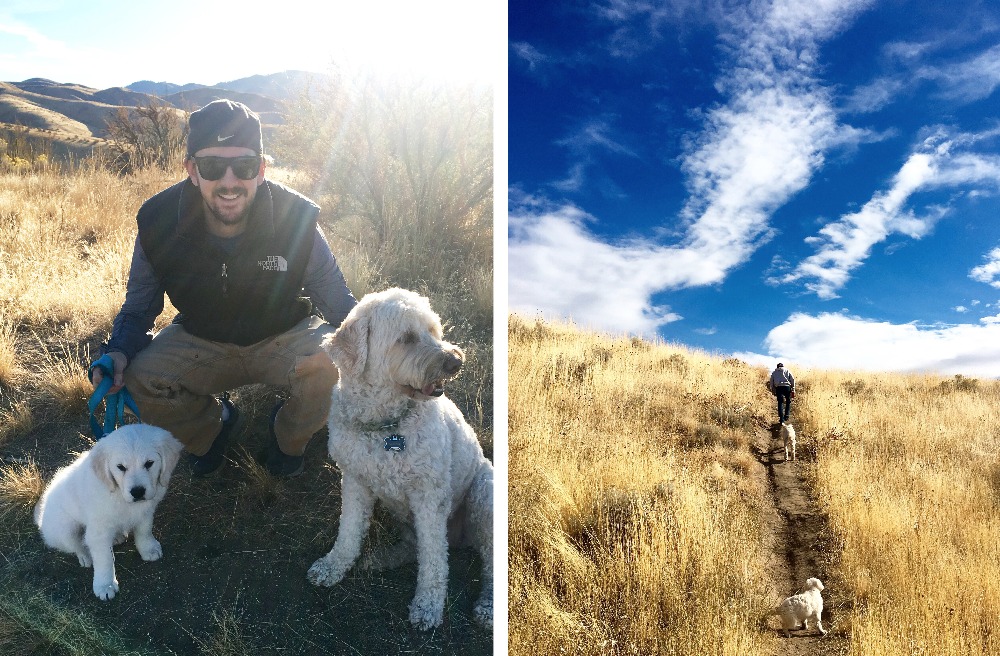 Please help keep this amazing dog alive. Donations are the only way we can make this costly, yet crucial, surgery possible. Everything and anything will help.
The cost of the surgery is $10,000, which is an amount we can barely wrap our heads around. But with your help, our dedication, and a caring community, we can make it happen!
Everyone deserves an opportunity to take on the world and Echo is just getting started.
Please share this with your friends, family, and social networks to help us get Echo's story out there. She needs everyone's help.
Thank you from the bottom of our hearts. Echo says thank you too.
+ Read More