FFA Na. Convention + Grand Ole Opry
$2,500
of $2,500 goal
Raised by
49
people in 30 months
Hey There! 
I'm Melissa Lee. I am a senior at Rogue River High School in Rogue River, Oregon. The benefits of having lived in this same small town my entire life include being classmates with kids I've known since kindergarten and not being able to get away with any nonsense because I look just like my mom and everyone knows how to get a hold of her.
Last year I was crowned with the title of Miss Rogue River after having competed in the scholarship pageant put on in our community. While holding that title, I was able to experience a deeper level of community service and involvement and appreciate the opportunities that it gave me. I keep my sparkly crown on my dresser and not far are my boots - crusted over with dirt from digging fence posts or cleaning stalls. I sing my heart out whenever I get the chance and dream of someday being able to perform on stage at the Grand Ole Opry.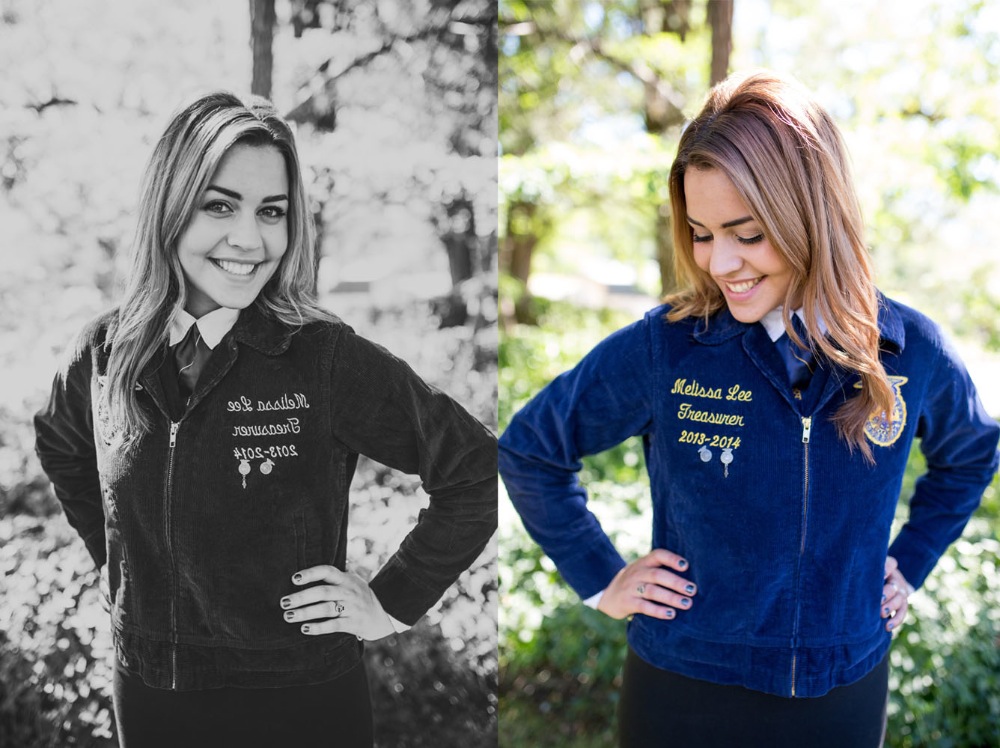 As a 3rd year FFA member (Future Farmer's of America) I've learned the importance of good agricultural stewardship, of the need for strong leadership, and the value of a proper handshake. I served as the chapter treasurer my junior year and this year - my final year of high school - I am honored to have been elected our chapter secretary. 
The FFA organization was founded by a group of young farmers in 1928. It is a student based leadership program with endless opportunities for career exploration and personal growth.
The mission of the founders "was to prepare future generations for the challenges of feeding a growing population. They taught us that agriculture is more than planting and harvesting-- it's a science, it's a business and it's an art…We are still the Future Farmers of America. But, we are the Future Biologists, Future Chemists, Future Veterinarians, Future Engineers and Future Entrepreneurs of America, too." (
https://www.ffa.org/About/Pages/default.aspx
)
As part of the FFA creed, it states:

"I believe in leadership from ourselves and respect from others. I believe in my own ability to work efficiently and think clearly, with such knowledge and skill I can secure, and in the ability of progressive agriculturists to serve our own and the public interest in producing and marketing the product of our toil.
I believe in less dependence on begging and more power in bargaining; in the life abundant and enough honest wealth to help make it so--for others as well as myself; in less need for charity and more of it when needed; in being happy myself and playing square with those whose happiness depends upon me."
Every year FFA members from all over the country join for National Convention. This is the first year that my school has been presented with the opportunity to attend this convention in Louisville, Kentucky at the end of October. I am beyond excited to attend! The atmosphere at state convention was amazing and I can imagine that National Convention, with 48,000 more proud members of the FFA organization, will be even more electric!
While in the area, we will also be exploring the cities of Nashville and Lexington, touring Mammoth Caves, significant Civil War sites, as well as other historic places. I'm most looking forward to our last night in Nashville when we'll attend a live performance at the Grand Ole Opry. I'm already imagining the feeling when I walk in and look down the isle to the stage that I hope to one day sing on. I'm also happy that my mom will be joining us as a chaperone.
My excitement for this trip is truly immeasurable and with the deadline for funds fast approaching, I'm inviting and asking all those who are inspired to support me in having this incredible experience to donate any amount, small or large, to help make this possible for me and my mom. The $2500 includes all airfare, hotel, transportation, meals, entrance + ticket fees where necessary, and our convention participation for both me AND my mom. (From Stephanie/Mom: This total reflects a few donations we've already gratefully received. Should we, by some miracle, exceed our fundraising limit, know that all surplus funds will be divided among the school FFA program and Melissa's music recording projects which will help fund her post HS education.)
When you donate, I will send you a free download of one of my original songs, professionally recorded, as a thank you for helping me experience this dream adventure.
I promise to pay it forward by being a good steward of our agricultural opportunities, a kind citizen to those in need, to passionately peruse my art of music, and to share an open heart to lift others.
Thank you so much for your generosity! I will keep you updated as our journey unfolds!
With gratitude,
Melissa Lee
(and mom, Stephanie)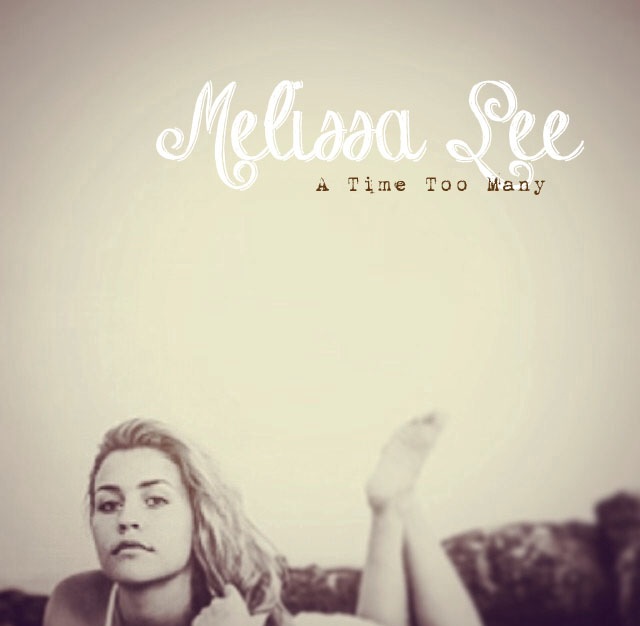 (Within 48 hours of your donation, we'll send the link where you can download my song. I'll reply via the thank you option directly through Gofundme so keep an eye on your inbox for that message. Thank you!)
+ Read More
Update 1
Posted by Stephanie Lee
30 months ago
Share
WOW!! Thank you SO much to all of you for your incredible support of our Nashville/FFA National Convention adventure! The speed with which you shared your generosity has relieved a potentially huge amount of stress that would have occurred had we been left still collecting donations at the very last minute. For that, and for your enthusiasm and encouragement of Melissa's talent, we thank you!!
We'll keep you posted on the progress leading up to, during, and after the trip.
Thanks again and have a beautiful week!
-Stephanie and Melissa Lee
+ Read More
Be the first to leave a comment on this campaign.