Dustin's road to recovery
$23,450
of $5,000 goal
Raised by
363
people in 2 months
Dustin Mondics was on his way to basketball practice when he hit black ice and hit a tractor trailer head on he is in critical condition and on life support. He has had 2 operations already and there are atleast 3 more that we know of so far that still need to be done when he is more stable. He was mercy airlifted to upstate in Syracuse NY when he arrived he had no pulse and lost almost all his blood he was not responsive. They replaced his blood and so far we know he has a broken arm a ruptured spleen (which they removed) a broken pelvis, torn bowels and a small brain bleed. They are still doing more test. Dustin is well known in his community he is a basketball player for the moravia blue devils he also played football player he takes criminal justice at cayuga Onondaga boces and he's a senior at moravia central school he is a great kid a loving son,brother,uncle,friend and boyfriend. He is in ICU and will have to be here for a very long time and with that the medical bills are going to pile up and his mom will have to miss work to be there for him in this horrible time if you can help please do if you can not please just send your prayers anything will help make this a little bit easier for his family so they do not have to stress or worry in this hard time.
+ Read More
Help spread the word!
 2.7K shares on Facebook
My name is Megan Evans and dustin mondics is my little brother all funds donated will be given directly to (our) dustins mom Edie Inman to help pay for medical expenses. Thank you everyone for all your help it's greatly appreciated
+ Read More
Thank you everyone for all of Thier donations and prayers I am dustins sister Megan Evans and all of these donations and prayers are going directly to our mom for dustin this is truly amazing and this will deffiently be a big help to my mom she has a lot on her plate between her dad being in hospice care and dustin going through this horrible incident. So thank you all so much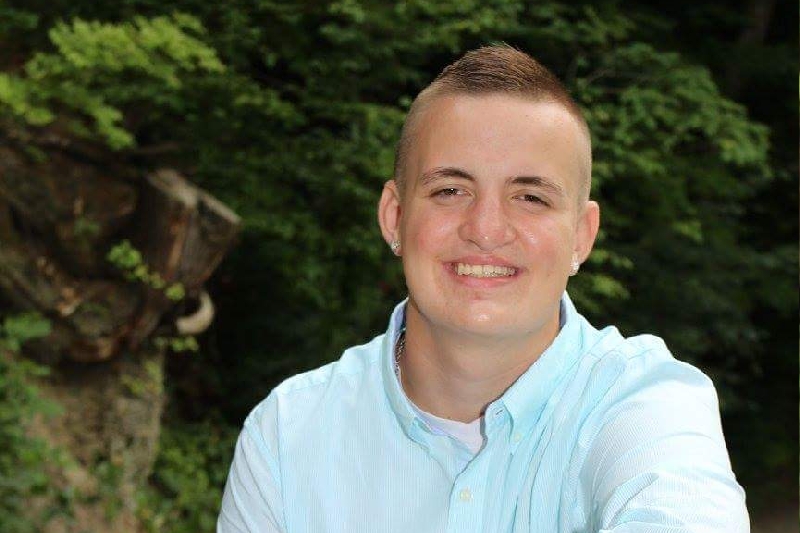 + Read More
Help spread the word!
 2.7K shares on Facebook
Read a Previous Update