Dr. Know (Bad Brains) Support Fund
$75,188
of $100,000 goal
Raised by
1,402
people in 34 months
As many of you know, Gary Miller (aka Dr. Know or Doc), guitarist of the Legendary Washington DC punk band Bad Brains, suffered cardiac arrest in early November  2015. His condition quickly progressed to multiple organ failure, and he was on life support for almost 2 weeks. At the time, his doctors gave him a 5% chance of survival. But by the power of PMA, LOVE and FAMILY, he was able to pull through and survive.
He spent nearly three months in the hospital, until he was finally able to be transferred to a medical rehabilitation facility where he was getting the proper physical therapy and treatment that he needed to make a full recovery. In medical rehab, he continued to make incredible progress every day. Doc and his loved ones are now confident that he will make a full recovery and continue to touch our lives with his incredible music, kindness and positivity. 
NOTE from Doc:
GREETINGs 
I am so blessed and I give thanks for all the blessings that you gave me Spiritually and financially. I am grateful for the gift of LIFE.  I have come a long way. I am seeing an occupational therapist and doctors.  I'm stable, doing the works - back to basics.  Give thanks to the Father - Rastafari ✡️ 
I'm much better thanks to you all.  I'm trying to maintain, so some Help with living expenses would be much appreciated. Give Thanks
Any amount of money you can contribute to this fund is greatly appreciated by Doc and his family.
Dr. Know sincerely thanks all of you for the continued support and truly believes that all of your love and PMA has allowed him to recover so quickly, against all odds! Please keep the PMA coming!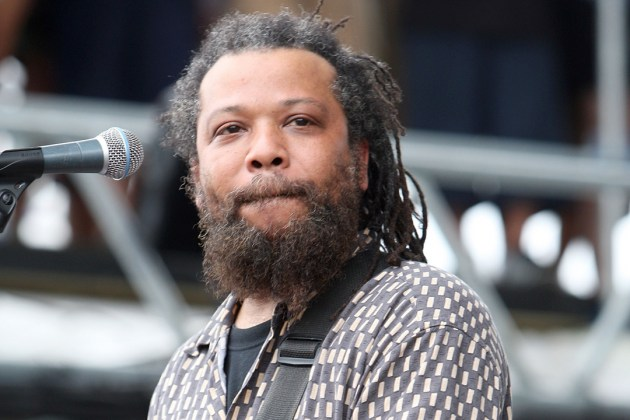 + Read More
A message from Darryl Jenifer: MASSIVE LOVE AND THANKS to all the supporters of Dr.Knows's gofundme, fa real.. all of your prayers,love,support and PMA has been a positive force in his recovery, amazing,amazed so,,, from the Bad Brains family to the Bad Brains family . I n I Survive... big hugs of love to you all... me and big brah will return . 1 love -dj
+ Read More