Nepal Support with Education & Love
€3,387
of €3,500 goal
Raised by
77
people in 40 months
(english version below)
Hallo und Namaste.
Im April und Mai diesen Jahres wurden Nepal und die umliegenden Ländern von einem Erdbeben der Stärke 7,8 sowie zahlreichen Nachbeben erschüttert. Dabei verloren über 8000 Menschen ihr Leben. Die Hauptstadt Kathmandu wurde zum Trümmerfeld, abgelgene Regionen komplett von der Außenwelt abgeschnitten, die Infrastruktur des Landes am Himalaya weitgehend außer Kraft gesetzt.
Auch wenn nur Stunden nach dem ersten Beben überwältigend viele internationale Hilfsmaßnahmen gestartet wurden, können das Land und die Leute nach wie vor jede Unterstützung gebrauchen. Daher werden Ronny (26) und Marcus (24) im September nach Kathmandu reisen um zusammen mit unseren einheimischen Freuden Mukesh und Bidan einige Soforthilfeprojekte umzusetzten.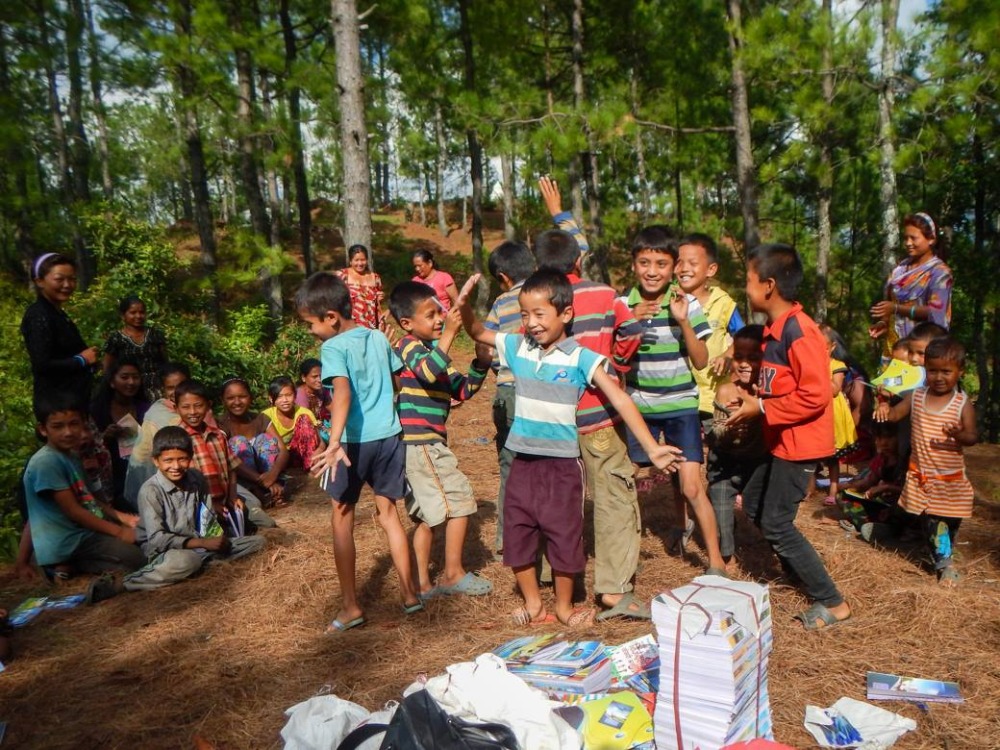 Worum geht es?
Gemäß dem Leitsatz von Kennedy "Es gibt nur eine Sache teurer als Bildung - keine Bildung." möchten wir die Schulen und Waisenhäuser unterstützen, die von dem Erdbeben getroffen wurden, und nun weder Räume noch Materialen für den Unterricht besitzen.
Dafür werden wir entsprechende Materialien in Kathmandu besorgen, wo der Wiederaufbau schon bedeutend fortgeschritten ist und in die Erdbeben-Epi-Zentrum Region Sindhupalchowk reisen. Weitere Pläne und unterstützenswerte Projekte werden wir sicherlich auf unserer Reise durch Nepal finden.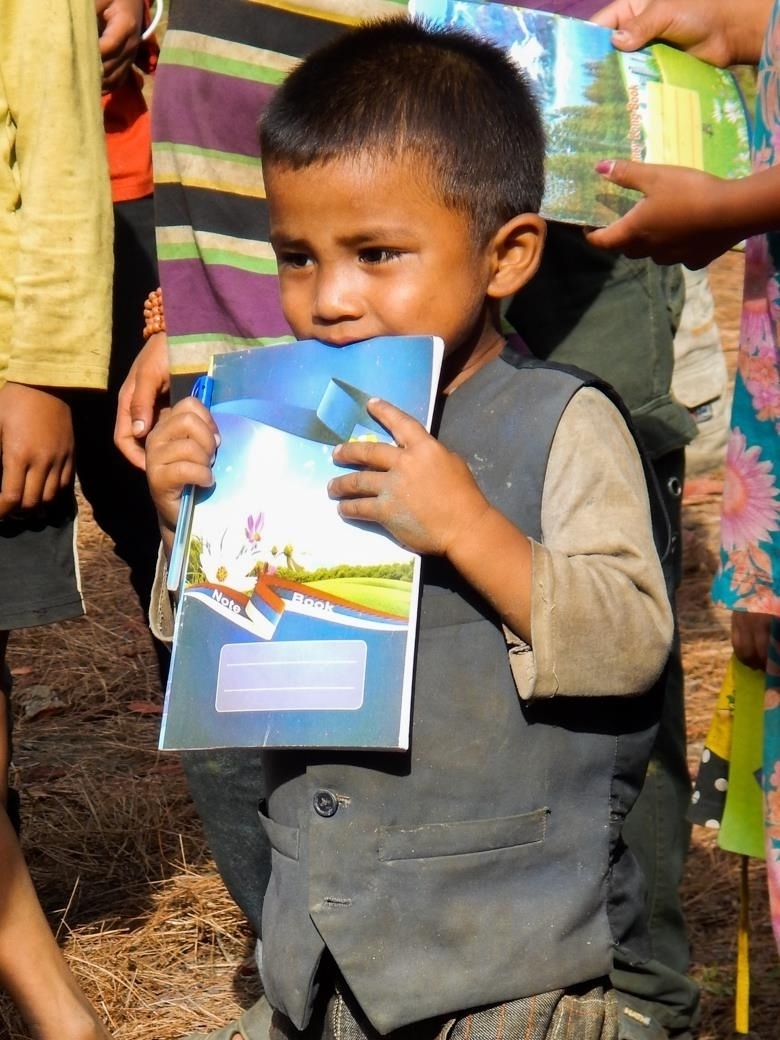 Warum unterstützen?


Katastrophen wie ein Erdbeben treffen immer die schwächsten Mitglieder der Gesellschaft am Härtesten. Daher möchten wir, Ronny und Marcus, dafür sorgen, dass eure Unterstützung direkt bei den nepalesischen Kindern ankommt, ohne Umwege über große Organisationen oder die korrupte Regierung des Landes. Jeder einzelne Euro hilft und kann in Nepal eine Menge bewegen, uns z.B. 20 Schulhefte oder mehrere Stifte kaufen lassen. 
Selbstverständlich werden wir das gespendete Geld nur für das Wohl der Kinder verwenden, unsere eigenen Ausgaben tragen wir selbst.
Wir würden uns freuen, wenn ihr unserem Vorhaben unterstützt. Alle Spender erwartet eine kleine Überraschungen aus Nepal.
DANKE und lovelove.
Updates zur Reise:
https://www.facebook.com/ronny.do
https://www.facebook.com/marcusstein.dd
Kontakt: 
dresdentonepal@gmail.com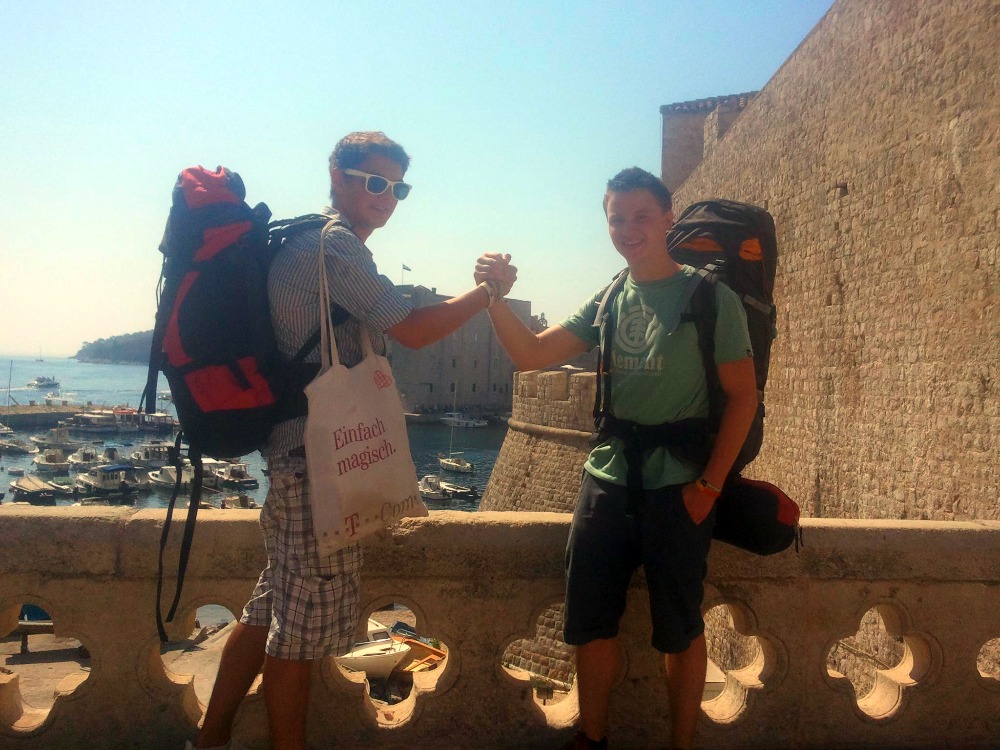 Hello and Namaste my friends,
In April of this year, an earthquake with the magnitude of 7.8 hit Nepal and the surrounding countries. There has been great international effort made in the last months to bring this beautiful country back up. 
As Kennedy said: 'There is only one thing in the long run more expensive than education: no education.' we want to focus on the ones that got hit hardest by the earthquake - children and disabled. Most of them lost their homes, many their parents. The schools they used to go to are destroyed and aren't rebuildt yet.
Now it's our time to contribute something.
What is this about?
We, Ronny (26) and Marcus (24) decided we'll travel to Nepal to team up with our Nepali friend Mukesh and do as much good as possible.
Our plan is to buy school supplies and material in the partly rebuildt capital of Kathmandu and organize the transport by locals into the cut off areas of Sindhupalchowk where few organisations are active yet. With the help of our local friends we hope to find ways around bureaucracy. 
Why support us?
Supporting us would be a direct way to alleviate the affliction the earthquake brought for the children of this region. Every dollar, euro or pound helps to buy school supplies and water purifier for the schools.
As a matter of course all the donated money will go directly into the projects, all travel and food expenses will be paid by ourselves. 
We would be extremely happy to have you, our friends, support this cause and the children of Nepal. We will for sure keep you all updated on hos this project and trip turns out. For every donation we'll bring a little surprise.
THANKS and lovelove.
Updates on the trip:
https://www.facebook.com/ronny.do
https://www.facebook.com/marcusstein.dd
Contact us:
dresdentonepal@gmail.com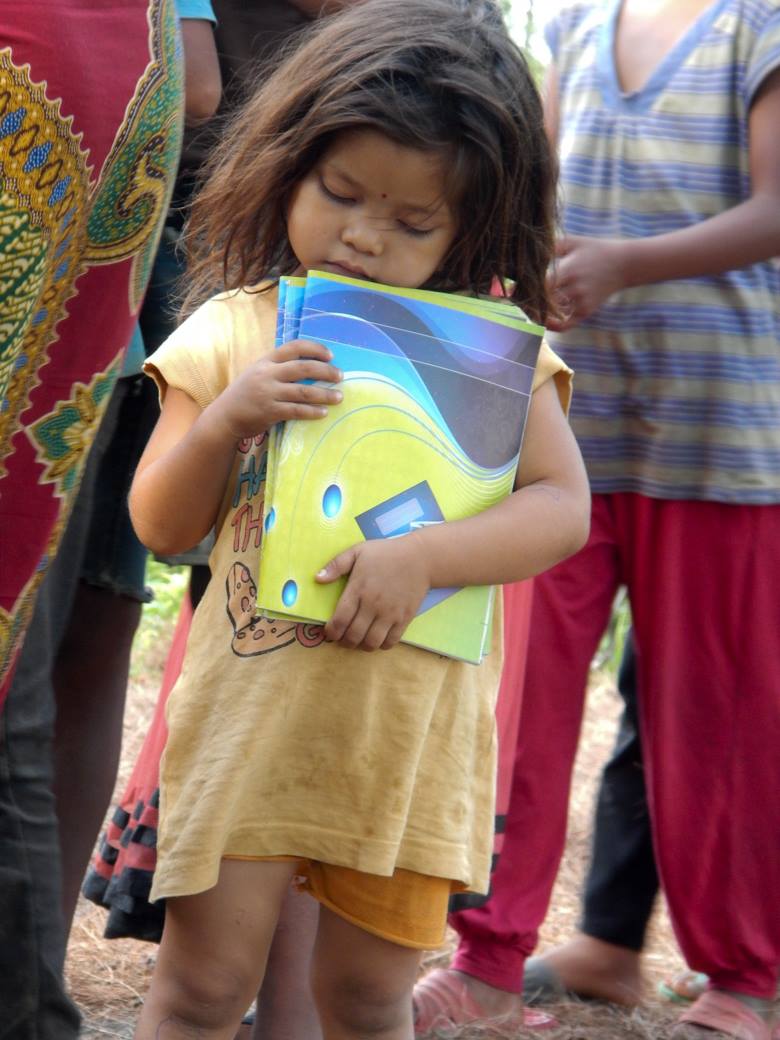 + Read More