Dragon Character Plushie
$340
of $10k goal
Raised by
8
people in 5 months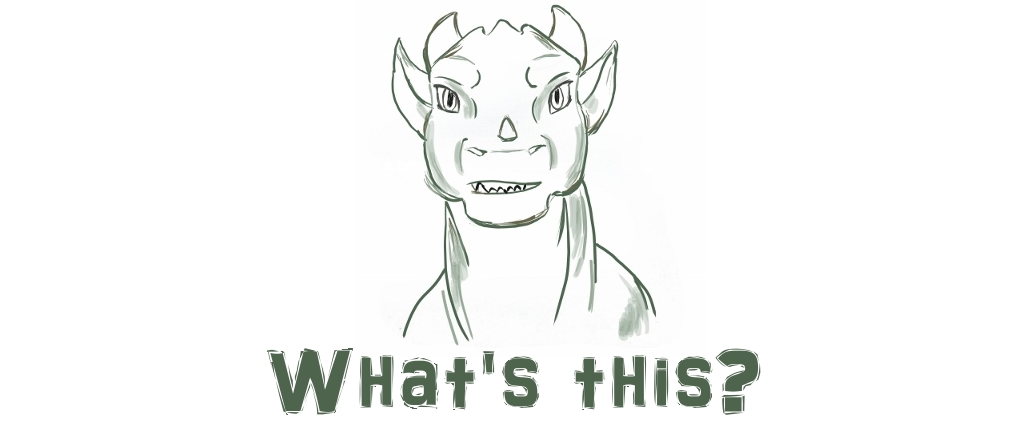 Hi everyone, and welcome to my Go Fund Me Project! As the title suggests, this project centres on a fantastic, top-quality dragon plushie I have designed based off of the main character from my children's fantasy series, Dragon Calling.
Dragon Calling is a five-part fantasy book series that follows the adventures of a young dragon (Laeka'Draeon) in his quest to find the others of his kind.
The first three books in the series are published, as is the first of five illustrated Companion Guides, with the second Companion Guide close to being ready for publication.
I am both the author and illustrator of the series and designer of all the additional merchandise and artwork (including bookmarks, posters, prints, badges, and playing cards), and with your help, I hope to add "plushies" to the list!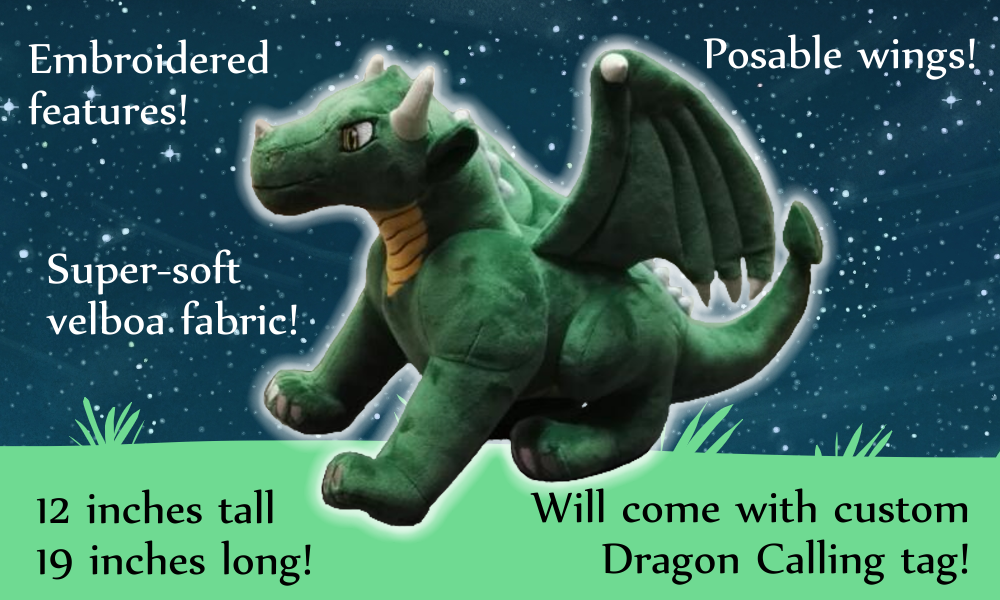 After almost three months of working alongside a professional toy manufacturing company, the end result is all that I envisioned! Though the prototype is 11x16.5 inches, the plushie that will go through to production will be an impressive 12 inches tall and 19 inches long! He is made from super-soft velboa fabric, and has special wires in his wings that make them sturdy and somewhat posable. His eyes, nostrils and claws are all embroidered, and designed directly from my artwork (which ensures he retains his signature look as seen in my illustrations).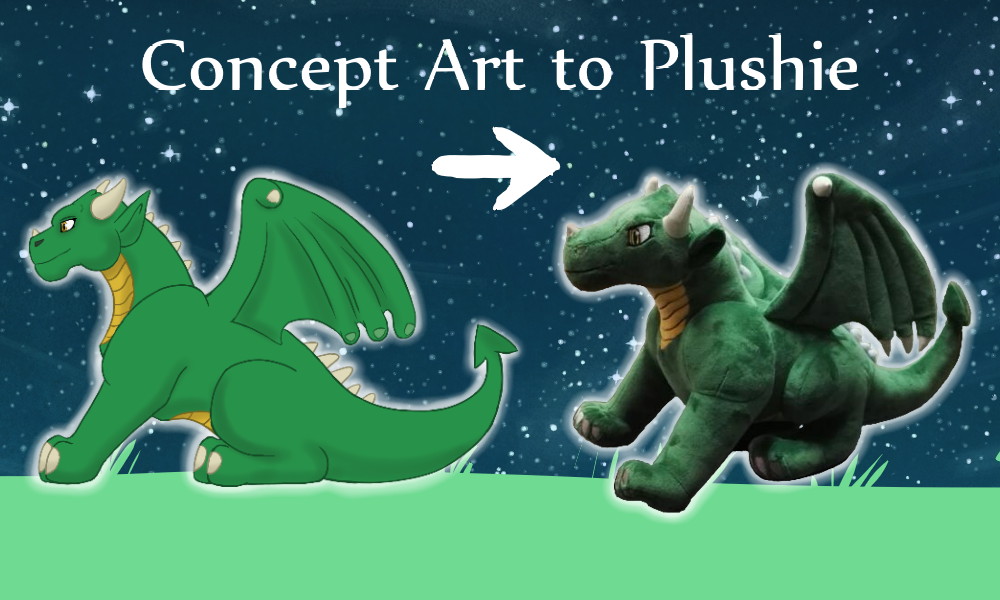 Funding a project like this is no small thing; I will need a considerable amount of funds to bring the Laeka'Draeon Plushie to life. When creating a custom plush through a professional manufacturer, you have to buy in bulk. I plan to order 500 Plushies, but I need your help to do it! In addition to the plushie funds, there is a Go Fund Me fee-per-donation to include, as well as the cost of packaging and shipping to think about.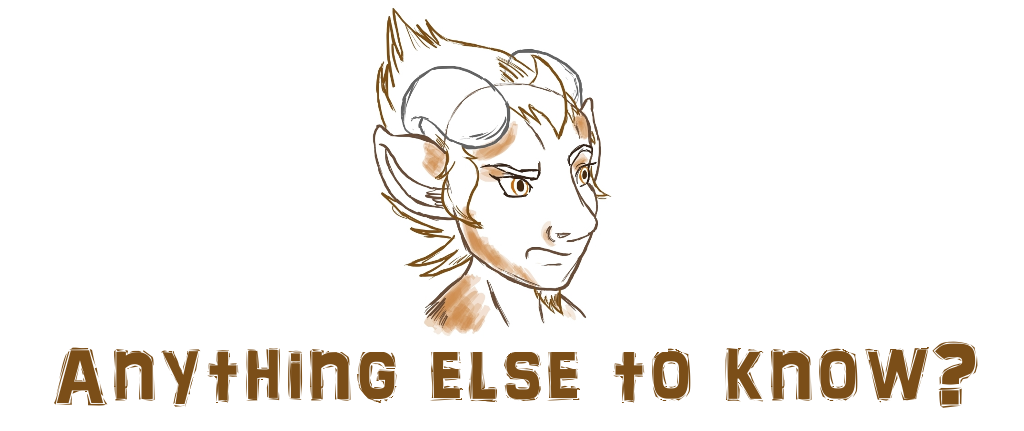 If you have any questions, please send me a message, and I'll answer to the best of my abilities.
You can find out more about me and my work by clicking the links below:
My Website
My Facebook Page
My Facebook Fan Page
My Twitter
My Pinterest
This project is something I am excited about, and really hope to get off the ground. Getting the plushie through to production will help, not only as a great addition to my available products, but it will be a big boost to my personal brand (which as a vital part of establishing oneself as an independent author/ artist).
Rest assured that every donation received will go toward the plushie project (and Character Cards). If you pick one of the plushie rewards, it's as good as a "Pre-order". So no matter how long it takes, the plushie will get made, and you will receive what you pledged for.
Remember to share the link to this project, and spread the word! The quicker word gets out, the quicker the project will get funded.
Thanks for taking the time to check out my plushie project, and a very BIG thank you for your support!
Everyone who pledges their support (whether you pick a reward or not) will have their name added to a specially dedicated "Thank You" page that I will put up on my website, once the project is funded.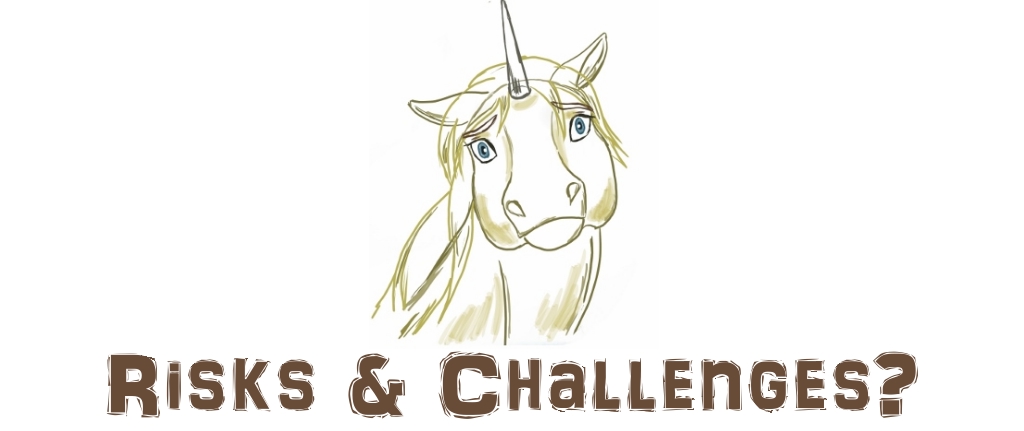 The main challenge will be enduring the possibly lengthy time-frame between receiving the funds and ordering the plushies. I cannot put through an order until I reached my goal of $10,000, as that covers plushie production, fees, and shipping.
So, however long it takes will be dependant on how quickly I can gather pledges and support. With your help sharing and spreading the word, the project will get funded quicker!
+ Read More
Update 2
Posted by Naomi Eccles-Smith
3 months ago
Share
Hey everyone! Update time! I have reached my goal and finished ALL seven of the special edition postcard designs before the end of the year.
I am super happy with the results. A lot of thought and effort went into these pictures, which I hope will garner interest from fantasy/ art lovers of all ages.
You can get all seven postcards if you pledge the $20 reward amount on my GoFundMe page, OR if you pledge for any Dragon Plushie reward, the postcards will be added for FREE!
I'd love your support in getting these cards and plushies made. If you can help out, please do. :)
Thanks!
+ Read More
Update 1
Posted by Naomi Eccles-Smith
5 months ago
Share
Hi Everyone! If you live in or near Brisbane and are planning on attending the big Supanova Pop Culture Expo this weekend, you can come and meet me!
I will have a booth set up in The Alley area of the convention, and will have my Dragon Calling books available, as well as cool extras like posters, prints, bookmarks, badges, and even calendars!
AND it will give you the chance to see the plushie prototype first-hand! He will be there on display as our mascot for the weekend (and also to help promote this funding project).
So, if you are coming to Supanova - I'll see you there!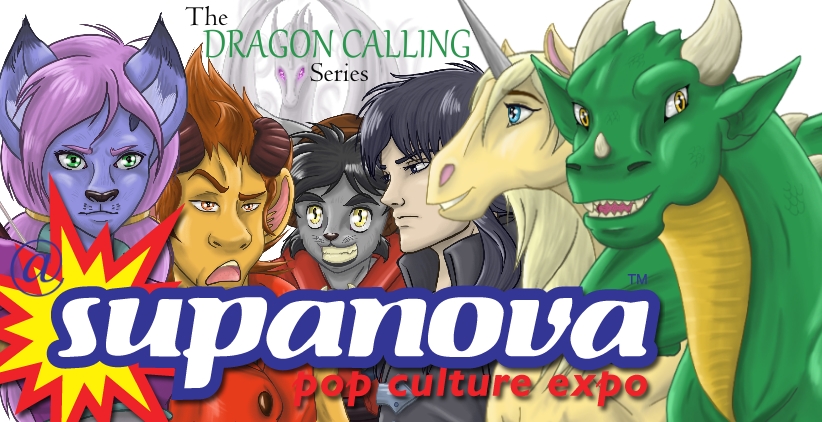 + Read More
Read a Previous Update
Be the first to leave a comment on this campaign.