Baby LoLo's Hospital Donations
$6,020
of $10,000 goal
Raised by
52
people in 48 months
This is the story of my awesome wife (Beth), me (a graphic designer dad) and our first baby, LoLaine (LoLo), and the crazy journey she took us on.
At 36 weeks, Beth used her "psychic mom powers" and asked for an ultrasound at our doctors appointment. This resulted in the doctor giving us the ol' hand on the shoulder, "I'm really glad we did this." move. She discovered a large teratoma, a kind of tumor, on the front of our daughter's neck. Very rare, very scary, and definitely wasn't there at our 20 week ultrasound.
We spent 77 days in the Omaha Children's Hospital with LoLo, from an emergency delivery with 55+ medical professionals in the room, to a tumor removal surgery days later, a trachestomy, fundoplication, G-Button and everything in between.
View the complete story of LoLo's journey here…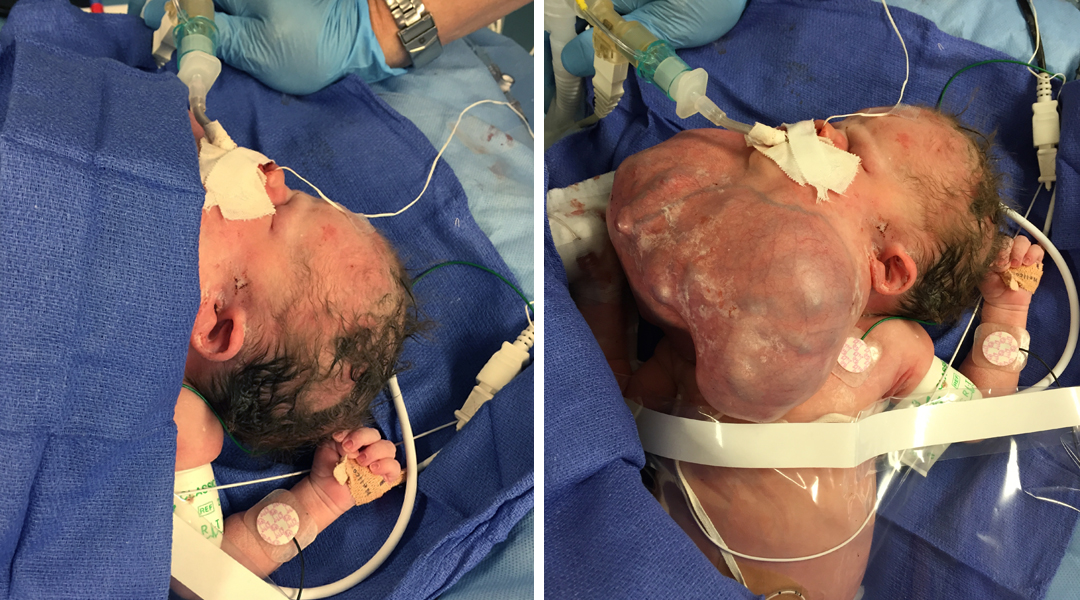 LoLo and her neck teratoma at birth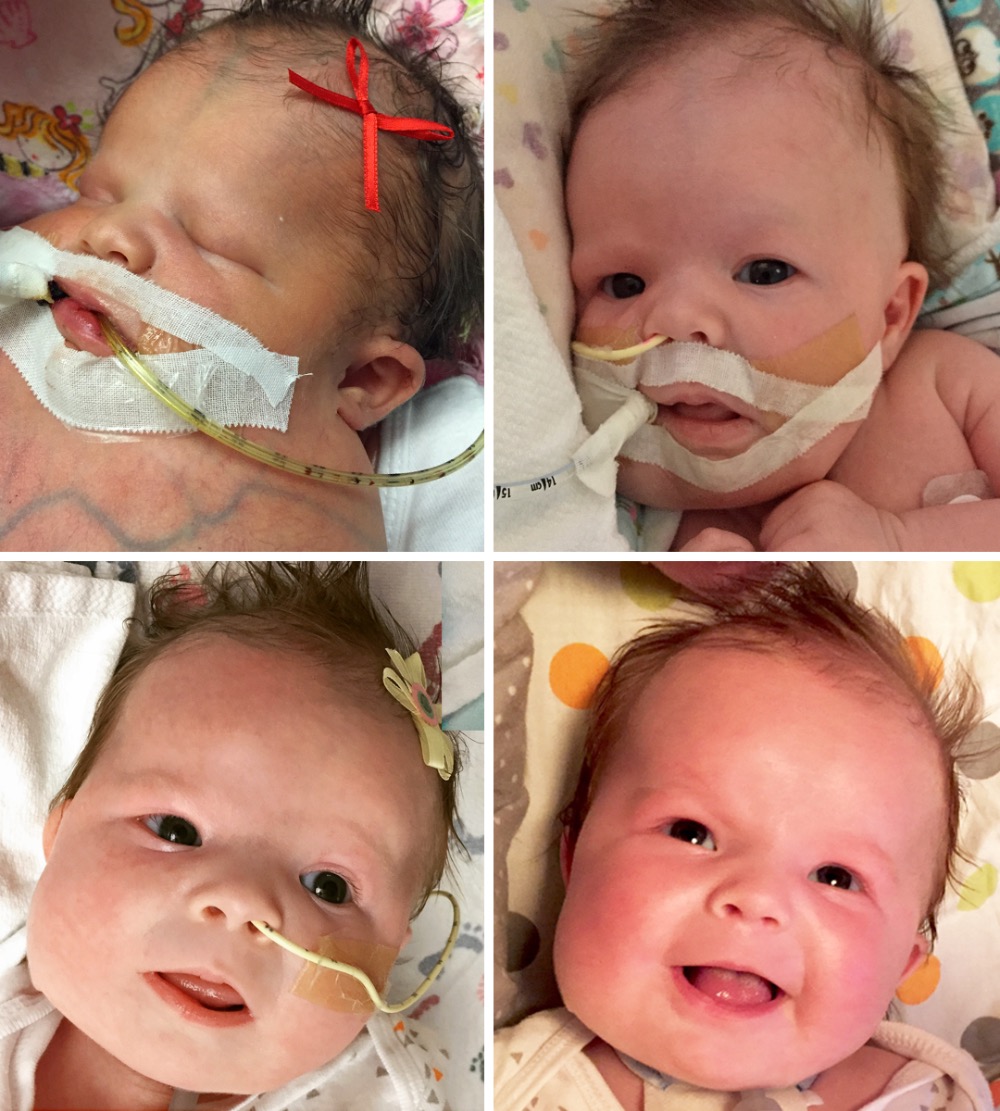 These were the four faces of LoLo we saw as she progressed through her journey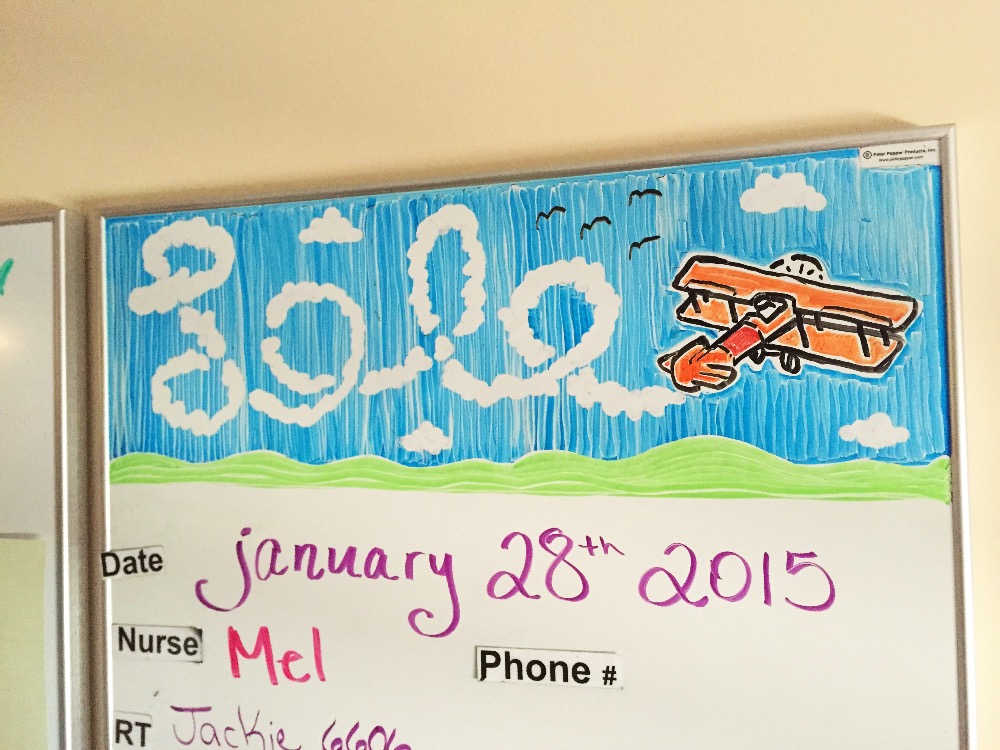 The day after LoLo's big surgery, I decided to draw her name on the white board in her room. Nothing too intricate, but it was fun and got my mind off of things for a while. I had the idea to do a new one every day until we got to take her home. At this point, I didn't fully realize how many drawing that would be. 
You can check out the drawings from every day of her hospital stay in the album "LoLo Days" here.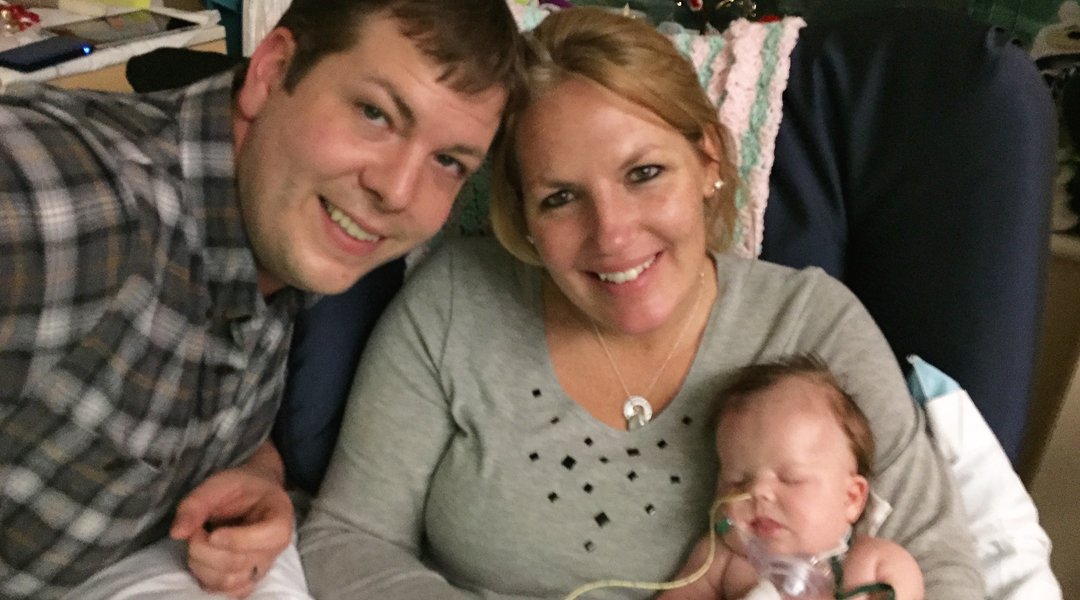 Our family
Just a few of the staff at the Omaha Children's Hospital that touched our lives and help us bring our baby girl home.
If you'd like to help, we're collecting donations to help with hospital bills and ongoing medical expenses for LoLo, to get LoLo a leaf on the "Tree of Life" to be displayed in the NiCu waiting room, and to make a donation to the Omaha Children's Hospital.
We were beyond blessed with the outcome of LoLo's stay at Children's. We saw a lot of families that faced tougher decisions and more devastating outcomes. We'd love to be able to help other people in situations like ours. 
Thank you for your donation!
+ Read More
Be the first to leave a comment on this campaign.