Support for the Derringher Family
$6,200
of $4,000 goal
Raised by
90
people in 28 months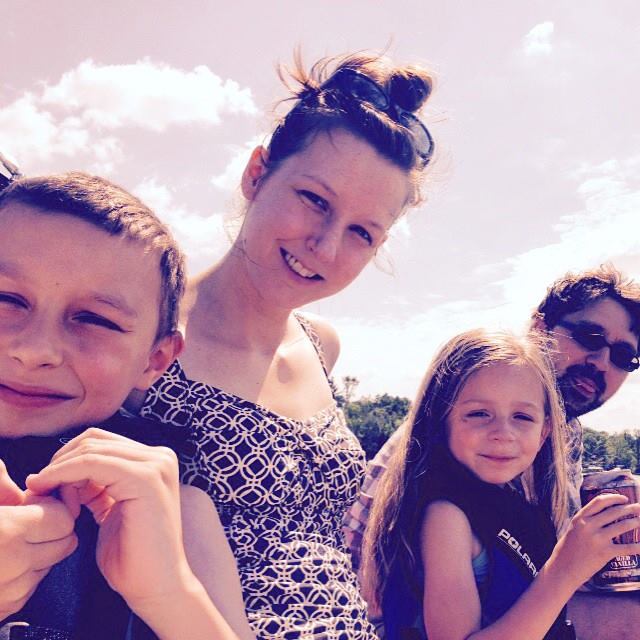 A firework amongst us has moved to higher skies.

On August 3, Tristan Derringher suddenly and tragically passed away.

Tristan leaves behind her husband Wil, her beloved children Ethan and Olivia, her parents, siblings, dozens of family members and hundreds of friends who loved her completely.





We mourn, in a way that cannot be expressed in any language, this devestating hole that's been left in our hearts.

During this time of grief, life must go on for Wil and his children. Many of us are far away, in different states or even different countries. If you're asking yourself, how can I help? What can I do? Help us raise enough money so that Wil has one less worry in the coming months: taking care of his children's monetary needs. Even the smallest donation can help.

School items, books, clothing, field trips, art supplies, suprise gifts to bring a much needed smile, and before we know it - holidays - all come at a cost that we don't want Wil to have to worry about right now.

Your donations will go directly to help the Derringher children, Ethan and Olivia. Extra funds not needed for immediate use will be used by Wil in a way that he feels best, such as savings for higher education.

Tristan, watch over us. Burn brightly, brighter than you did on Earth. We will always love you.

Your friend, and administer of this GoFundMe,

Shanna "Darrie" Sarr
Friend of the Family

With assistance from;
Veronica "Vee" Tegen
Heather "Xia" Woodcock
+ Read More
Be the first to leave a comment on this campaign.