Save the Derrin House!
$2,755
of $25,000 goal
Raised by
42
people in 31 months
Our heads are spinning.  Yesterday morning the calls and emails started flying.  The Derrin Farmhouse was on fire.  
Our
Derrin House.  We are the Avon Historical Society.  In June we planned on celebrating the 250th anniversary of the signing of the deed to the property in 1766!  For the last several months we have put on programs using the Derrins to tell the story of long-ago life in the Farmington Valley and now the house that Len Tolisano and John Forster and so many others had worked untold hours on to lovingly rehabiltate and restore was in flames!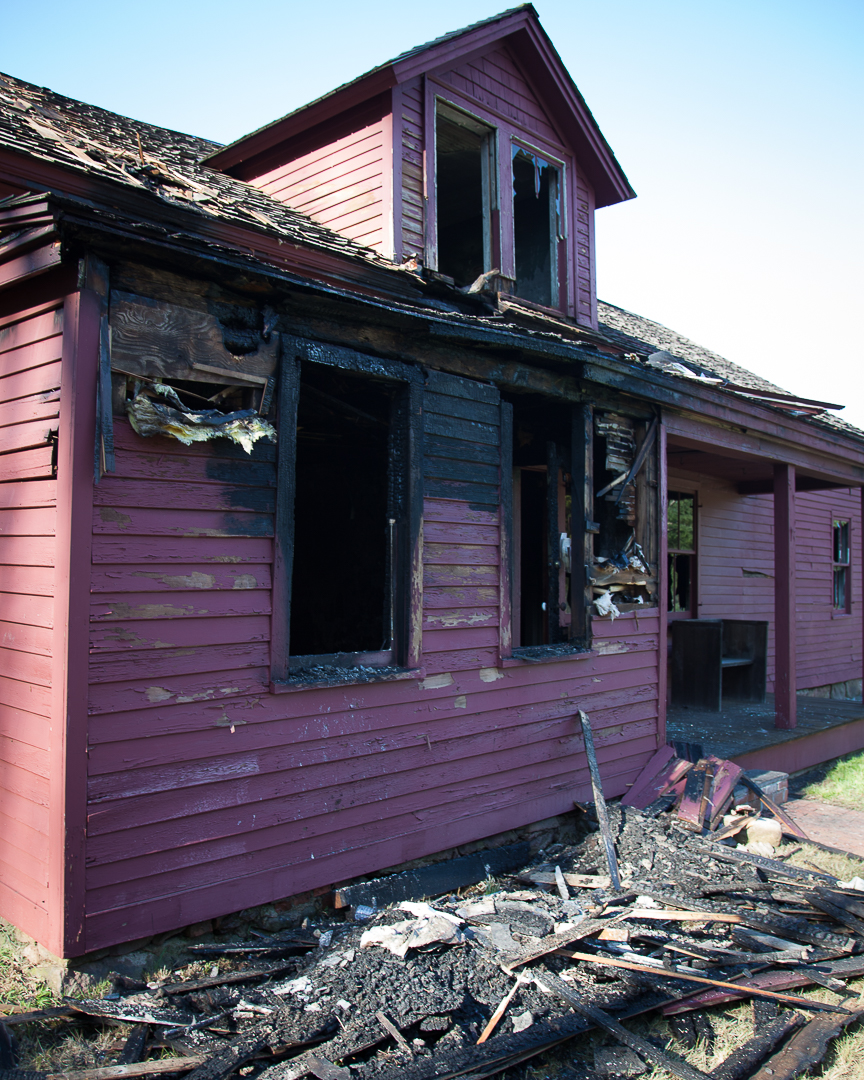 Details began to come in.  A passerby had noticed smoke and called 911.  The Avon Volunteer Fire Department had responded rapidly and did a yeoman's job putting it out.  
TV News crews
 swarmed the site. The fire had started by some oily rags that had spontaneously combusted in a garbage can.  There is significant damage from soot and water to both the house and the large number of interpretive artifacts inside.  The fire damage is localized to one part of the house but stretches to two floors.  We are waiting for reports from the experts, but we think the structure is basically sound.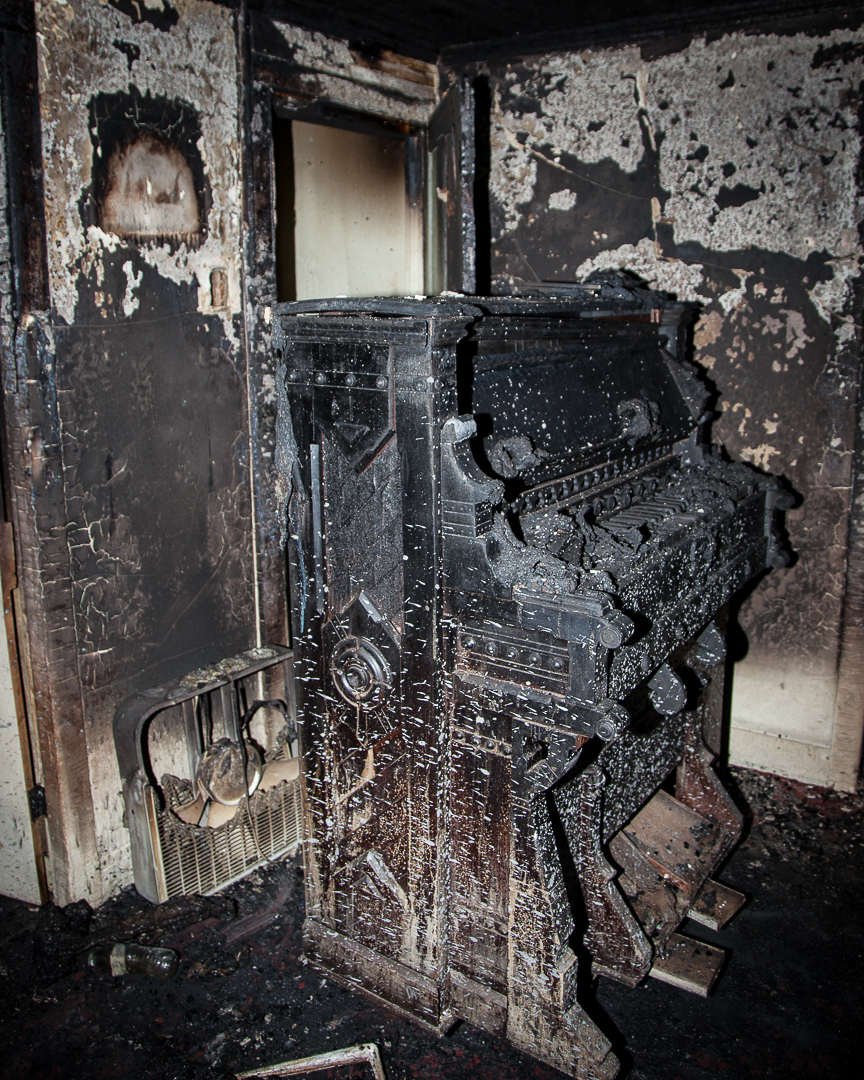 At our emergency Board of Trustees meeting we reviewed the flurry of activity of the last 36 hours.  It is clear that the insurance won't cover everything, especially the work of conserving the antique artifacts that were damaged by water and soot.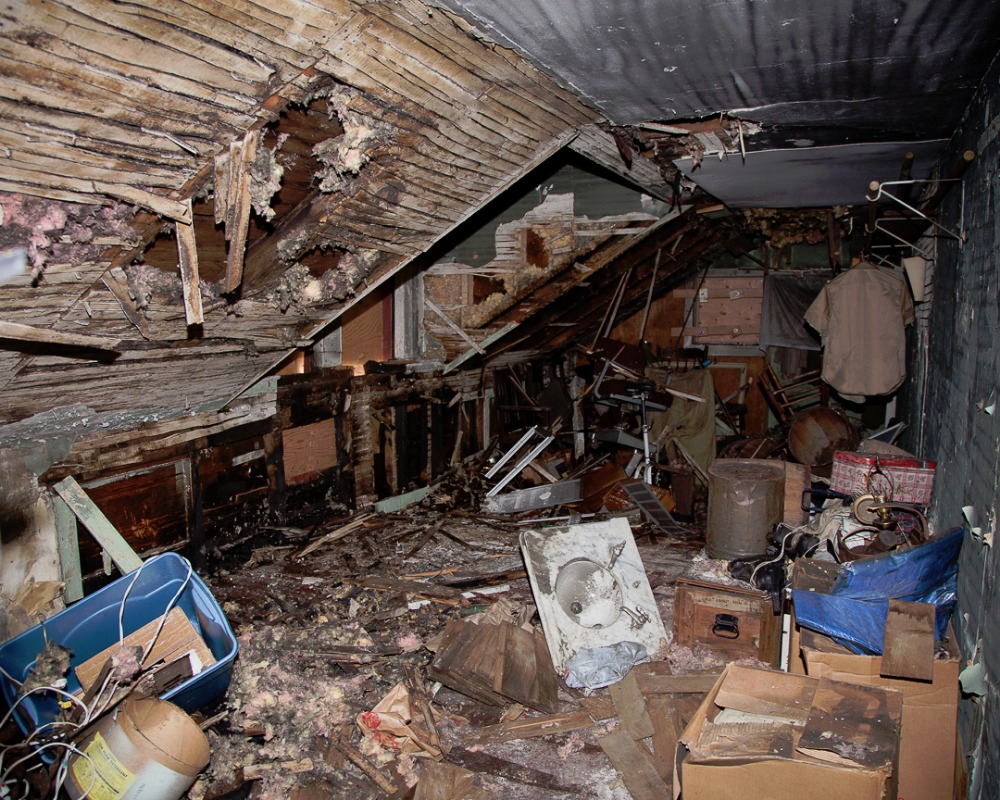 We will keep this campaign updated as we learn more and progress is made.  We humbly ask that you donate to help us as we try to keep this important story of early America alive.  We also ask that you share this campaign on social media and tell your friends and coworkers so they can help too.  As a bonus, the Avon Historical Society is a 501(c)(3) organization (EIN 23-7346729) so your donations are tax deductible to the fullest extent allowed by law.
Thank you so much!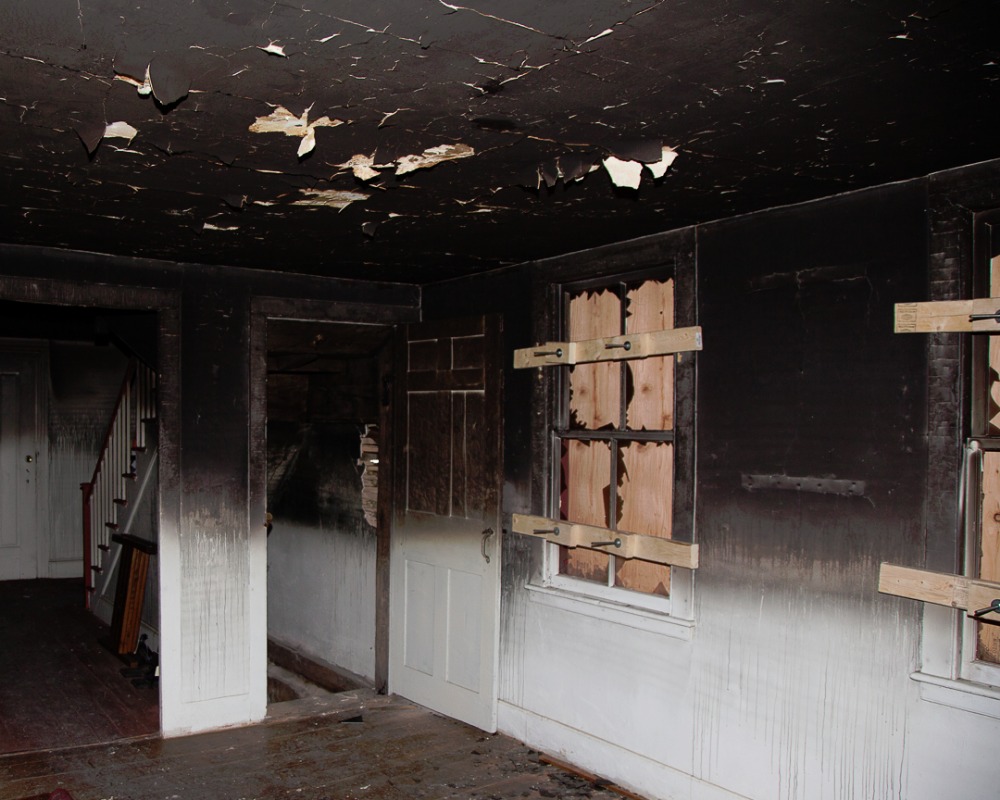 Smoke Damage
     The Derrin House makes an appearance in Dr. Thorsen's presentation.
       The Derrin Farmhouse in happier times.
The Avon Historical Society:
Terri Wilson - President
Helaine Bertsch - Vice President
Sat Mayall - Treasurer
Carolyn McGrattan - Secretary
Sue Cho - Board of Trustees
John Forster - Board of Trustees
Mary Harrop - Board of Trustees
Ben Isaacson - Board of Trustees
Deb Key - Board of Trustees
Cal Miller-Stevens - Board of Trustees
Seb Saraceno - Board of Trustees
Eric Throndson - Board of Trustees
Len Tolisano - Board of Trustees
Peter Wright - Board of Trustees
http://www.avonhistoricalsociety.org/index.htm
+ Read More
Be the first to leave a comment on this campaign.