DeDe LaRue Cancer-Kicking Comfort Squad
$3,338
of $10,000 goal
Raised by
60
people in 70 months
Two surgeries: One wasn't cancer, but the other...
Artist
DeDe LaRue
needs our help
now
. DeDe has contributed to Denver's art-landscape for years - via galleries, arts festivals, even alleyways, with animal sculptures, flamingo graffiti, mirrored mosaics - always in ways that surprise and delight the viewer. She's best known for creating animal images that express deep aspects of the human condition while still respecting the nature of her animal "actors." Regionally and nationally, many private and public collections own her work: she's "successful." More importantly, she's a hyper-prolific creator, consistently challenging herself, always pushing her materials and her concepts further, into edgier territory.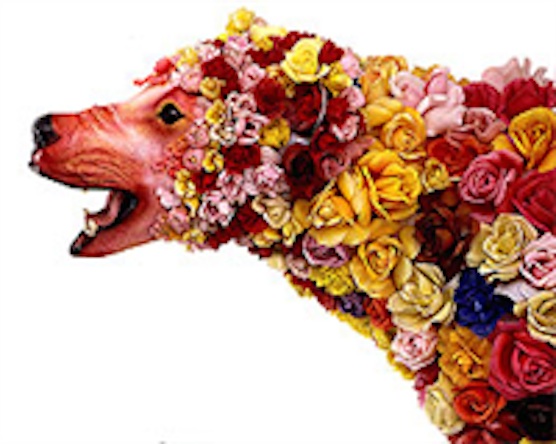 Now DeDe herself is in edgy territory, with
a diagnosis of breast cancer
. She's already had two significant surgeries - a double mastectomy for the breast cancer, followed by abdominal surgery for what happily proved to be a non-cancerous mass. Multiple months of treatment and recovery are to follow. Although her prognosis is now good, she'll be unable to work at her usual dog-grooming job, which is a standing-and-lifting gig (yes, even "successful" artists need day-jobs). DeDe's a strong woman and a survivor, but - between the illness, the surgery AND the treatments -
this kind of major healing really takes time
.
Among its other scourges, cancer is a financially devastating disease, even with insurance. To keep DeDe's focus on healing, to lift the financial anxieties that come with being unable to work, we aim to cover several months of her key expenses. Vitally, this includes DeDe's hefty health insurance premiums and co-pays. Raising this money
now
, ASAP, will help eliminate financial fears, and allow DeDe to enter treatment fully focused on recovering her health and her strength.
Like so many artists, DeDe has been wildly generous for years in contributing her artwork to fundraising causes, from big-name charities to my own cancer-recovery benefit nearly twenty years ago. Let's help manifest some Universal Balance here! If you're able to contribute and called to do so, in any amount, your kindly participation will be deeply appreciated.
Sincerely,
Renna Shesso, the art critic formerly known Nancy Clegg, "Westword" 1982-91
PS: There will be a live fundraiser for DeDe at the Mercury Cafe in Denver on Friday, August 9 - Art! Music! Celebration! Details coming soon! (For donations: DeDe's legal name is Deidra Reich.)
by DeDe LaRue:
above: "Rose Bear" (2003) mixed media/neo-cartonnage, life sized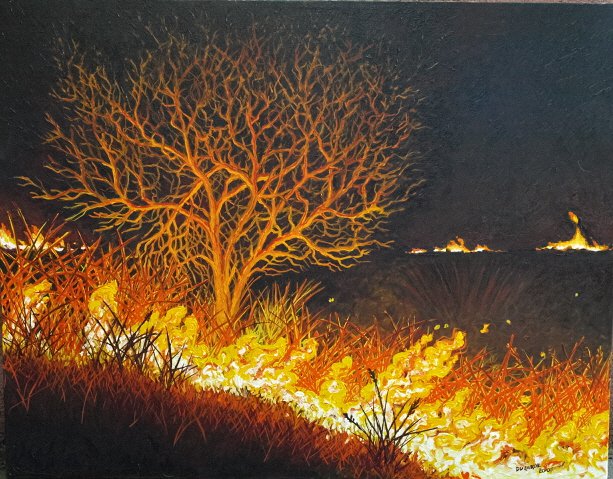 "Night Burn Tree" (2010) oil painting, 22 x 26
"Scapegoat" (2008) mixed media/neo-cartonnage, 32"h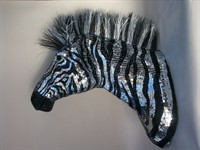 "Shiny Zebra" (2006) mirror mosaic, 42"h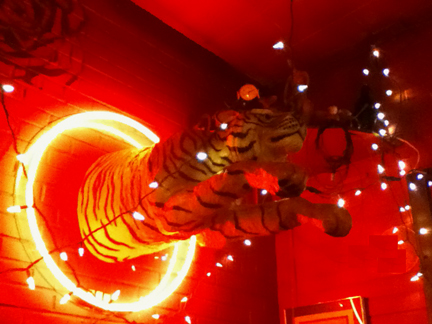 "Neon Tiger" at the Mercury Cafe in Denver
Also visit
DeDe's website
+ Read More