My Heart Belongs to Deacon
$11,425
of $20,000 goal
Raised by
122
people in 35 months
It has officially been 7 weeks since our family found out some life changing news.  We have now had the time to process and are ready to share our story with those we love. 
On May 18, my sister, Brittany, went into the doctor's office for what was expected to be a very typical 20 week anatomy scan.  The technician checked out the baby (gender being a secret at this time) and had Brittany turn on her side for a better view. It was at that point we knew something wasn't quite right and were informed that they could not see all 4 chambers of Baby Hammond's heart.  
They were quickly referred to a specialist, who was fortunately able to get them in the next day.  The maternal fetal medicine doctor performed a very thorough, long sonogram and confirmed there was something not quite right with our baby's heart. On May 19, Deacon was diagnosed with Hypoplastic Left Heart Syndrome (HLHS) – Mitral atretic/aortic atretic.
HLHS is a very serious congenital heart defect where the left side of the heart is very underdeveloped and will not grow in those underdeveloped areas.  It is a rare condition that affects about 1 in 4,344 babies, and varies in severity.  HLHS is most often fatal without early intervention, but there are a series of three operations available to help children live as normal of a life as possible- the first of which occurs within the first 7-10 days of life. Deacon would then need a second surgery at 6 months and a third at 3 years.
NONE of this is what you expect, when you are expecting! However, Walt and Brittany have felt great peace through much of this. They still can't believe this is happening, but are trusting in God's plan that his little life has a great purpose that we cannot grasp right now. Because of that, we are going to fight for him and battle in prayer over him.
There will be many road trips, to Dallas, for doctor appointments ahead, so we are just asking for your continued prayers for Deacon, as well as for Walt, Brittany, and Olivia. They were originally referred to Texas Children's-Houston , but sought a second opinion from Children's Medical Center in Dallas in late June.  Walt and Brittany loved the team in place for them, in Dallas, and know the support of our family's will be crucial during this trying time.
Currently their plan is to relocate Livy and Brittany to Dallas, around 36 weeks (late September), to be within a reasonable distance of Clements/UT Southwestern Hospital, where Deacon will be born.  Deacon will then be stabilized and moved soon after birth to Children's Hospital, which is just a few miles down the road from Clements.  They will be doing this, all while trying to keep Livy's life as normal as possible, with the help of  family and friends. 
We have learned that Deacon will not need the normal necessities of a typical newborn, due to the fact he will be in the NICU for an extended period of time. People have already asked how they could support us and so I decided to set  set up a GoFundMe account in Deacon's name.  
I am asking you to help them in a couple different ways:
-in praying for a miracle (of course!),
-pray the Lord will provide travel protection as they travel back and forth (from College Station to Dallas),
-wisdom for Deacon's medical team, AND
-financial donation for Brittany and Deacon's medical care and travel expenses.
No one ever wants something like this will happen to them, but Brittany and Walt are a strong couple. They may not ask for your help, but I will. No matter how much you donate, you will never know enough how thankful we are of you. 
So thank you!
-Ashley
To learn more about HLHS, you can click
here
.
To follow the Hammond family through this journey, you can view their "blog" at the Caring  Bridge website:
https://www.caringbridge.org/visit/deaconsheartjourney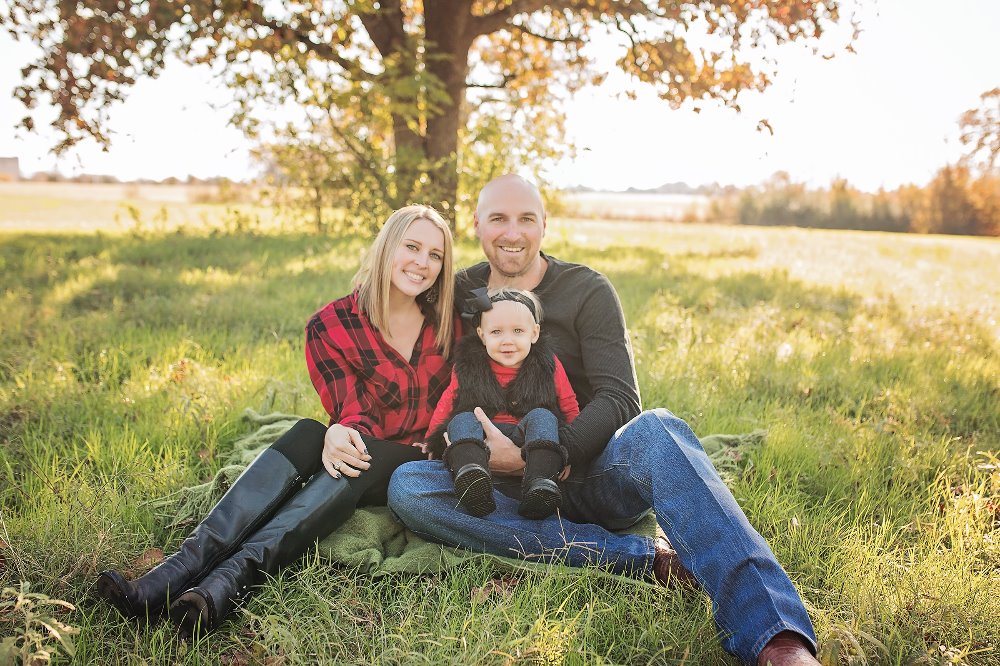 + Read More
Be the first to leave a comment on this campaign.