David Knowlton Fund
$17,440
of $50,000 goal
Raised by
180
people in 34 months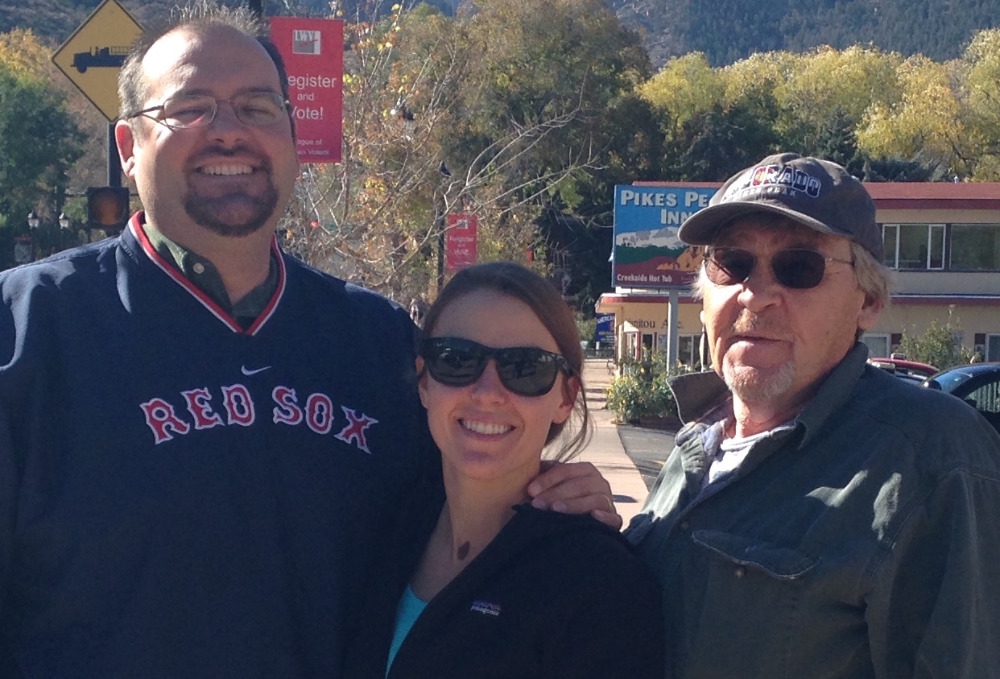 On July 4, 2016, at approximately 6:13 am, Dad was struck from behind by a car near his home while on his routine, morning walk.  For the past year and a half, he has walked 5 miles around his home in an effort to maintain his health through his battle with Multiple Sclerosis (
National MS Society
).  Dad has been medically retired from his passion of carpentry for a matter of years now.  Seth (son) and Kayla (daughter), as well as his closest relatives -
WE
are all asking for your help.
Shortly after this hit-and-run incident, he was trasnsported to Banner University Medical Center in Tucson, AZ where he was immediately admitted into a 7-hour surgery.  Dad suffered from multiple, severe injuries to his spine.  He had fractures to his
C2
and a complete break to his
T4
vertebrae, a broken right clavicle and fractured right scapula (
Information about spinal injuries
).  Dad also suffered from severe chest trauma including broken ribs that required chest tubes bilaterally (
Information about this procedure
).  As a result of the impact and surgery, his
T2-T7
(thoracic area of the back) vertabrae  are now fused together by an abundance of hardware.  At this point, aside from small, retractive movements from
hard
pressure on the nailbed of his toe(s), there is no sensation in the lower half of his body.  Among other complications at present, we are staying focused on his breathing so that he is able to verbally speak with us. 
Donations provided to Dad will go towards significant bills and expenses that most of us would expect to deal with through these circumstances as well as everyday obligations;  Medical bills, insurance and rent being some of our major concerns in the present.   Right now our primary focus is helping Dad survive by being by his side during this difficult time.  However, there will be a financial burden in the inevitable future, and as funds are accrued, they will be used towards bills as they arrive - medical and personal.
Your help would be humbly and greatly appreciated because
WE LOVE OUR FATHER
.  Dad has three beautiful, young grandkids and can expect more in the future.  Dad also has a 12 week old schnauzer puppy that he adores.  Luckily, she was not walking with him at the time and is safe with the family.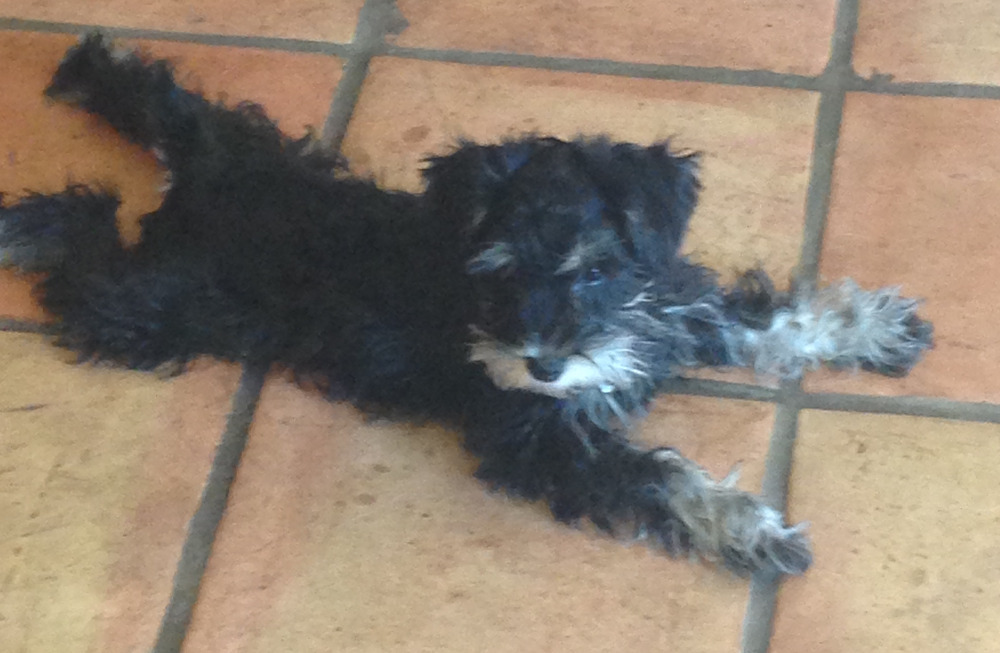 Our gratitude for
any
amount of support can not be expressed adequately enough through any form of thank you.  Your generosity will support his ability to live his life to its fullest potential.  This was the last thing we ever expected to experience on the 4th of July.  Your consideration and kindness is sincerely appreciated.
+ Read More