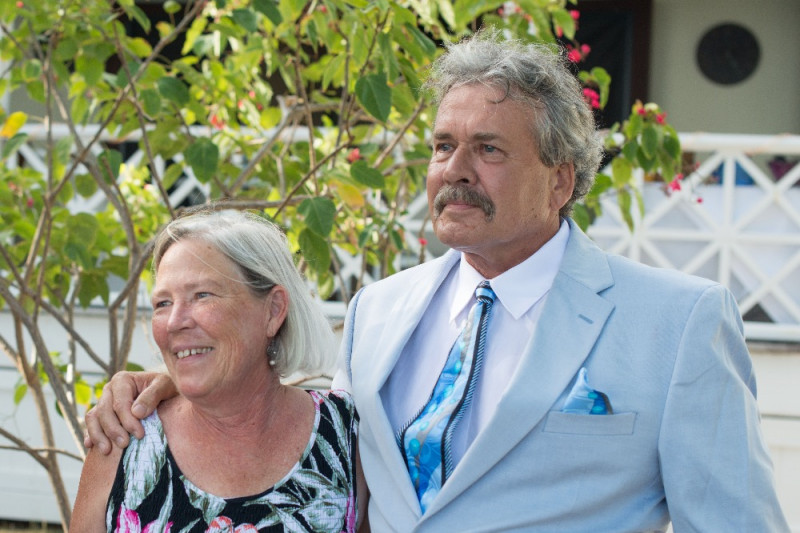 70
20
DAVE & ROBIN'S IRMA RELIEF FUND
$16,555
of $15,000 goal
Raised by
71
people in 20 months
Our parents, Dave and Robin Conro -- long time residents of St.John, USVI -- have just lost their home to Hurricane Irma.
Dave and Robin are  beautiful people with big hearts, who have been cherished locals of St. John for 17 years. After setting sail from Texas in their houseboat/sailboat 
Intrepid
 to cruise the Caribbean, they found their paradise in the pristine parks and people of St. John.
They soon became involved with the island's vacation rental industry as property managers, and have since taken great personal pride in helping to maintain the stunning architecture and natural beauty of the island.
When they learned that Hurricane Irma would be striking their tiny island, Dave and Robin worked tirelessly to prepare the 40+ properties in their care for the storm -- only to lose their own in the end.
We know they will be working hard to help rebuild other people's homes before they rebuild their own.
And so we are not asking for help to completely rebuild their home; but rather for help to relieve them of some of the financial stress during this crisis. Any funds donated will go directly to Dave and Robin to be used for meeting insurance deductables, and providing temporary lodging, food and water, clothing, toiletries, and any other supplies needed for survival. Since they do not have access to the internet in order to receive and utilize the funds at this time, Dave's daughter Kimi Conro (co-organizer of this campaign) will serve as the beneficiary until they have communications restored to them, at which time the money will be transfered in full to Dave and Robin. We recommend those who wish to donate to the island at large consider the verified St. John Community Foundation to help their fellow neighbors in need. http://thestjohnfoundation.org/donate
These two images illustrate only some of the damage sustained on St. John this past week.


Please consider donating if you can, and share this page with anyone you know who might be able to help.

The following images are of the home Dave and Robin  built for themselves at
Seascape
. The main house was a rental villa that they maintained, but the guest house was an uninhabitable building until Dave and Robin completely rebuilt it into a comforting oasis with a stunning view that they called home for many years. Both houses are now utterly lost in the wreckage of Irma.


The above video shows the "peace before the storm" - the last video Robin made of the view from their home, the night before Irma hit.
The hanging gardens and bird baths that Dave planted and tended for serenity are all just cherished memories now. We pray they get the opportunity to build some peace anew.



The greatest value Dave and Robin offer as property managers is their mom-and-pop-style approach to each and every home and homeowner. Their deep love for the island makes it impossible for them to stay away when any of their houses are in need. While they have yet to be able to traverse the island to assess the  damage to the many homes in their charge, their hearts are already broken for the handful of homes they know at this time to be lost entirely.


More than anything, Dave and Robin love their ever-growing family and wish they could spend every moment with them. Their four children, two grandchildren, nieces and great-nieces, siblings and parents, and further extended family -- we all are praying for them and wish them strength of will and peace of mind as they undertake what is undoubtedly their most painful and daunting job yet:  to rebuild not just a home and a business, but a life, a community, and an island.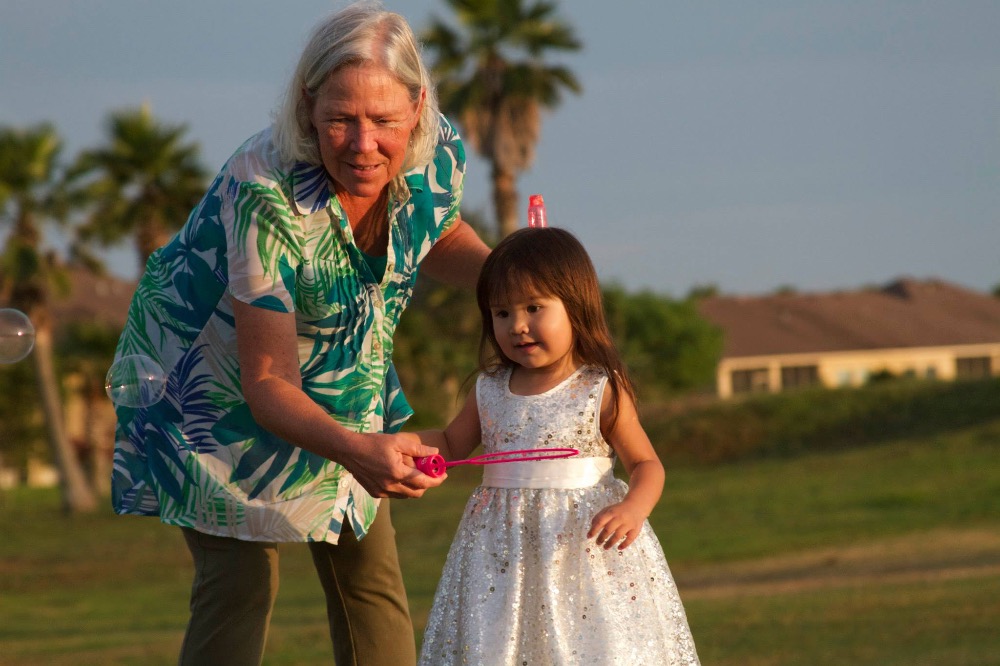 We love you Dad and Robin, and know you will pull through. 
To whomever this reaches: please consider giving anything you can to help shine some light as they work through this dark trial. Thank you and God Bless.
This Go Fund Me page was created by the children of David and Robin Conro:
Shawn Conro (California)
Kimi & Alex Sarheed (Tennessee)
Joshua & Nancy Conro (Texas)
Chris and Nicole Conro (Tennessee)
We guarantee that all funds donated to this cause will be used solely for the purposes indicated above, and will be deeply cherished by all who know and love Dave and Robin.
+ Read More