Wheels for Jake!
$8,190
of $40,000 goal
Raised by
95
people in 52 months
Jake Morgan is my 16-year-old grandson who lives with his family in Detroit Lakes, MN. He has Duchenne Muscular Dystrophy that has gradually forced him to finally use a wheelchair full time. He remains active in attending school and participating in many school-related events and activities, including choir and other school-related activities. He is also doing very well with his strength considering the debilitating nature of this disease. Jake has a nice custom-built bathtub that allows him to nearly stand up because of the deep water. It allows him to keep his strength because he can accomplish intense leg, arm, and trunk muscle exercises. He likes fishing, hunting and road tripping with his Dad, Josh Morgan, and going to many events with his family - his mother and stepfather Lisa and Joel McLeod, sister Taylor and brother Luke and stepbrothers Matt and Brett McLeod. Jake loves music, one of his favorite things, and hanging with his many friends.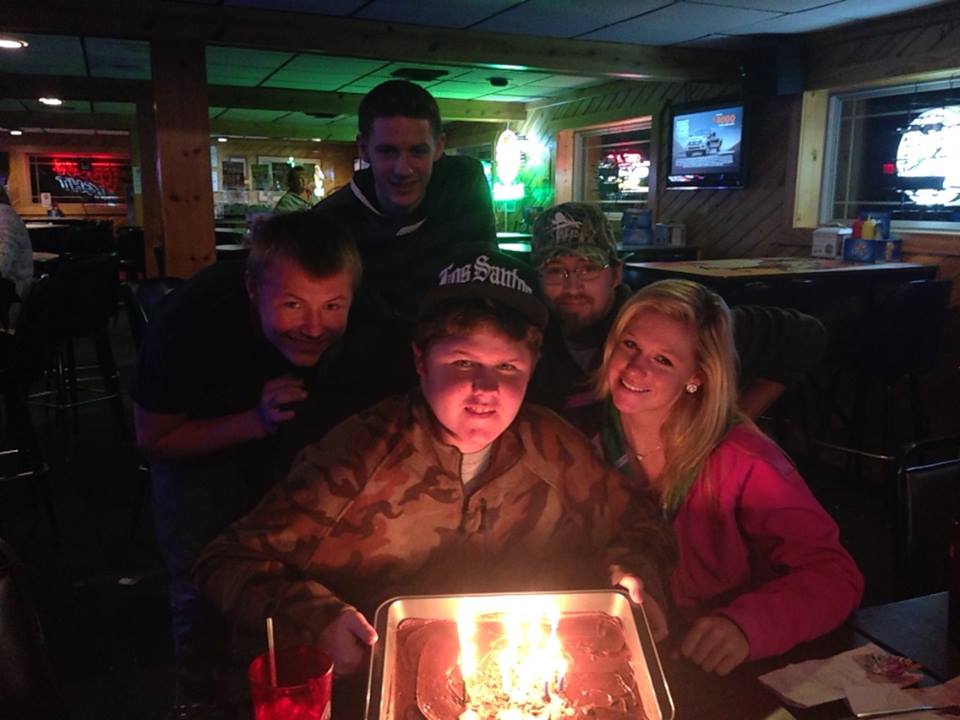 Duchenne Muscular Dystrophy is a genetic disorder characterized by progressive muscle degeneration or atrophy and weakness. It is one of nine types of muscular dystrophy and is caused by an absence of dystrophin, a protein that helps keep muscle cells intact. The disease primarily affects boys, but in rare cases it can affect girls. Muscle weakness can begin as early as age 3, first affecting the muscles of the hips, pelvic area, thighs and shoulders, and later the skeletal (voluntary) muscles in the arms, legs and trunk. The calves often are enlarged. By the early teens, the heart and respiratory muscles also are affected. Luckily he has a bath that he does workouts in to keep most of his strength, and we haven't really noticed much heart and respiratory problems so far. 
Here is some more info about Muscular Dystrophy if readers would want to know-
http://www.genome.gov/19518854
The heavy (300 pound), motorized wheelchair means the family has had to acquire a specially equipped, accessible van for transporting Jake. However, that older van has become very unreliable. For example, his increasing height is making it nearly impossible to sit comfortably and safely considering the very low roof. Also the setup allows tie-downs for his chair to keep from sliding while driving the van, but it does not allow a seatbelt to go across his torso, as a new van would. All of this has made the family very apprehensive about taking Jake out on the road for long trips, such as for his frequent, needed medical appointments out of his hometown. Jake's life with his family includes traveling some distances, such as for fishing and hunting trips, family get-togethers out of the region or family vacations. Given the burden of medical bills on top of regular expenses, the family's income is not enough to replace the current van with one that is safer, more reliable and provides more accessibility.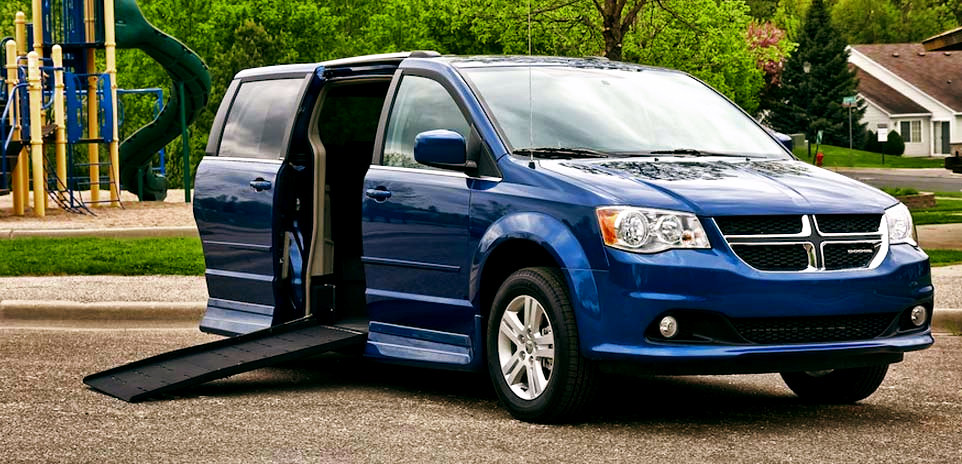 That is why we have turned here to ask friends, family and the public to help get new, needed "Wheels for Jake." The cost for a specially equipped van including a heavy-duty lift is approximately $40,000. The family will combine what is gained here with other family finances, fundraising and loans to increase opportunities of transportation with a suitably equipped van.
Thank you for considering helping our family accomplish this goal for Jake.
+ Read More
Shawn Stelter
52 months ago
Jake is our awesome nephew, please consider helping their family to make traveling possible.
+ Read More
Stan Stelter
52 months ago