Justice for Ally and Ana
$30,920
of $50k goal
Raised by
597
people in 12 months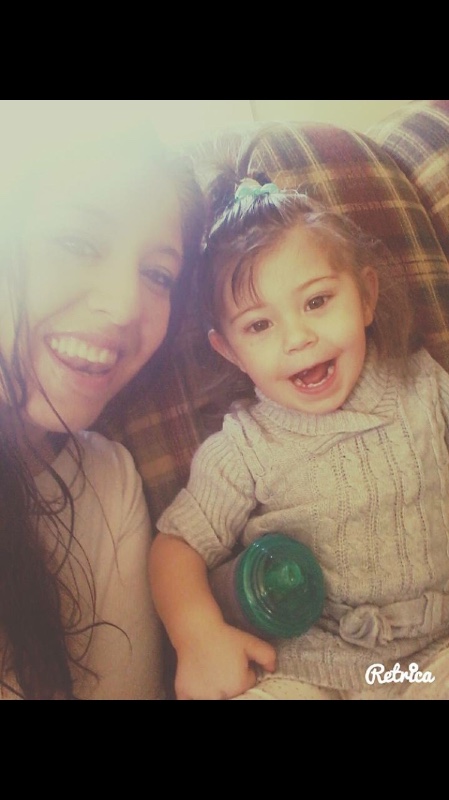 On Thursday,March 10, 2016, my baby sister Alyssa Kenny (age 28) and her daughter, Anastasia Leanne, were murdered in their home in Galax, Virginia. Ally was a graduate of Norristown Area High School and was a co-captain of the cheerleading team. She went on to West Chester University. As the details keep coming in about this case and my family copes with wrapping our heads around this tragedy, we are already incurring and expecting many more expenses including but not limited to a memorial service in Virginia, transportation of their bodies to Alyssa's home state of Pennsylvania, a funeral and burial in Pennsylvania, funeral clothing, a beautiful headstone for these angels and any/all other expenses that arise during this time including travel expenses (airfare and hotel expenses) for Ally's entire immediate family to travel back and forth to Virginia for the various court appearances we hope and expect to be attending, possible attorney fees, trees planted in their honor, and more. This tragic event is just beginning. We realize this tragedy has changed us permanently and we will never be the same, but as a united front we want to be able to face their killer and give a victims' impact statement at the appropriate time. We will most definitely need to talk to someone to deal with our grief, so there may be counseling costs. I myself know I will need ongoing therapy to deal with this. As my sister was only 28 years old,  she had no insurance and my family isn't at all prepared to handle all these expenses.  I am trying to take this worry off of my parents' hearts so they can grieve.  Please, if you can donate anything, please consider it. I want them to have a beautiful funeral, they are angels and they deserve it. I can't even believe I am typing this. My heart is truly broken, I have never felt a loss like this. Please pray for justice for Ally and Ana. I am confident more details will come to light and I pray justice is served quickly.  I will update this page to reflect all new developments in this ongoing investigation.  This is the official GoFundMe page for Ally and Ana, all proceeds will go to expenses, both expected and unexpected, related to this tragic incident. My sister and my niece were the brightest beams of light in my family's lives, we will never be the same without them. 
http://m.wdbj7.com/news/local/galax-police-find-woman-child-dead-in-home/38449054?utm_medium=social&utm_source=facebook_WDBJ7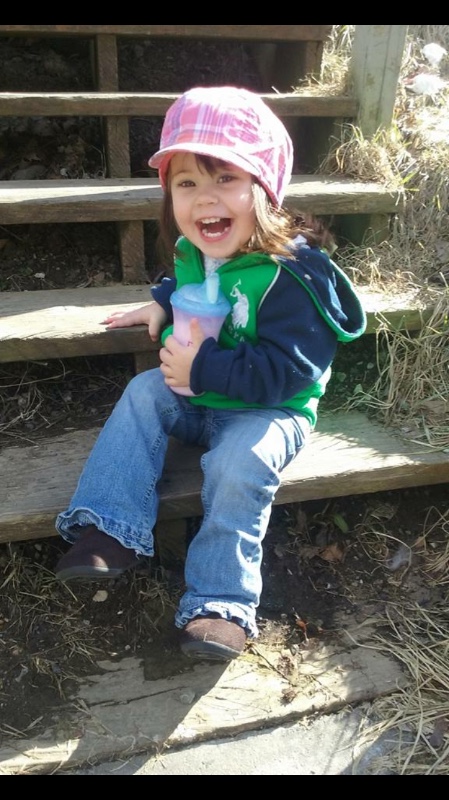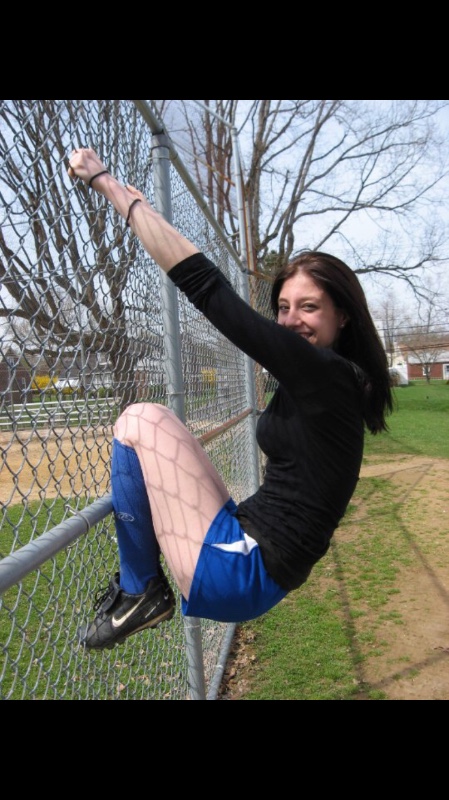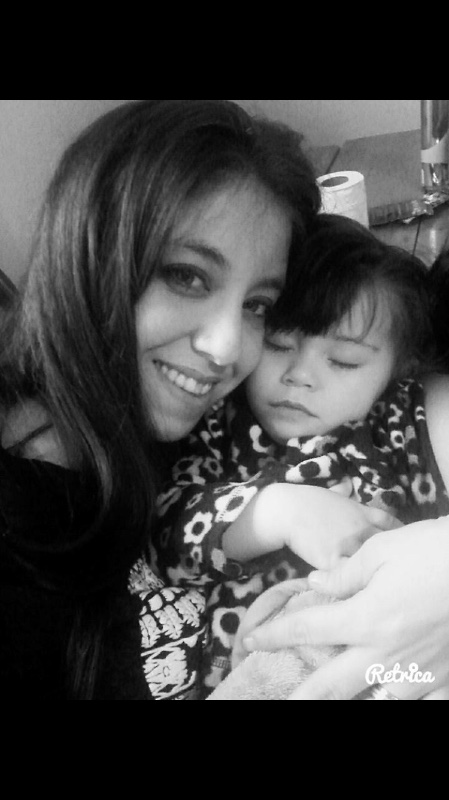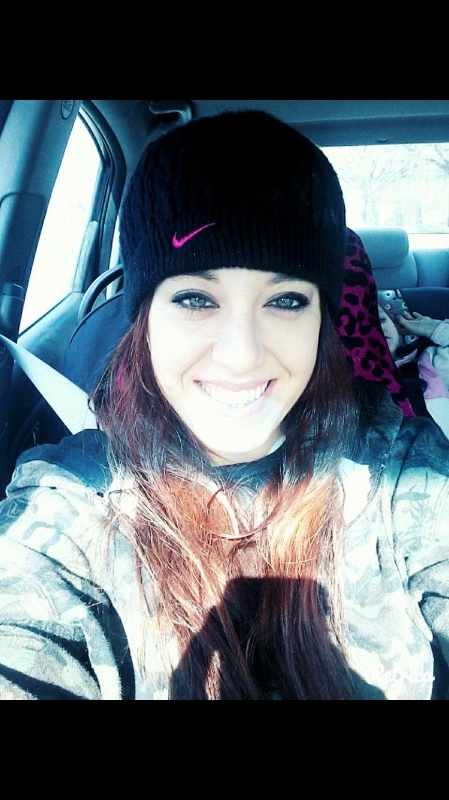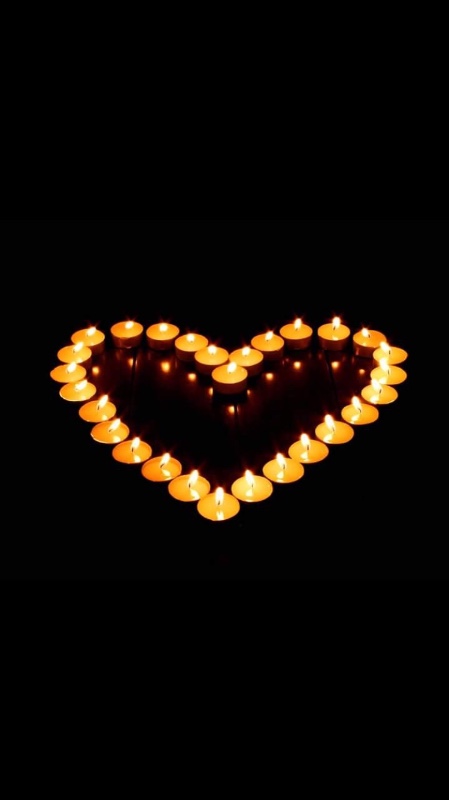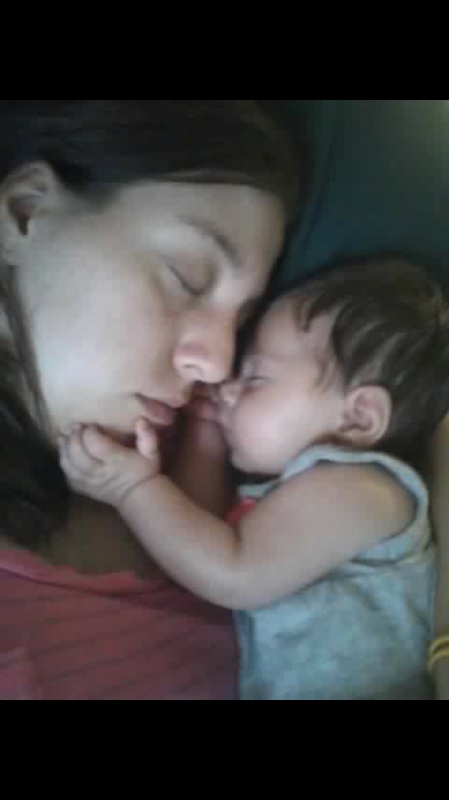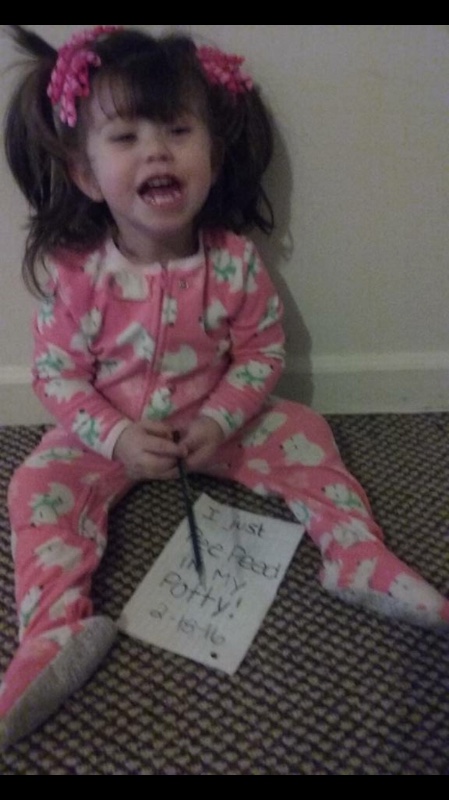 + Read More
Help spread the word!
 6.3K shares on Facebook