Choices For A Change
$9,051
of $50,000 goal
Raised by
58
people in 38 months
Our vision is to create a non-profit organization that will help educate students about the dangers of addiction and to help give them healthy pathways out. We want to help educate their friends and family on how to support them so that no one else has to experience the pain that addiction brings. All of the proceeds raised will help the Lee family establish a non-profit organization that will work towards educating students, families, teachers, and school administrators on a local, state, and national scale.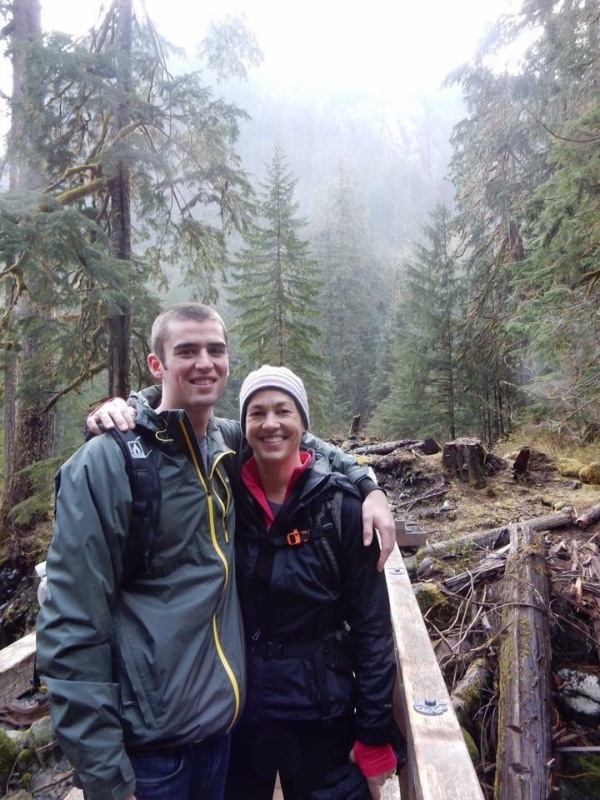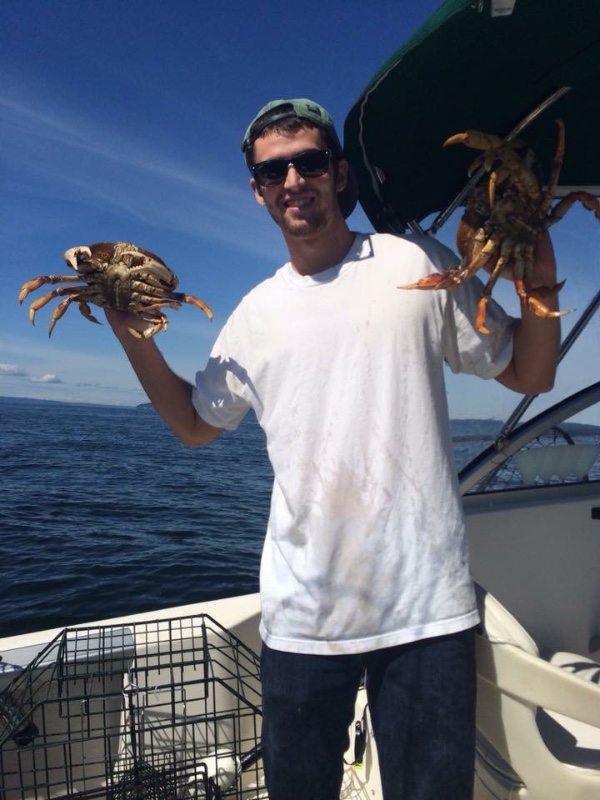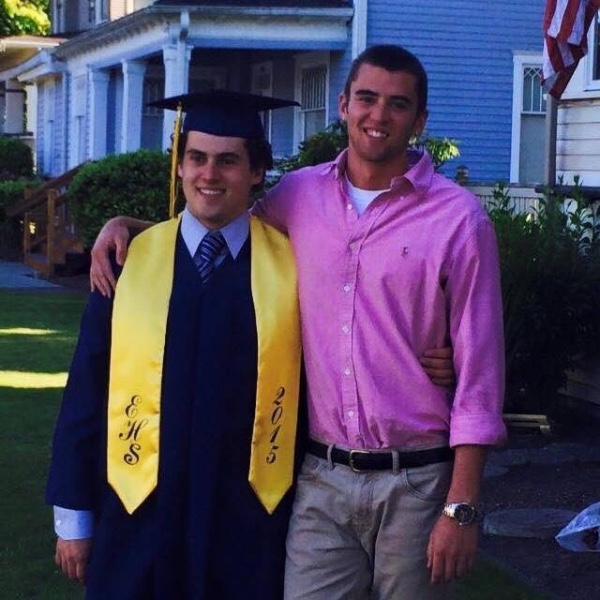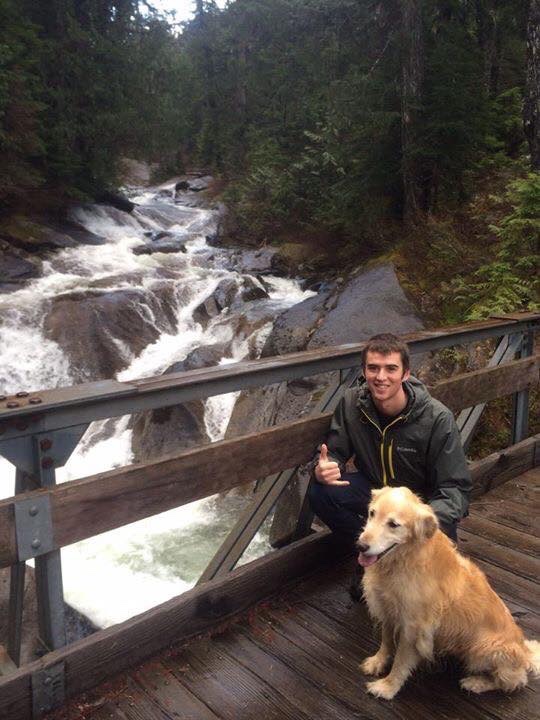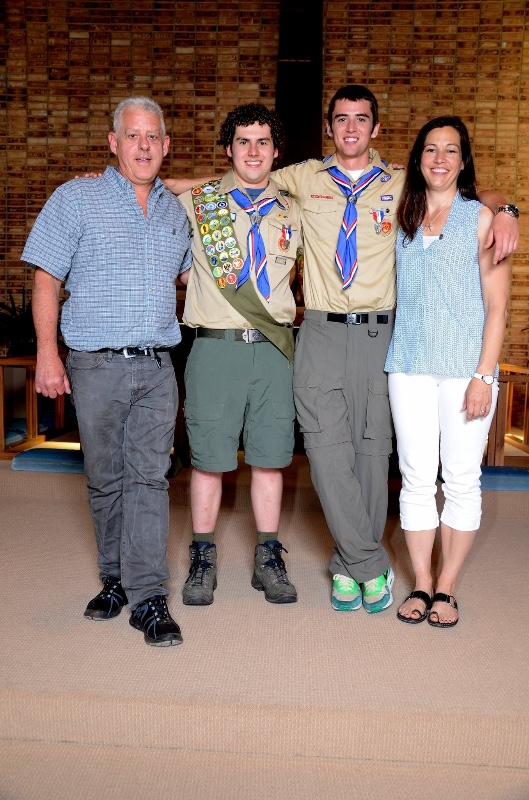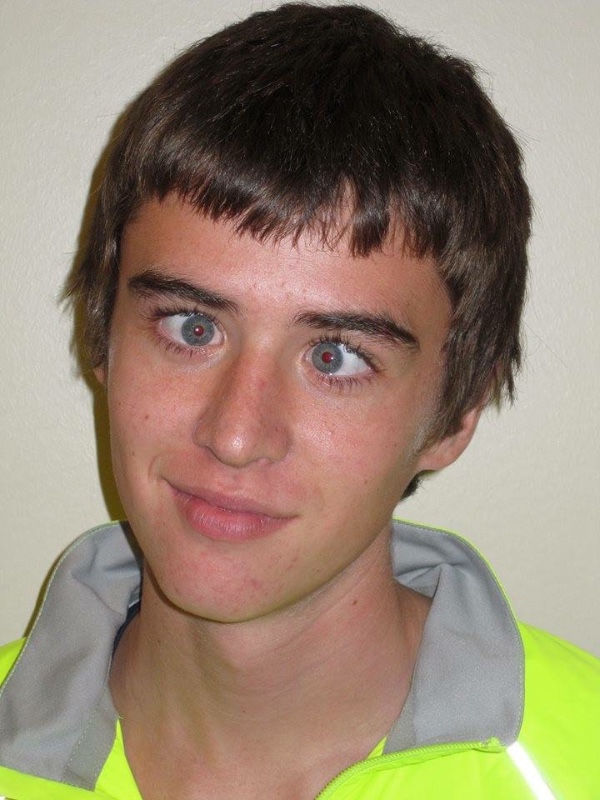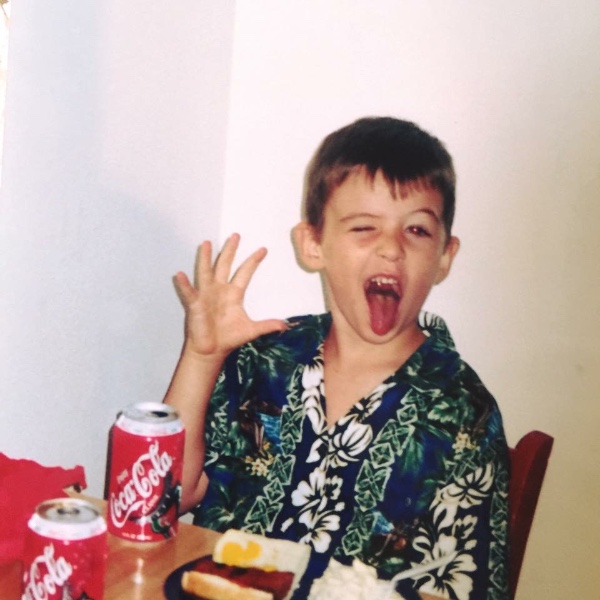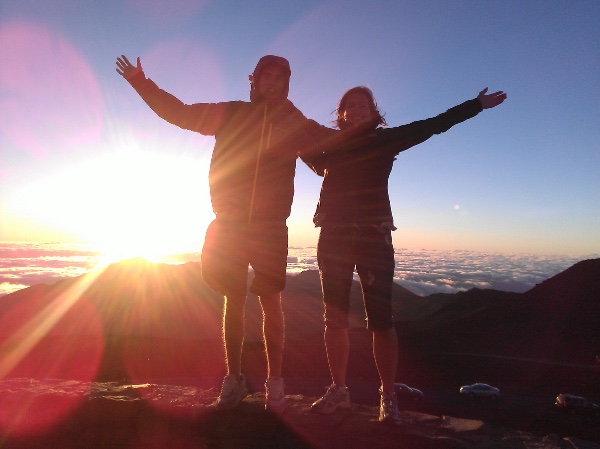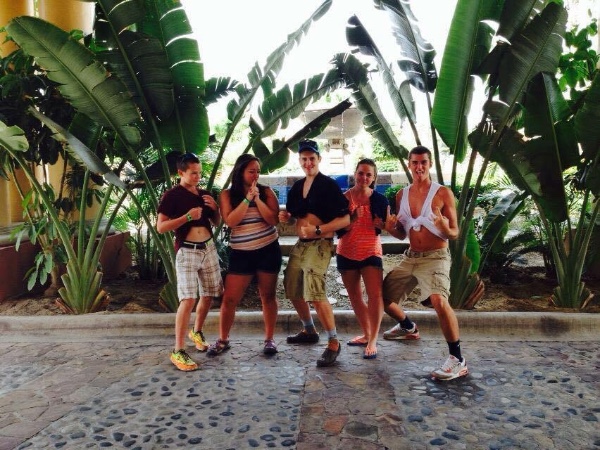 To learn more about Corey Lee, check out his tribute page.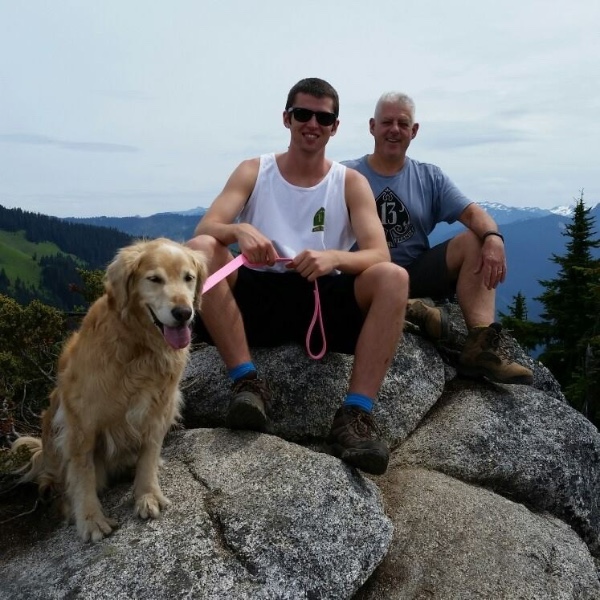 + Read More
I lost my older brother January 23rd, 2014 to alcohol addiction. He struggled with addiction since high school. In treatment several times and would do good for awhile. Then something would trigger and he would go on a drinking binge that would last anywhere from 2 days to a few weeks. The last time I saw my 56 year old brother was Christmas day 2013. We had spent a wonderful day with our parents family. I told him I loved him, I would see him later and to stay out of trouble (same thing I said every time l saw him). He left my parents house Dec 28th to run some errands. He was found January 23rd in his car in a parking lot.
+ Read More
I do not this young man, but my heart breaks for his family and friends . Such a heartbreaking story. I am a addict myself however i have almost 5 years clean thanks to the mmt program. I myself have lost many friends because of addiction. I wish there was more help out there and better programs . I am a mother of 4 and cant donate any money however I will keep his family in my prayers. No body should have to go through this. My heart aches for this family but jm happy they are starting a foundation to help educatate other about drug use. if theres anything i can do to help please contact me.
+ Read More