Courtney Jones Wellness Fund
$21,110
of $100,000 goal
Raised by
266
people in 76 months
Courtney Jones of AIP Racing and 1916 Motorcycle & Car Club, daughter of Chris & Sabina Jones, co-founders of AIP Racing and 1916 MC/CC was involved in a serious motorcycle accident Sunday February 17, 2013 while riding as a passenger.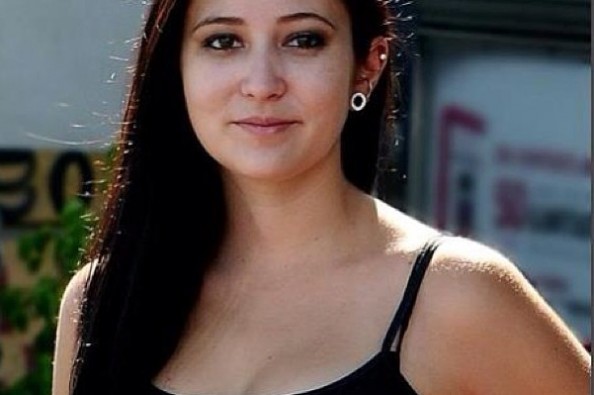 Although her condition is slowly improving, she continues to be cared for in the Intensive Care Unit at UCLA Medical Center in serious but stable condition. Due to the seriousness of her injuries and the high cost of her current and future care, the 1916 MC/CC family thought it would be a great idea to create a donation page. This unfortunate incident demands that the Jones family take time away from their businesses to be at their baby girl's side. The tremendous amount of stress and financial burden this whole situation has created hinders their ability to focus 100% on Courtney's recovery. We implore you to please donate as much as possible towards the Jones family's mounting medical and living expenses.
Courtney with her mother Sabina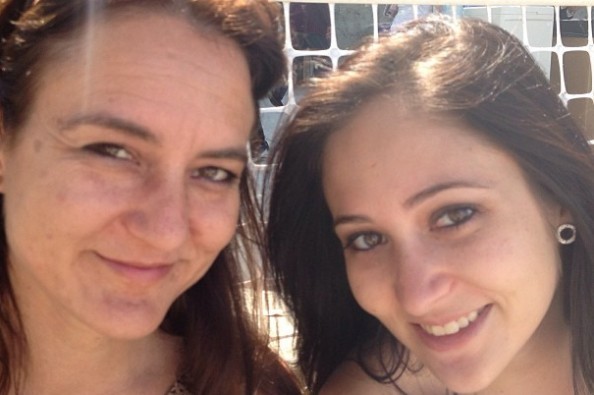 Courtney with her father Chris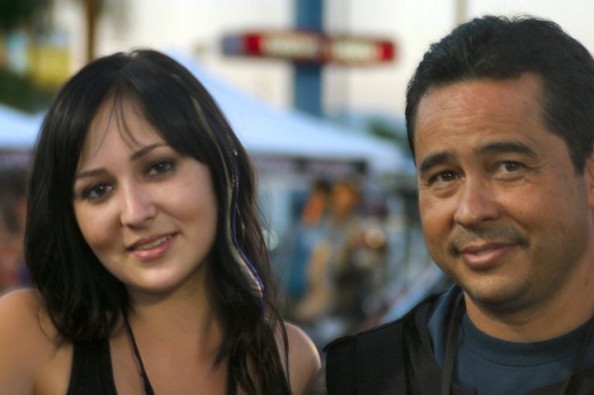 Courtney with her Brother Jonathan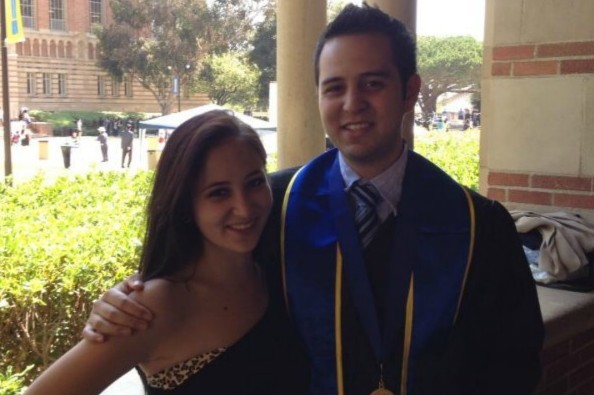 Woman airlifted after Topanga motorcycle accident - Malibu Times
Malibu Times - Authorities responded to the crash at about 12:30 p.m. Sunday, said Dep. David Carey of the Malibu Lost Hills Sheriff's Station. The 23-year-old woman was flown to UCLA Medical Center at Westwood. The extent of the woman's injuries is currently unknown.
For those of you who don't know her, Courtney is an aspiring model and active member of 1916 MC/CC, our motorcycle and car club produces numerous events including The Van Nuys Blvd Motorcycle Show and Cruise in Sherman Oaks during the summer.
Each show benefits a specific local charity:
· Wildlife Way Station
· Cedars "" Sinai Blood Drive
· Los Angeles County Department of Children & Family Services
· Wednesday's Child, sponsored by the Freddie Mac Foundation
· Vet Centers "" Sepulveda
·
Sea Save Foundation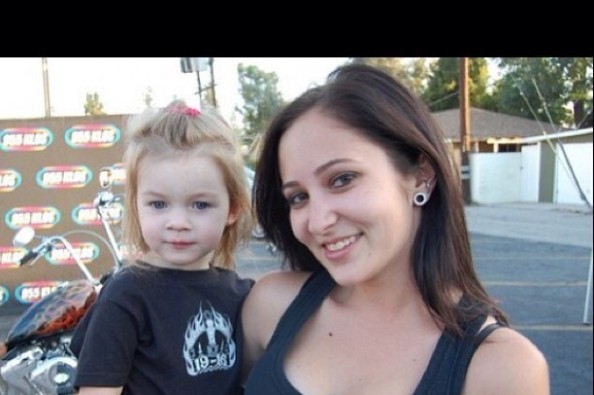 If you have ever been to a 1916 MC/CC event, you have seen Courtney working side by side with her mother and father, greeting spectators as well as being photographed with show participants and their very impressive pieces of machinery.
If you are a rider or a spectator, come out to a 1916 MC/CC event and see for yourself what an incredible family and brotherhood this is! The only guidelines when attending are smiles, respect and have fun!!
As a family of riders, this tragic accident has touched all our hearts and lives. Please let it touch yours!
Courtney is a kind, sweet and beautiful girl. She is young with her entire life ahead of her. It would be a tremendous gift for her and her family if you could donate. The Jones family has given so much to our community over the years now is the time for us to give a little back.
Sincerely,
The 1916 MC/CC Family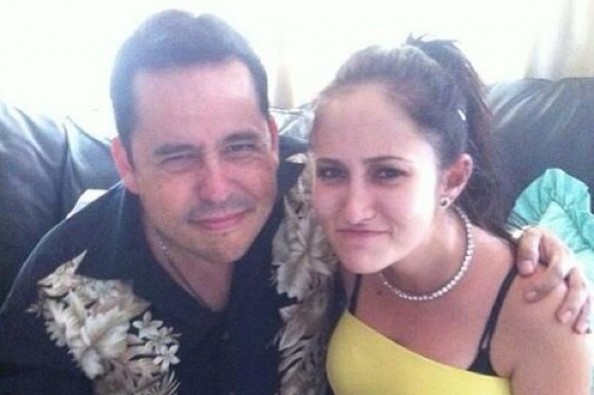 ALL
proceeds will go directly toward Courtney's medical and wellness cause!!
Please use the above link to donate.
If unable to donate online, send Check or Money Order to:
C/O Courtney Jones Wellness Fund
17630 Sherman Way
Van Nuys, CA 91401
+ Read More