Get Me Out of the Cold
$375
of $1,500 goal
Raised by
5
people in 48 months
A little back story... A couple years ago, I was pretty depressed. Nothing seemed to be going right. My son was in and out of the hospital, my marriage had fallen apart, I was out of shape and overweight and still growing. I ate junk and drank a lot of booze because I was unhappy. I was unhappy because I ate junk and drank a lot of booze. I was stuck in a rut. 
One day, I decided I was sick of it. Something had to change. So I laced up my old running shoes and returned to the passion of my youth: running. Queue the happy ending. (Actually,
it didn't go well.
 I hurt myself and ended up just walking for exercise for the next several months.) Eventually I found my stride. I found my center in the run. I found peace, stability and a clear mind in the run. I lost more than 50 pounds. I developed a serious addiction. . . to running shoes.
I run. I run a lot. I do it because I love it... and because if I don't run, I go crazy.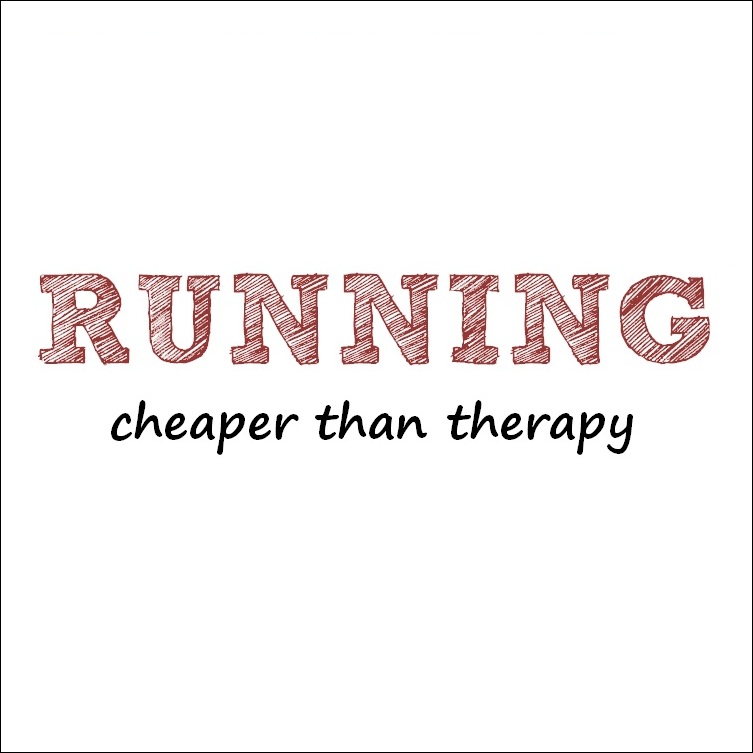 When I'm not running, I work full time and am doing my best to raise and feed my son. (I'm a better runner than cook. Sorry, kiddo.) Trying to find/make time to run every day is tricky on a good day -- but I have to. Like I said,
if I don't run I go crazy
. My son doesn't like me when I'm crazy. (You probably don't, either.)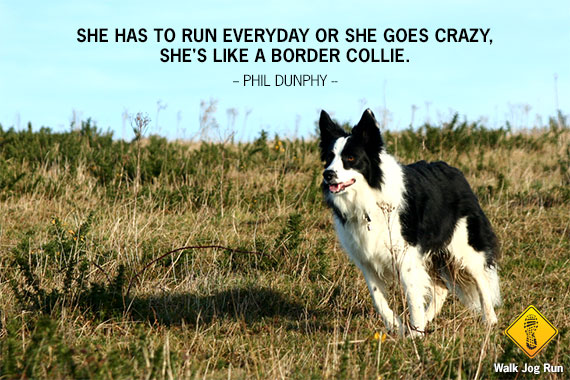 (Replace she with he for the full effect)
I said finding the time was tough on a good day. Here's the thing: There Are No More Good Days. It's December. I haven't seen above-freezing temps in weeks. The ground is covered in ice. It's very dark before work. It's very dark after work. Despite my blinking lights and reflective clothing, I have close calls with absent-minded drivers nearly every time I go out.
I'm risking life and limb to run
. 
I tried solving this problem with a gym membership, but losing an additional hour to prep, travel and cleanup did not help my time problem. 
One year ago, I bought a used treadmill. Not having to bundle up, my laundry load was reduced. Not having to travel to the gym, it was like magic granting me more time. Being in the house, I could bark out orders "Do your homework! Brush your teeth!" while getting my run in. Despite the whiny, fading motor it was a truly marvelous thing.
That treadmill solved all my problems.
360 miles later, it was all used up. Repairs will cost far more than the treadmill is worth. As much as a treadmill. So once again I find myself debating between the cold, the gym, or just going crazy because it's the path of least resistance.
My dear friends and family, I am cold and weary. I need a treadmill. My son needs me to have a treadmill. My girlfriend needs me to have a treadmill. My employer needs me to have a treadmill. Without a treadmill, I will die. (Or be overwhelmed by the logistics of trying to run in the middle of winter.)
I am asking you to help me out. If you can afford it and would love for me to be the safest, healthiest, happiest, sanest version of myself, please contribute to my treadmill fund. 
To kick off this fundraiser, I am going to commit to a 10 miles a day for 10 straight days, winter be damned run.
 The irony of this investment of time is not lost on me. I'm putting myself in a dreadful situation to show how much I love running. So then maybe you'll feel sorry enough for me to help me get a new treadmill. (But don't worry too much, my awesome employer is letting me get up at 5am and start work earlier, so I can stop work earlier and, you know, run before dark for a few days. )
+ Read More
Be the first to leave a comment on this campaign.