Colby The Frenchie Medical Fund
$11,770
of $10,000 goal
Raised by
464
people in 33 months
Dear friends and family,

My name is Telle and my girlfriends name is Pamela. 
It is heartbreaking for us to even be putting this into words, but we need your help. Our 5 year old French Bulldog, Colby Jack, needs immediate medical services we are unable to fund on our own. She has been our best friend, like I'm sure many of your pets are to you.
Colby has a rapidly progressive medical issue, the extent of which is not fully known yet. She has lost most of the function of her left hind leg, and is losing function in walking in general. In addition, she is no longer able to closer her left eye, which has caused an ulcer to form. 
We have seen our trusted vet, who instantly referred us to a neuroligist to better diagnose and treat Colby. Our worst fears were confirmed today that her condition while still unknown, is rapidly developing. Every day is a day where she may lose function in a limb that she may never get back.

We are scheduled for an MRI, spinal tap, as well as a plethora of other tests and bloodwork that will hopefully diagnose her condition so that we have a chance at stopping or reversing it. 
Unfortunately, it is going to cost a lot of money we don't have just to find out what we can do to help our dog child. If you can spare even $1 it will hopefully help us save the life of our most prized little one. Any dollar raised over the cost of expenses will go towards a charity who helps pets in need like ours is.
I don't know if we will ever be able to repay you, but please know that Colby is our world and you're doing more than we deserve, but exactly what Colby deserves. She is the happiest most loved dog, and we just want her to live a long healthy life if at all possible.

Thank you for your donation!

-Telle Pamela and Colby Jack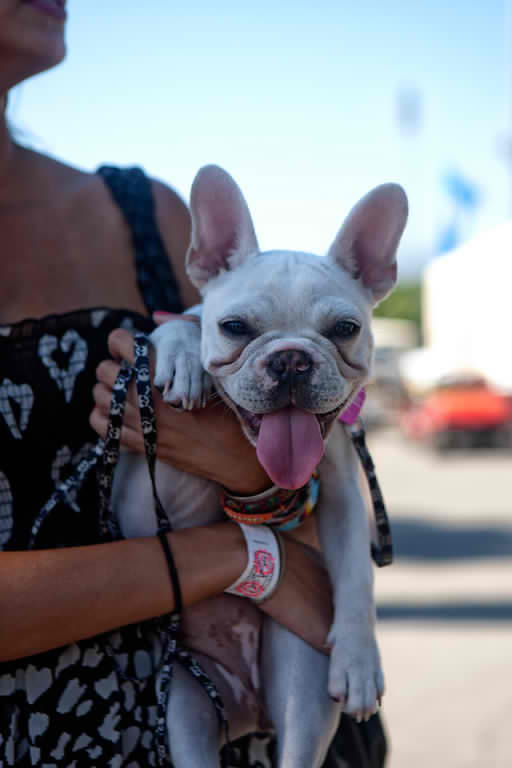 + Read More
Might want to see if your doggie had any vaccinations in the past six months.... might be what is wrong with it...
+ Read More