74
12
Express Compassion to our Community through Coffee
$10,010
of $15,000 goal
Raised by
77
people in 6 months
COFFEE. COMMUNITY. COMPASSION.Help us expand compassion in our community by making more free marriage and addictions counseling available.
As many of you know, Michelle and I have been operating 
Coffeehouse Five
 , Johnson County's only For-Benefit coffeehouse, for the last 8 years. We exist for the benefit of our community, using sales of our house-roasted coffee and house-made pastries and sandwiches to express compassion through our free marriage and addictions counseling.
As we've grown, so have the needs of our community. Through the first 10 months of 2018 we have provided free counseling to 101 clients. But we know there are even more couples and individuals in need of free counseling services.
In 2019 we specifically want to address two needs we have been unable to meet so far:1. We want to hire a female counselor to meet one-on-one with females. 2. We want to establish a reserve fund we can use to pay for services provided by other health care professionals. We often have the need to refer individuals to another counselor. But this is usually beyond the financial ability of our clients. We want to be able to help them get the help they need.

In order to meet these needs, and continue to provide free marriage and addictions counseling to as many as possible, we need to expand our coffeehouse sales.
So we will be working together with our friends at Marshmallow Monkey, another community-minded business in Franklin, to do more good together than we ever could separately. The family-owned and operated business has established a pattern of helping non-profits in the past (like their current neighbors, ByTavi and INSTEP, a substance use disorder coalition in Indianapolis) and now look to focus on their family as they move their primary operation to the country in order to make their family a priority.
In 2019, we will be taking over their space on the square in downtown Franklin at 41 West Monroe, offering all the best coffee, sandwiches, and pastries Greenwood has come to love. In addition, we will preview each week's Marshmallow Monkey treasures featured at their farm in Martinsville, and offer for sale selected Marshmallow Monkey favorites and #IhavePeopleInFranklin swag.  We will also be a location for pick up of online orders which Marshmallow Monkey will be expanding with this move.
By expanding our sales and extending our community by working collectively with Marshmallow Monkey, we will be able to express even more compassion to couples and individuals in need. 
But we need help to do this. Funds raised through this campaign will be used to build out and equip the new location to operate as a full-service coffeehouse, as well as have offices for counseling and group meetings. Whatever you give, it will help us express compassion to more couples and individuals in need of support and encouragement.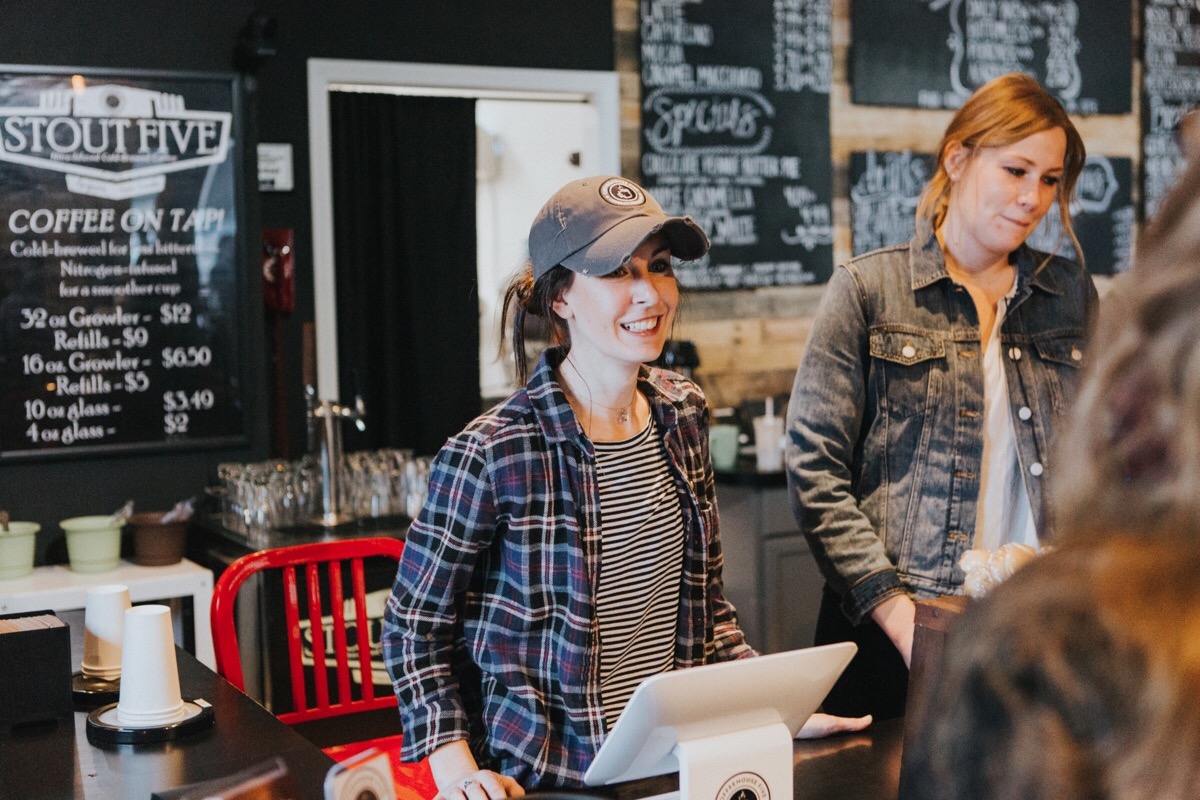 Click here to learn more about Coffeehouse Five
+ Read More