Caroline Smith's Medical Fund
$38,034
of $120,000 goal
Raised by
425
people in 47 months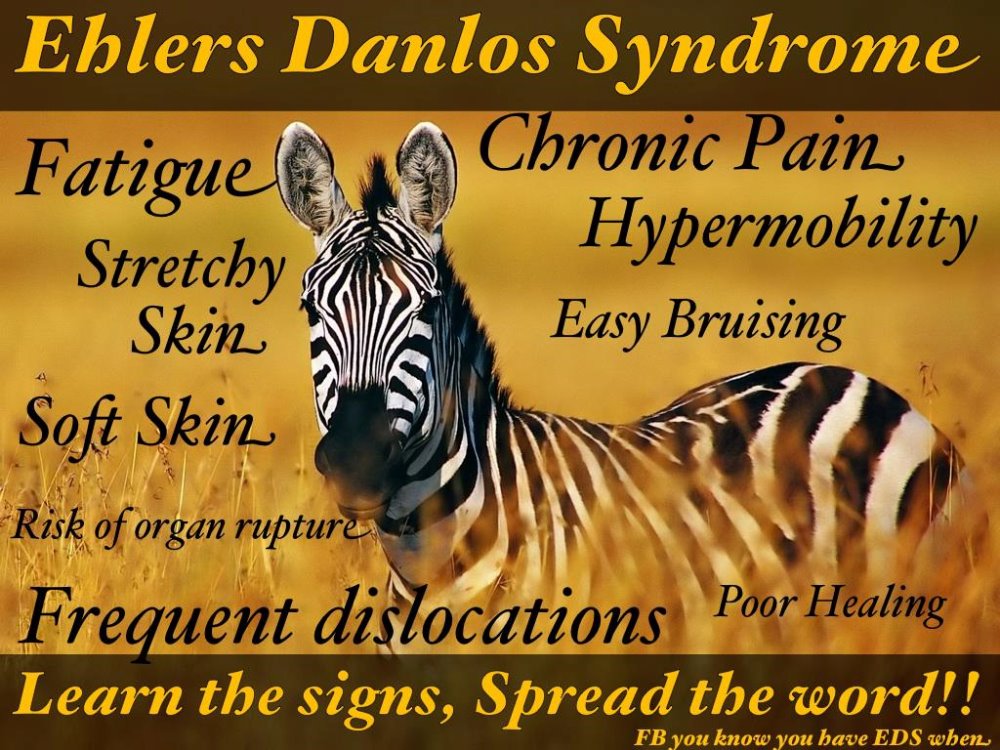 Hi My name is Caroline Smith and Im 16 years old. I have Ehlers Danlos Syndrome (EDS) Which is a connective Tissue disorder. I dislocate a lot and I am having surgery in Baltimore On August 18th. The Surgery is to Stabalize my neck and Relieve pressure on my Spinal Cord. There are Donation Bottles through Brantford at Szabo Bros, Ketchabuzz, JLM Metal Recycling Waterford , Medix College thank you for putting one at WTFESTand many other locations. I am so thankful for any donation to help support me

the below letter is from
Doctor Sudhir D'souza PhD,FRCPC  Thank you for Believing in me.
This is a plea for financial support for a lifesaving surgery needed by my patient Caroline Smith. 
Caroline is a remarkable 16 year-old girl afflicted by a terrible disease called Ehlers-Danlos Syndrome (EDS). I have been her physician for 15 months. 
EDS is a group of inherited disorders, where a protein called collagen, which is one of the main components of connective tissue, is defective. Connective tissue provides the underlying foundation for all the structures in your body, skin, muscle, ligaments and blood vessels and organs. Patients with EDS show a range of problems.  The defect in collagen results in a loose connective tissue, which leads to amongst other things frequent dislocation of the joints, triggered by little movement or trauma.  Patients with EDS constantly experience pain from increased stress of the muscles and ligaments.  A serious complication of these long-standing types of pain is chronic pain, which is often misdiagnosed and misunderstood. 
Caroline lives with pain every day. She does not like to take medication and tries hard to live through it. Even her resolve and her strength cannot overcome the lack of connective tissue strength that affects her spine. She needs two major surgeries immediately. One is to fuse bones very close to where her head sits, directly on her spine. The other is to help her lower spine and to release an associated tethered cord syndrome – a stretching of the spinal cord. Clinically, the diagnosis is readily made and the problem can be addressed by surgery. 
I have tried my best to get her the attention she needs in Ontario and in Canada. Sadly, patients with connective tissue disorders are rare, but they are also not 'ideal' patients for surgery. So, when the diagnosis is made, surgeons most of whom have little experience in the area, are reluctant to act. Over the past 5 years, this athletic well-adjusted young woman has been labelled and dismissed. She was only diagnosed with EDS 1 year ago.  She lives in constant pain, and her tethered cord symptoms were dismissed by 2 exceptional neurosurgeons. Desperate, her father gathered his limited personal funds and had her seen by the world expert in this area, Dr. Fraser Henderson in Baltimore, who agreed to open up his closed wait list and see her after I called him.  
Dr.Henderson has recommended the two surgeries.  The first could be performed by any neurosurgeon in Canada. However, to get one to look at this young woman has been difficult. The second requires the fine hands and expertise of Dr. Henderson. The government has rejected my request to fund these surgeries. Caroline, her family and I have made the very difficult decision to 'go public' to raise funds to have the surgeries done in Baltimore. 
I can assure you that Caroline needs the surgeries. Please consider donating from your precious resources to help a very worthy young woman? If there were another way, I would not have put my patient, her family or myself in the public domain. 
Thank you
Tony D'Souza, MDCM, PhD, FRCPC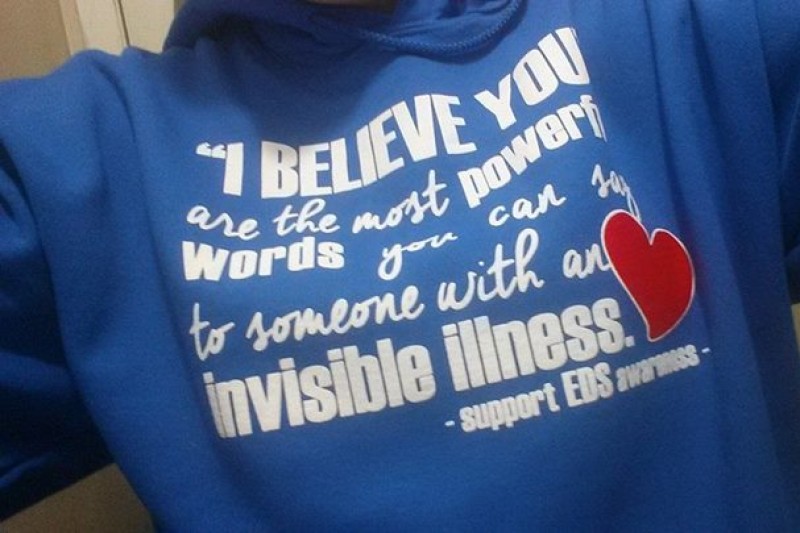 + Read More