Ecuador Earthquake Relief
$27,615
of $50,000 goal
Raised by
341
people in 37 months
A devastating 7.8 Magnitude earthquake has struck Coastal Ecuador resulting in death and massive destruction.
Among the most impacted towns is Canoa, Manabi  just a few miles from the epicenter of the earthquake, leaving it 90% destroyed. Being a humble small town, with a population of approximately 5,000 people, we are finding that it is not receiving the much needed aid. Currently, the town has been destroyed, resulting in shortage of food, shelter, medical supplies, etc. We will coordinate and support local Canoa based organizations The James Dean Byrd foundation as well as the Franciscanas de Maria Auxiliadora and others in order to ensure that resources reach all those affected. 
Why are we doing this and who are we? 
We are a group of Expats, Americans and Ecuadorians whom have all lived in Canoa or are currently still living in Canoa. We are stopping everything in our lives and businesses to focus on this relief effort, because we have fallen in love with this charming surf town and all the amazing people who make it so special. This is a massive tragedy, the people of Canoa deserve and desperately need all the help we can muster. 
Our focus is to raise funds specifically for helping Canoa, as this small city was not only one of the most damaged it is also isolated and difficult to reach. We have chosen to self-organize our own efforts due to concerns with trust and inefficiencies present in the larger relief organizations. Additionally there is plenty of help for the larger cities but small towns like Canoa are being neglected. 
What are we doing with the money? 
100 percent of the funds raised here will be used for emergency relief and rebuilding efforts. Going directly to those most in need of aid. 
We are already purchasing, collecting donations and mobilizing supplies and volunteers in Quito and will dispatch the first relief team in the early morning as it is still dangerous to travel at night. Further we may need to hire security to get all the way to Canoa because the Police Escort that we will be traveling with tomorrow only goes half the distance to Canoa. 
How are we organizing and managing our efforts? 
Erik Taylor and Thatcher Michelsen co-founders of
www.VivaVerde.ec
 an environmental sustainability company and
www.Love.ec
 a telecomunications and eco-tourism company. Are donating their time and resources to help manage the funds, resources and volunteers. VivaVerde is licensed by the Ecuadorian government to provide drinking water in emergency relief capacity, as well as provide shelter and rebuilding efforts. 
You can find more information and updates about the earthquake here: 
http://www.nytimes.com/2016/04/18/world/americas/ecuador-earthquake-deaths.html
http://www.ecuadornoticias.com/2016/04/habitantes-de-canoa-claman-ayuda-por.html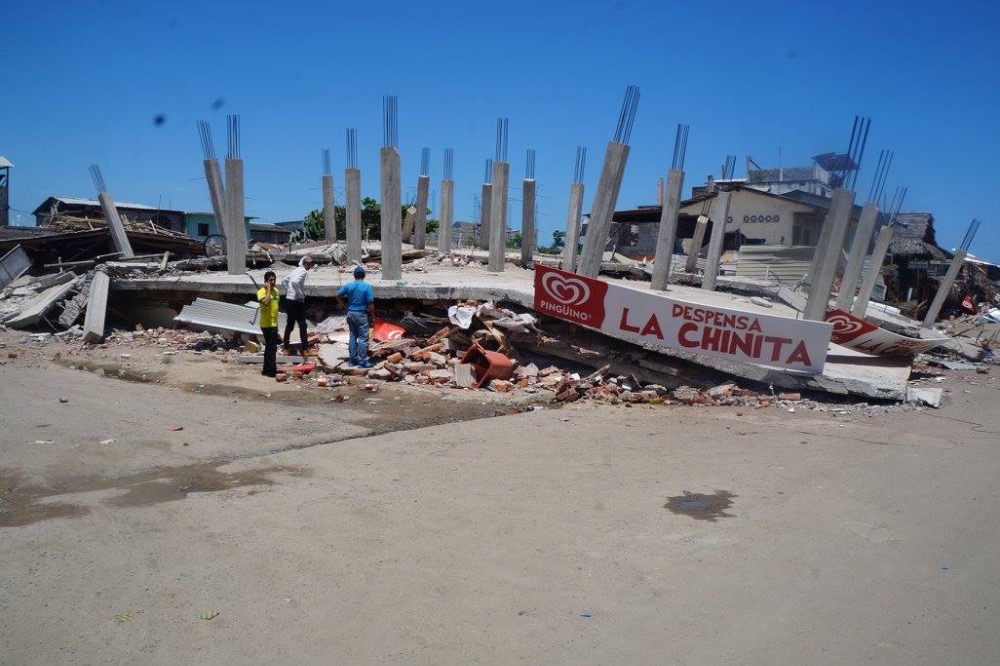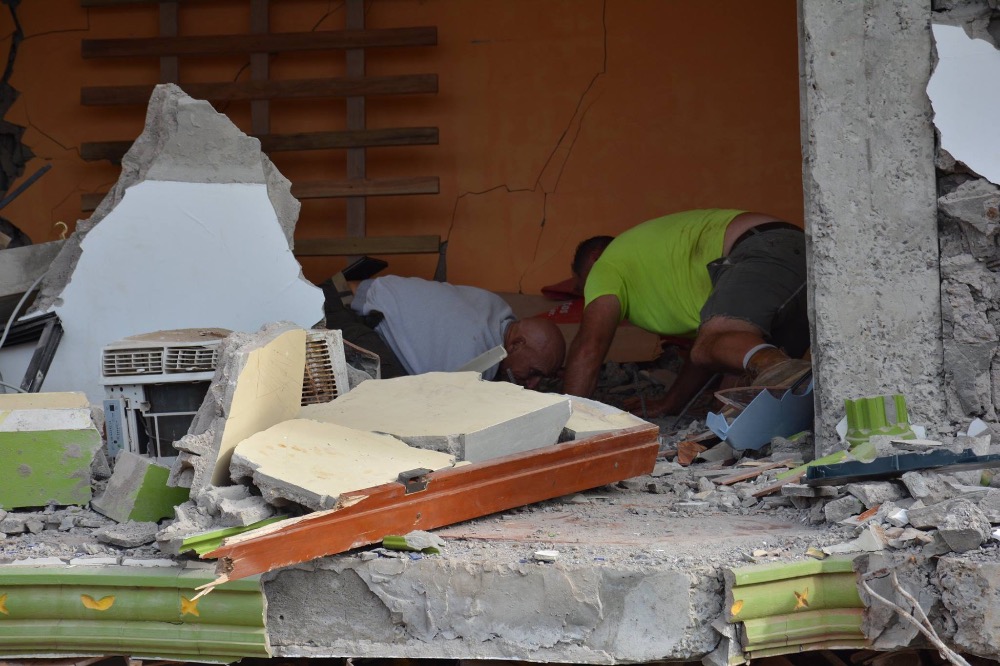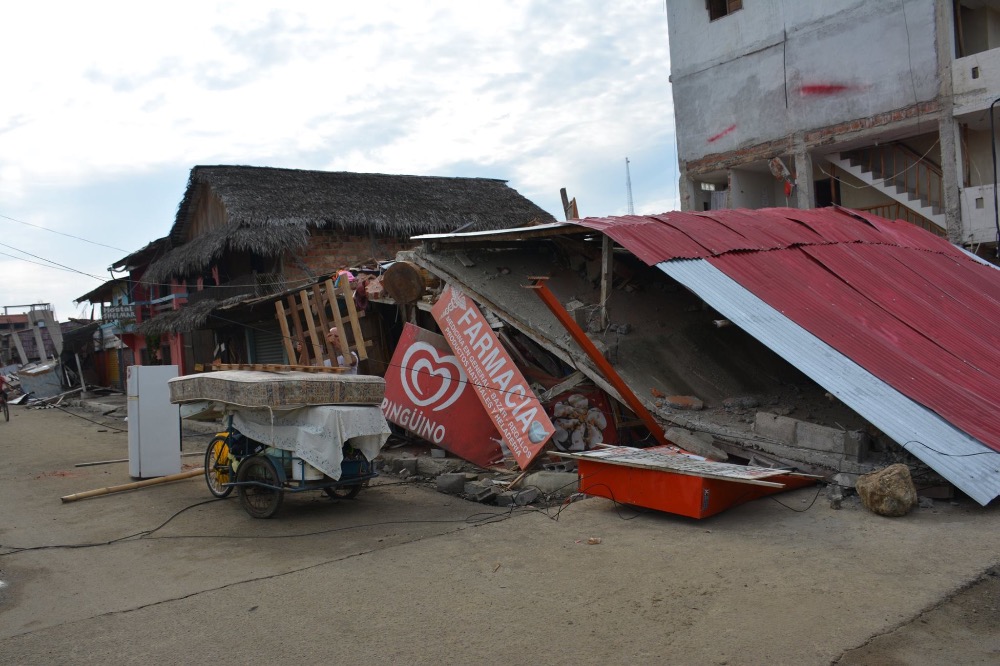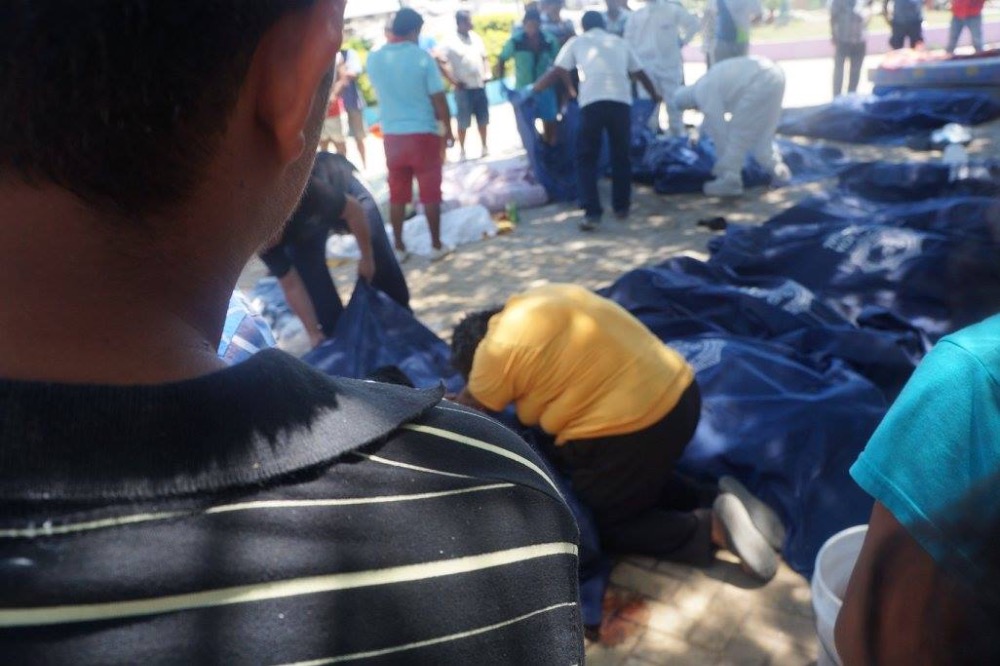 + Read More