17
3
Cancer Surgery for DayZ
$993
of $10,000 goal
Raised by
16
people in 8 months
Deanna and her dog DayZ are inseparable. They do everything together. Check out her
instagram account
 to see how much they mean to each other.
When DayZ (sounds like Daisy) had a lump show up on the side of her head, Deanna took her to a local vet to get it looked at. After they took a biopsy, the vet told her not to worry about it but several months later it kept growing and at an unrelated appointment, a different vet noticed it and wanted to see the biopsy results from the other vet. It turns out the results were more serious than first thought and Deanna was told it was cancer. DayZ was first diagnosed with a Soft Tissue Sarcoma and the type of treatment she needs is not available in Utah where they live. They must travel to the Veterinary Hospital at Colorado State University where they can meet with oncology specialists and discuss options including radiation, surgery and medicine to help DayZ.
They traveled 7.5 hours (450 miles) to CSU in Fort Collins and had an initial evaluation, CT scan, another biopsy and blood work all done over several days to determine the best option for treatment. After the first round of visits, they came back home to wait for the biopsy results. They found out that the type of cancer DayZ has is MLO (multilobular osteochondrosarcoma) a type of cancer that starts in the bone and surgery is the best option but requires that they remove part of the upper jaw bone by the ear. They need to travel back to CSU to have this major surgery and get the mass removed. The cost is becoming quite expensive and travel is difficult. 
Donations will be used for:
- Oncology visits and blood work 
- CT Scan
- Biopsy
- Surgery
- Travel and boarding
- Medicine and care for DayZ
Thank you for donating to this very deserving cause. Deanna and DayZ thank you!
+ Read More
Update 2
7 months ago
Share
DayZ is still recovering but doing really well. Her stitches will be removed today and they are waiting for results to see if there is any cancer left over.
It's the last week to donate to Deanna and DayZ.
#givingtuesday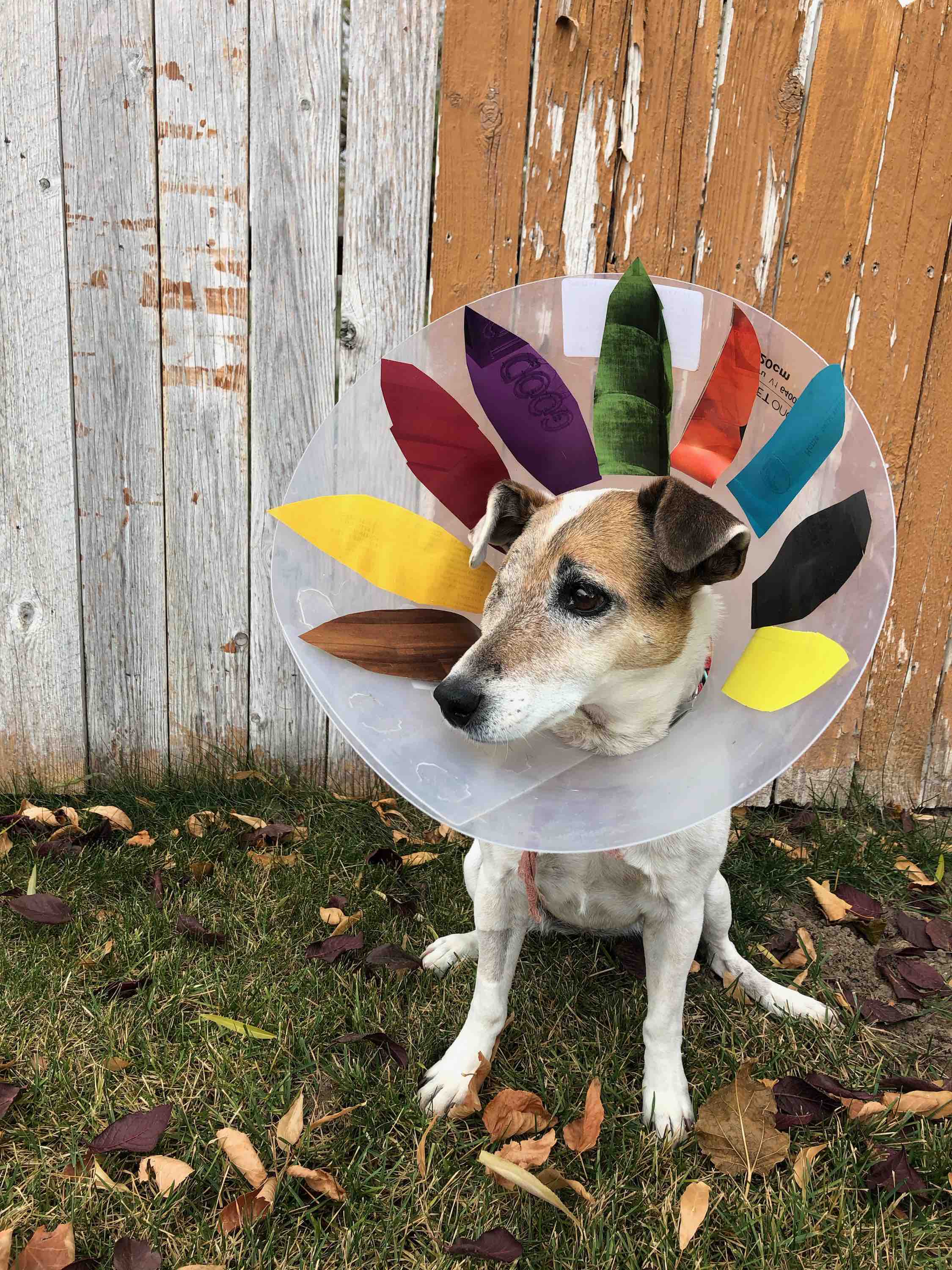 + Read More
Update 1
8 months ago
Share
Deanna and DayZ are back from Colorado. The surgery went well and the tumor was completely removed! The doctors and staff have been amazing and DayZ is such a resilient and happy little dog. They are recovering well and waiting for test results to determine if there are any trace amounts of cancer remaining. We only have one week left for any donations. Thank you for supporting and sharing!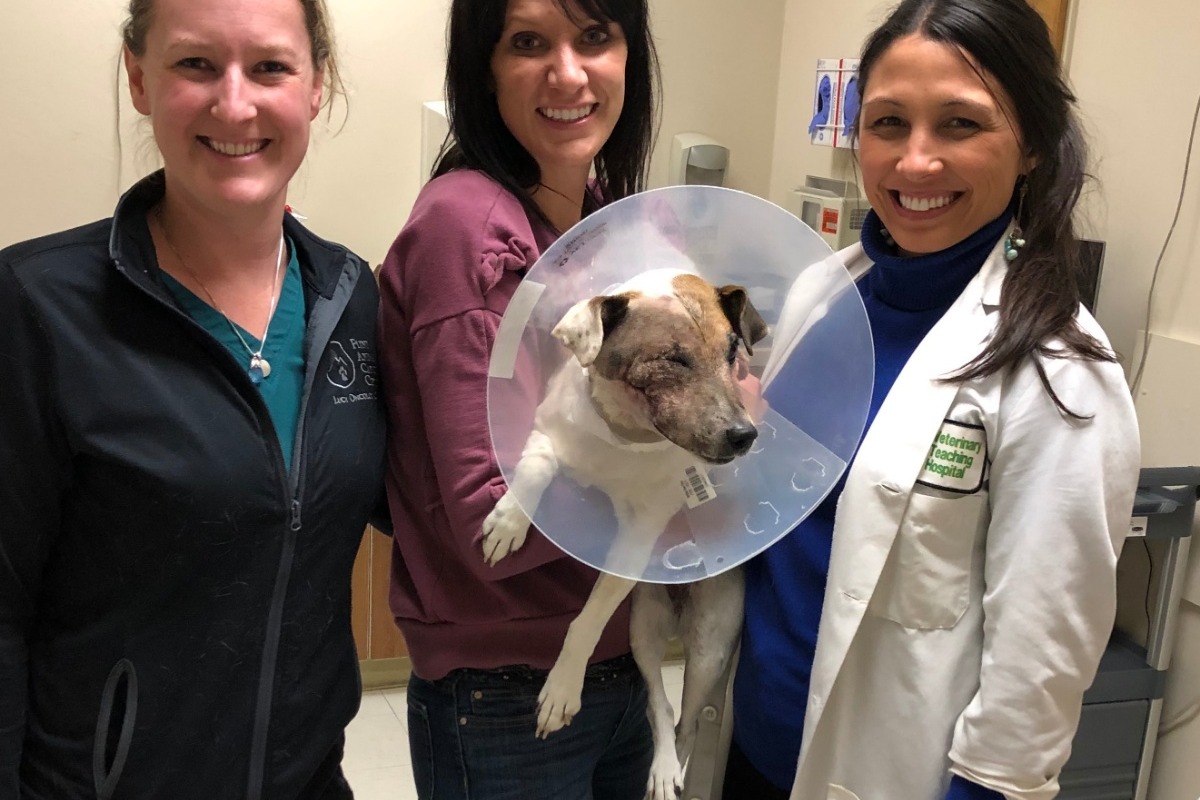 + Read More
Read a Previous Update