Bucket List Foundation
$6,082
of $16,000 goal
Raised by
120
people in 37 months
George Gould, was diagnosed with stage 4 colorectal cancer last September and has been undergoing chemotherapy radiation and multiple surgeries ever since in his battle against this horrible, deadly disease. It has ended his teaching career and devastated his family emotionally and financially but he has never asked for any help for himself and this fundraiser isn't even for him.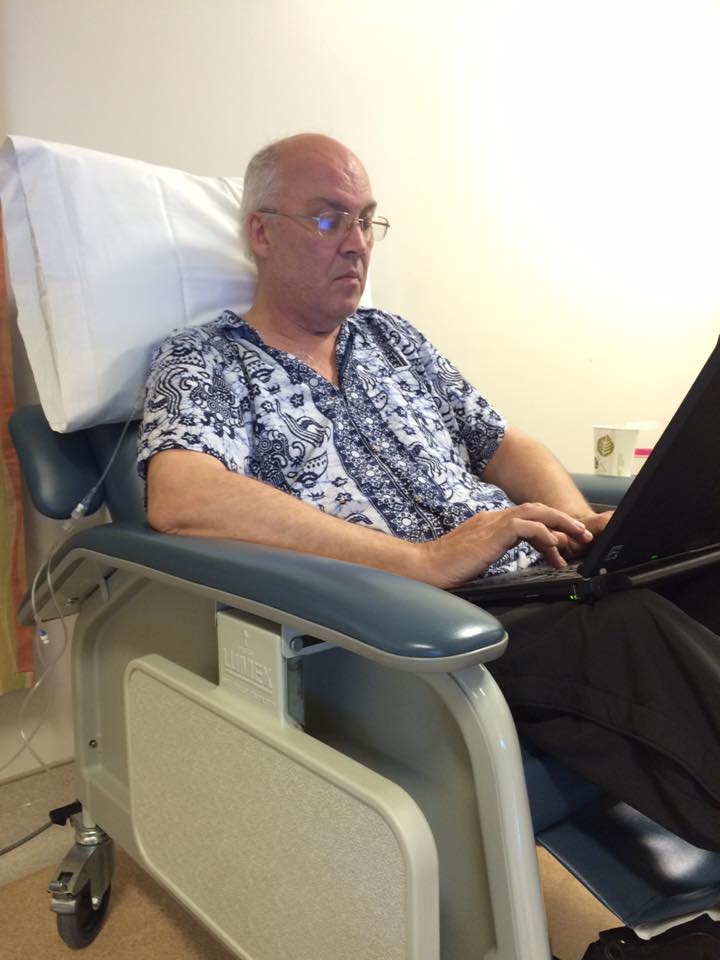 Out of this tragic situation has emerged something very special.
George knows he isn't alone in his struggles and has started a non-profit society called the Canadian Bucket List Foundation. His mission is to support other palliative care patients to realize their life dreams and bucket list goals. Much like Make-A-Wish for adults.
Just when he is at his greatest need, this man is reaching out to help others in the same situation. Together, we can join George in his quest to fulfill his bucket list dream and help many others in the process.
OUR GOAL: To deliver life dreams and bucket list wishes to adult Canadians with life-threatening illness.
The movie that made "Bucket List" a household phrase was inspirational, but Jack Nicholson and Morgan Freeman were working with a $45,000,000.00 budget.  Give us a fraction of that and we will make real dreams come true.
We are a group of cancer patients and medical professionals starting a "Bucket List Foundation" to support adults with life-threatening diseases in pursuit of life wishes and bucket list goals.
Healthcare and related expenses wreak havok on the family budget. Income is slashed and expenses rise, kicking those "someday" trips and adventures to the curb at a time when they are most meaningful.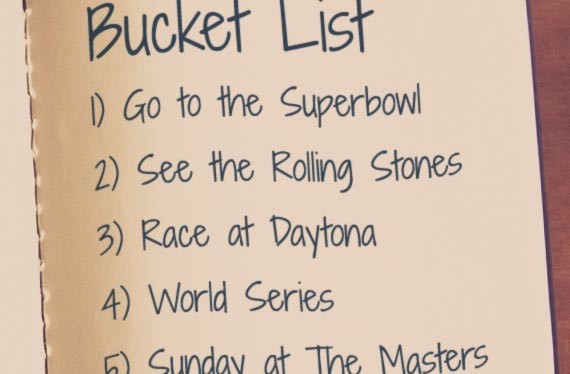 Psychology and medical professionals agree realization of life dreams and wishes improves quality of life and medical outcomes for terminally ill patients. Unfortunately, the financial burden of life threatening disease prevents most people from pursuing their Bucket List goals.
Your generous contribution will help us launch the Bucket List Foundation by paying for registration as a charitable organization, building a website and coordinating our first volunteers.
When our website launches, you, our GoFundMe supporters will be the first invited to nominate a deserving patient for participation in the bucket list program.
We may not change the world, people. But we can change some people's worlds.
Please give generously, "like" the donations from others and visit every day to use the Facebook and Twitter buttons to spread the word.
bucketlistcanada@gmail.com
+ Read More