Build a Library for Alimosho
$2,907
of $10,000 goal
Raised by
74
people in 40 months
Location
Alimosho is a local government area (LGA) in Lagos, Nigeria with over one million residents. This region consists of many impoverished communities which lack essential resources and infrastructures.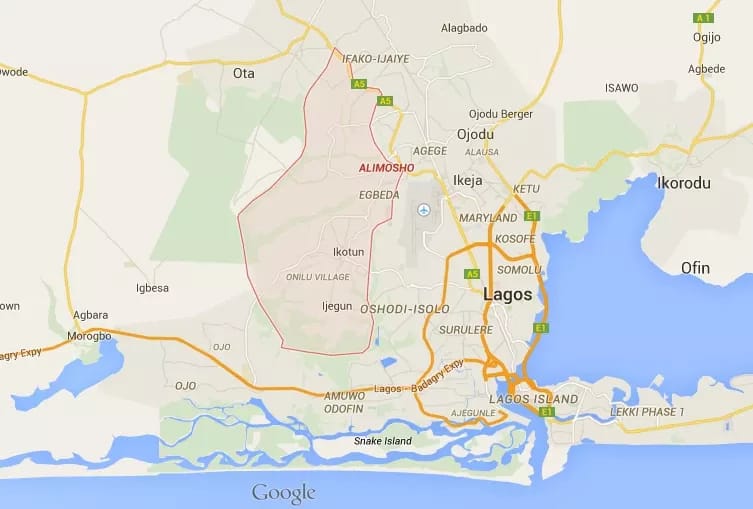 Goal

The aim of this campaign is to raise funds to build a standard library that will serve members of this community. This structure will be a hub of educational resources where students and other members of the community can broaden their horizon of knowledge through the acquisition and exchange of materials, skills and ideas.
Issue at hand
For the past two years, CAIN has been working to improve the learning experience of many students in this community by providing facilities and educational materials. At the end of the school year, we gathered a report from the school administrators, stating that only the performances of students with previously high grades improved.  In order to determine the root cause of this problem, CAIN undertook an analysis of other factors, both internal and external, that were possibly affecting the learning experience of the students.
Using the "Parent-Teacher-Student model (PTSM)," we were able to analyze the results and propose a more effective solution to the problem at hand. As the teachers who are poorly trained establish a weak foundation for education in school, the neglect and disregard for education at homes which are concerned with more pressing needs of survival, tear it down. Consequently, only those with aptitude for learning sustain their performance through the distressing situations at school and at home. More so, Ijegun community and the surrounding communities in Alimosho LGA lack the basic amenities let alone a library. Consequently, students who do not understand the concepts taught at school most likely do not have a safe haven to gain more knowledge or understanding to overcome their challenges. Those who grasp the concepts are limited to the information taught in class. Either way, the students are less prepared for future academic challenges. 
 To address these issues, we have decided to construct and equip a simple but standard library that will allow for educational activities such as book clubs, training workshops, tutoring and leisure reading. The library will also have readily available tutors to aid students who need help in any academic subject. Currently, this library when built will be one of its kind and will therefore relieve the communities of a great need and promote the establishment of a literate society.
Achievements so far
So far, we have raised $10,000 through a grant from Davis Projects for Peace. While we are still hoping to receive other grants, your donation will go a long way in acquiring a piece of land and building the foundation.  In the words of Nelson Mandela, "Education is the most powerful weapon which you can use to change the world." Please join us as we change the world one child at a time!! Thank you!!!
+ Read More